Mog Page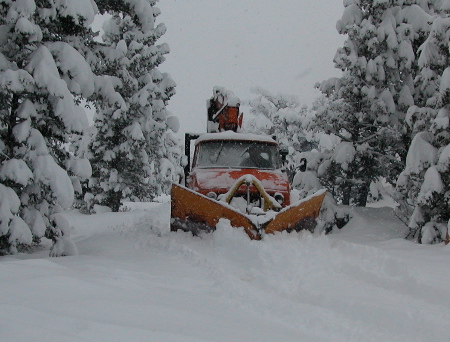 What is a Unimog?
A Unimog is a vehicle that combines qualities of a truck and a farm tractor. Off road its large wheels, 16"+ ground clearance, four wheel drive, and locking differentials provide excellent performance. On road, it drives like a standard truck and can travel at 50mph or more. Many versions include PTO's and hydraulics and can carry a wide variety of implements: snowplows, snow blowers, loaders, backhoes, rotary brooms, cranes, pallet forks, 3-point hitches, etc., etc.
Unimogs are manufactured by Mercedes-Benz in Gaggenau, Germany (a few were manufactured under license elsewhere). In the 70's, the J I Case company imported U900 Unimog chassis from Germany, added various bits, and sold them as the Case MB4/94. My 'Mog is a 1979 Case MB4/94.
For a general history of the Unimog, check out The Mercedes-Benz UNIMOG... "MAN'S BEST FRIEND".
For the story of my Mog, check out the Mog Blog.