Beartooths 2011 - Jawbone Lake
This was a 3-day solo trip in late September. I visited Jawbone Lake, Ewe Lake, Ram Lake, unnamed lake WL9490T, along with the main stem and southern branch of Chicken Creek. Pat Marcuson said in his guidebook "It hurts to get there" and I agree: it was all off-trail, mostly bushwhacking through dense forest or talus.
---
The weather was warm and sunny and the Fall colors beautiful.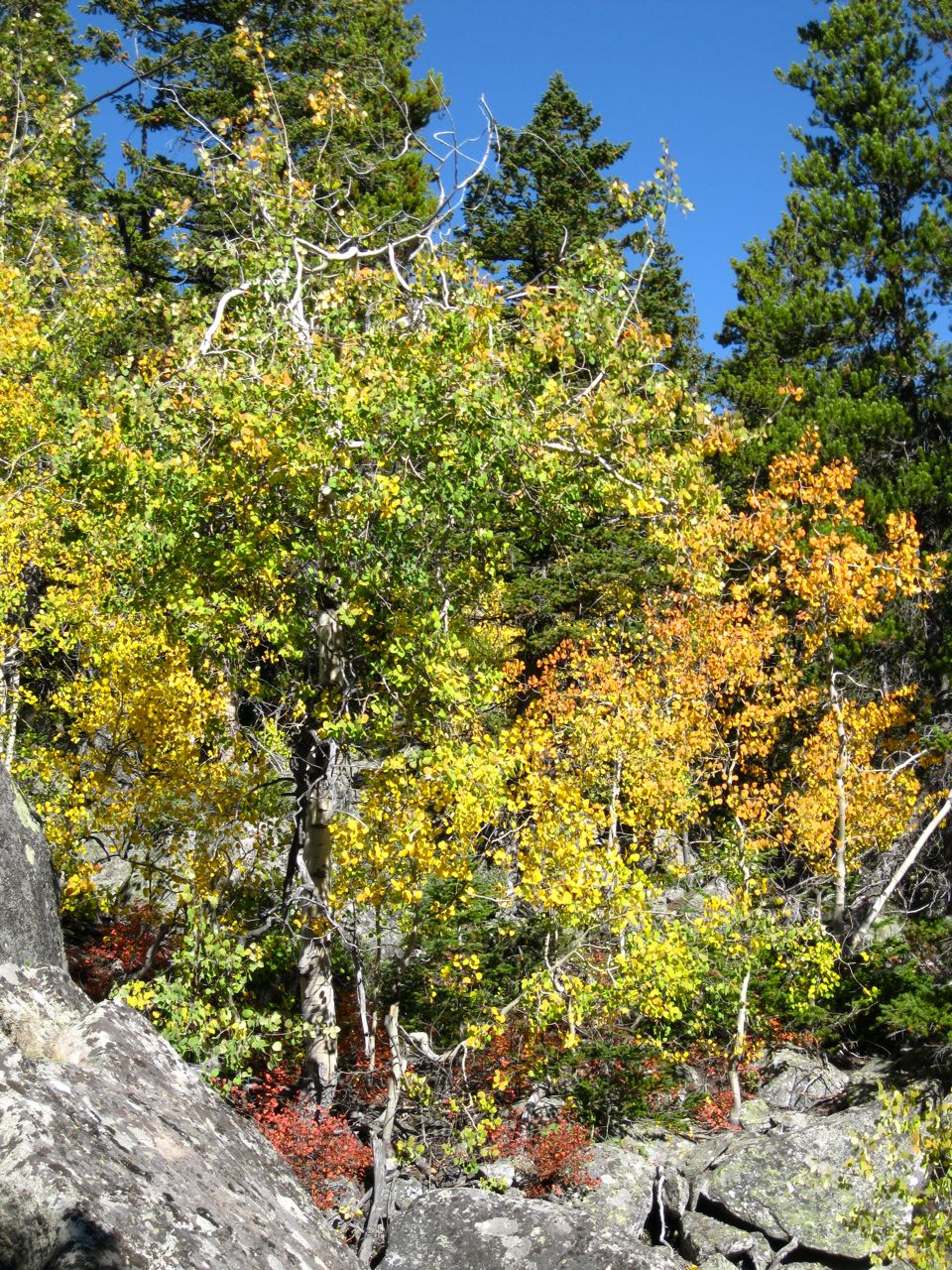 I climbed SW side of Chicken Creek, through the steep woods, krummholz, and eventually talus. I crossed the ridgeline at 10,400ft and then descended steep talus to Jawbone Lake (that's 4000ft vertical up and 600ft down if you're counting).
Unfortunately, due to some technical screw-ups with the borrowed camera (along with exhaustion), I don't have any good photos from the first day. Doh!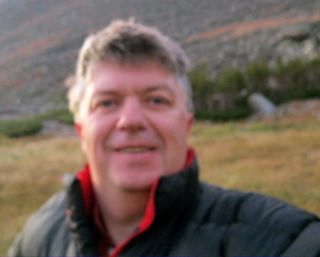 Here's my teeny-tiny tent below Jawbone Lake.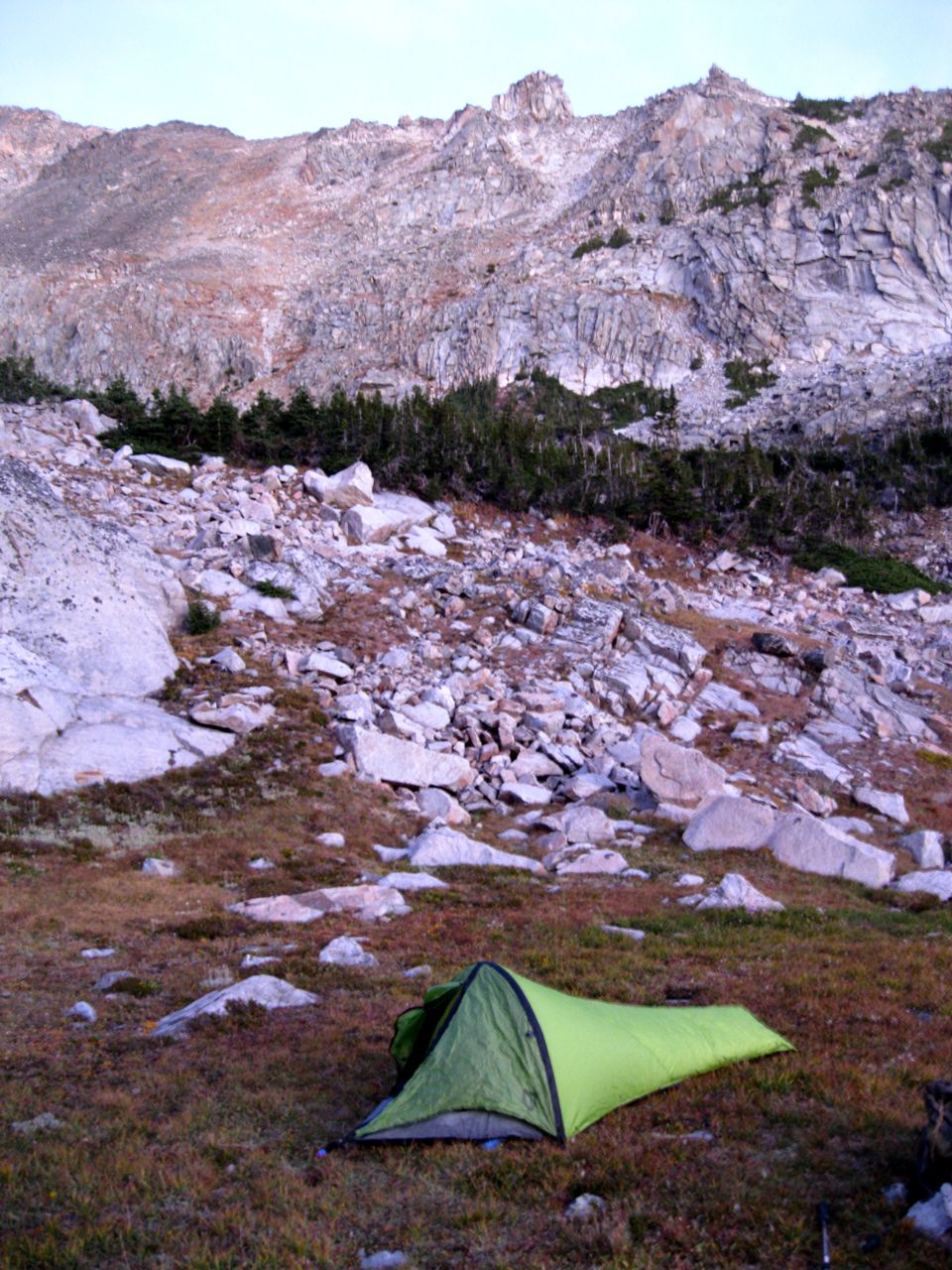 Pyramid Mountain with Ram Lake below.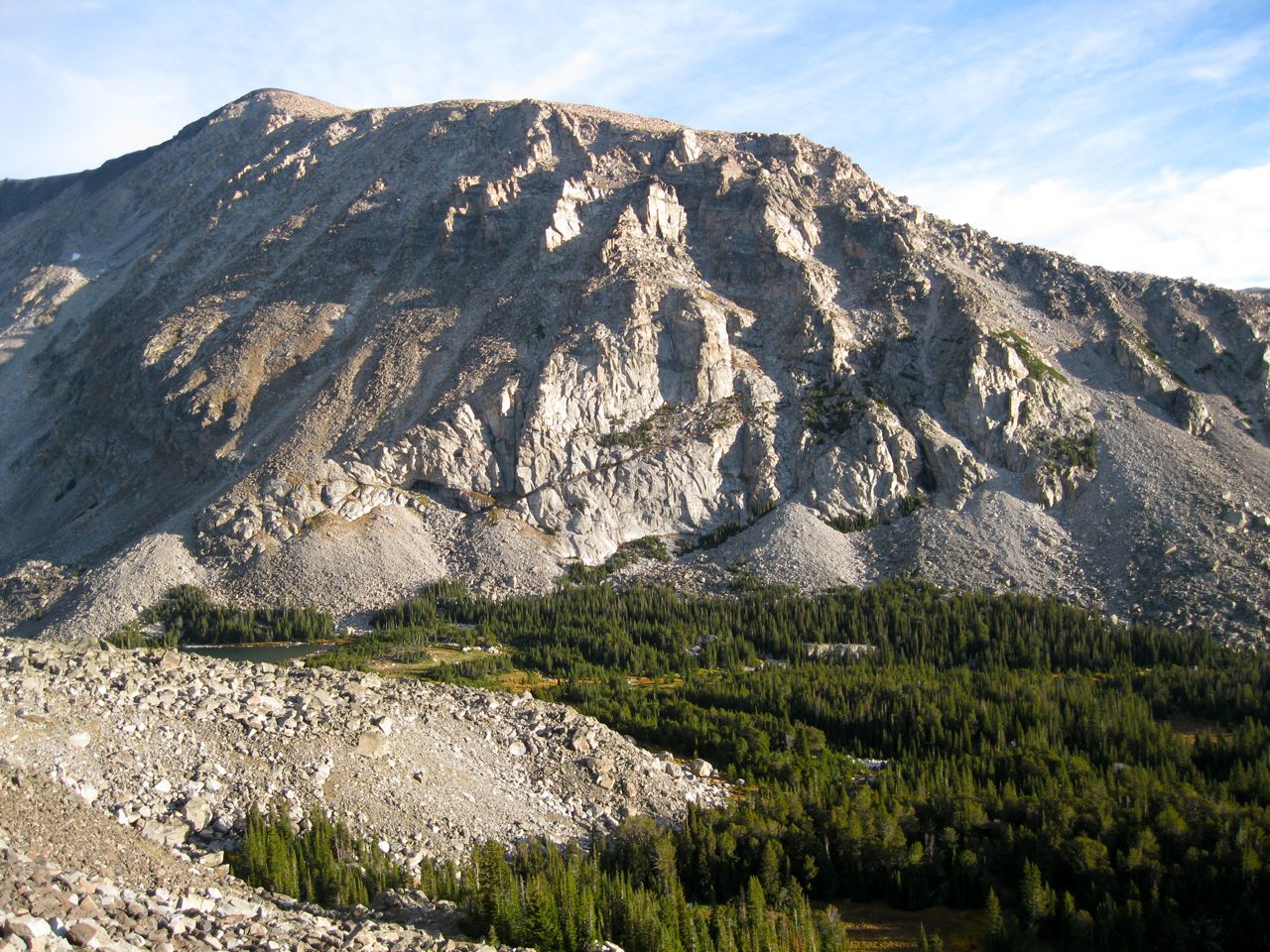 Lots of talus and snowfields up here.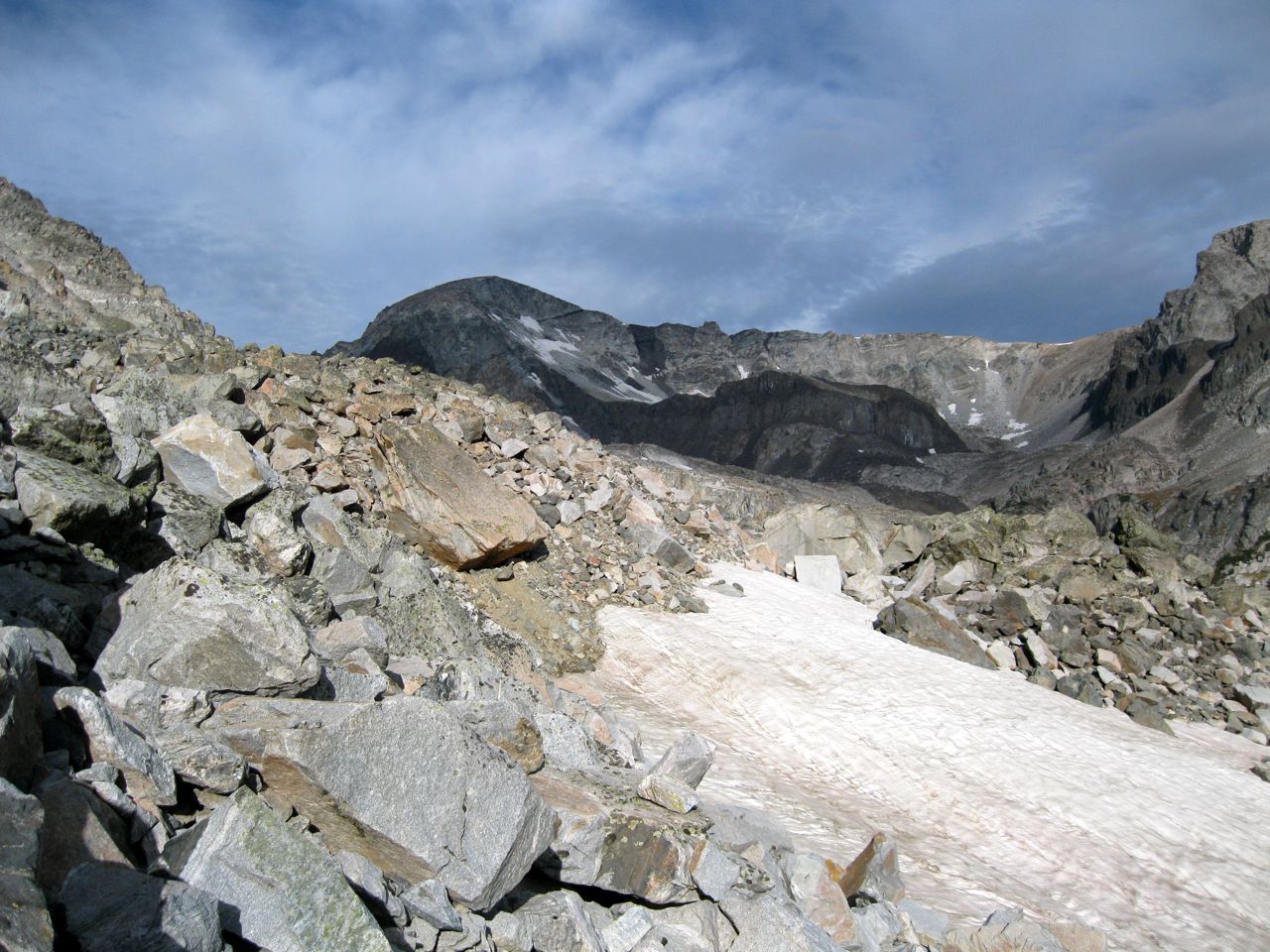 But down below the moraines were a few meadows with beautiful colors.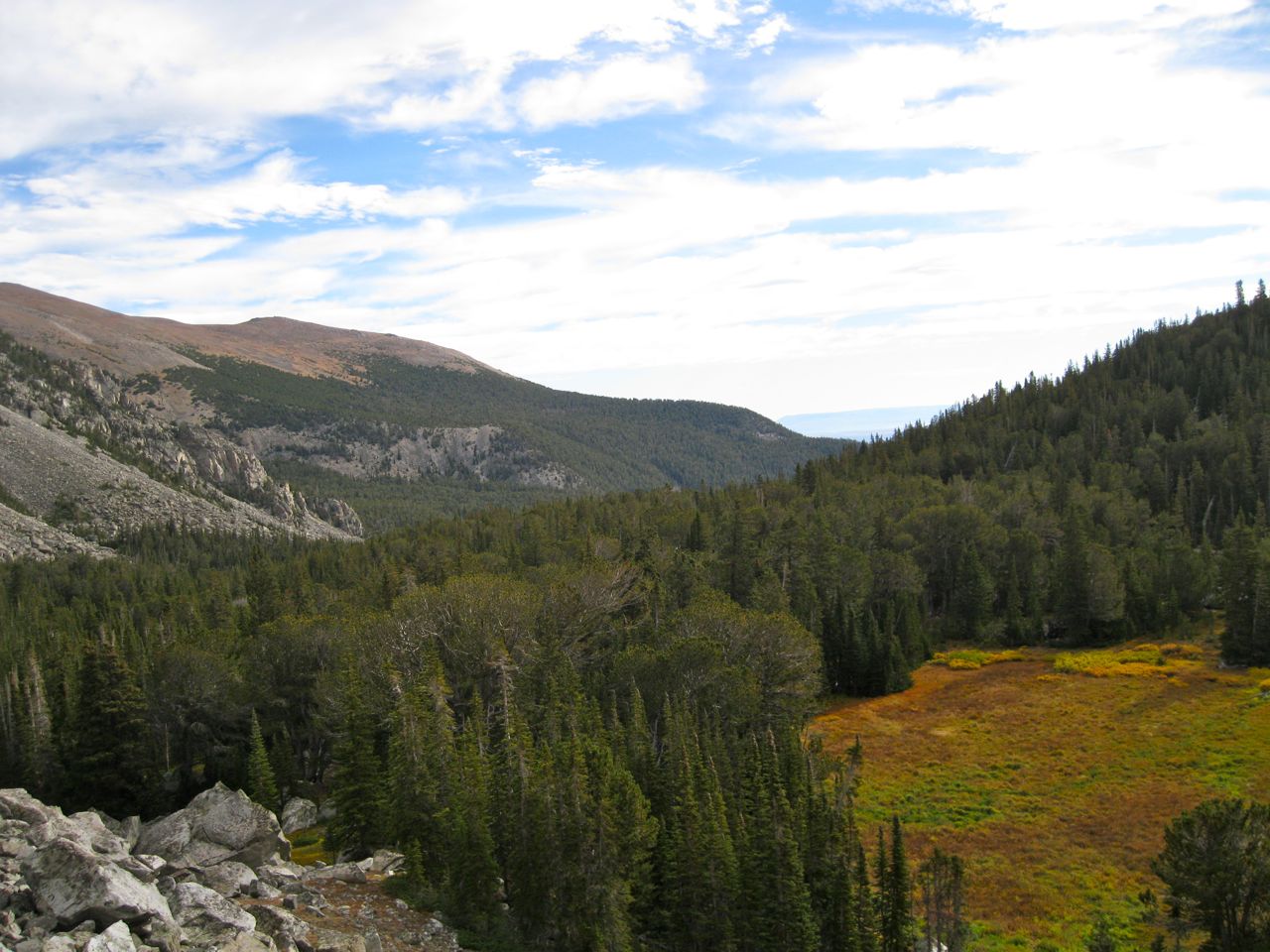 While hiking some talus below Jawbone Lake, I cam across .. a jaw bone!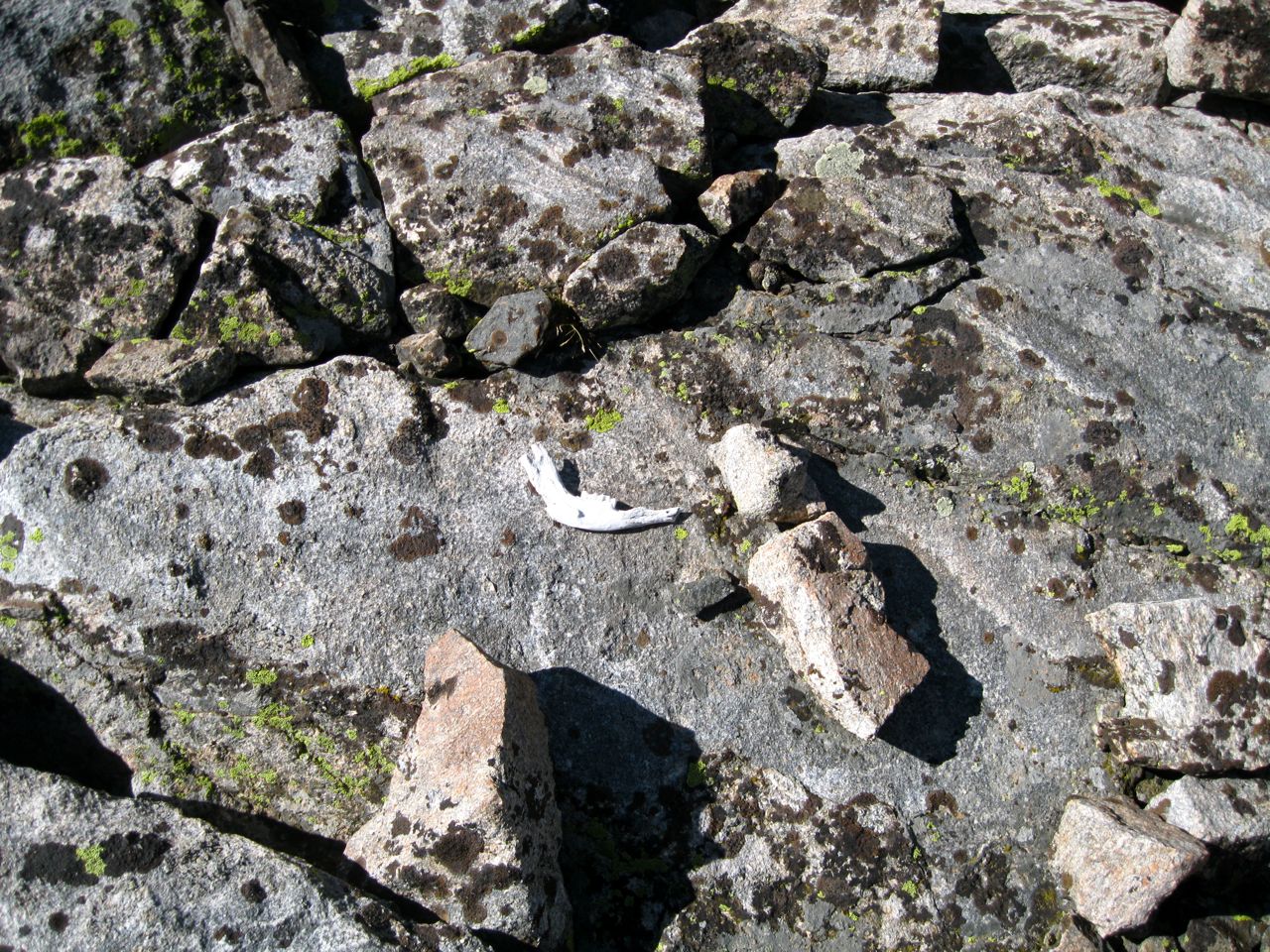 This is a view back up the valley towards Jawbone Lake (in the cirque to the left).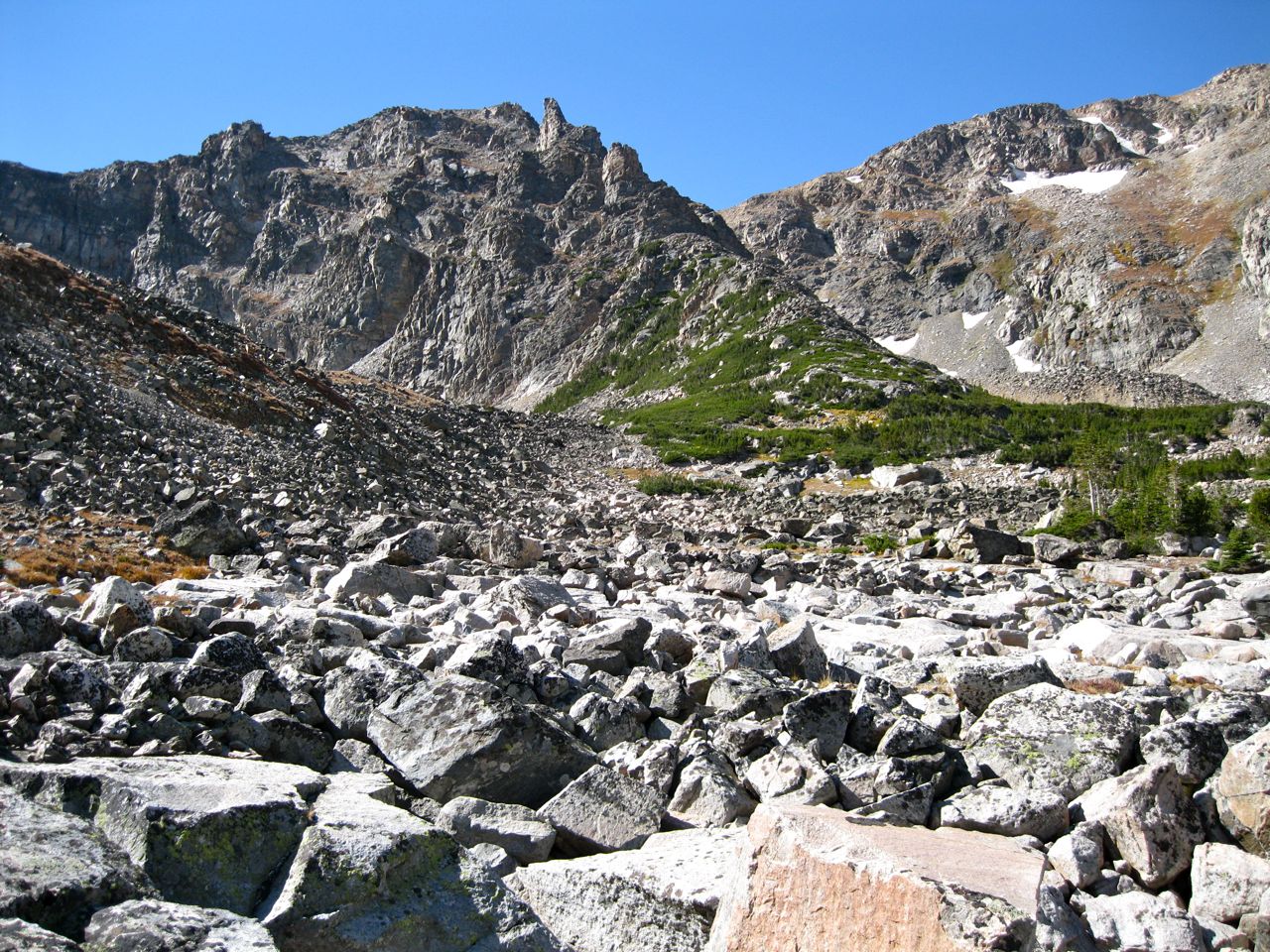 The descent to Ewe Lake was steep and interesting, in that there were multiple deep drainage channels to be crossed. Ewe Lake is very pretty, and I saw at least one good size fish lurking (a guide book I have lists it as fishless).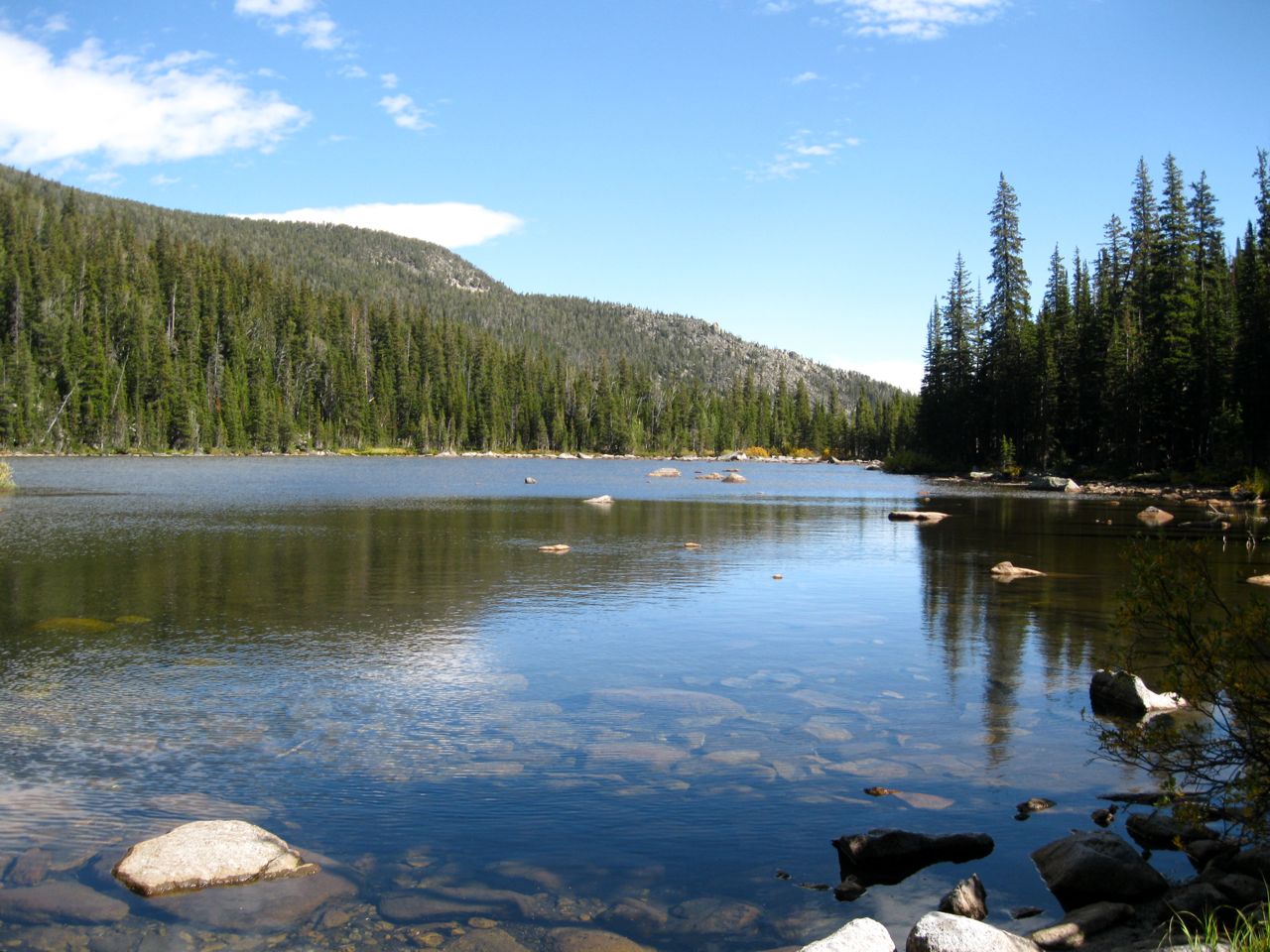 Yep, I like cloud photos.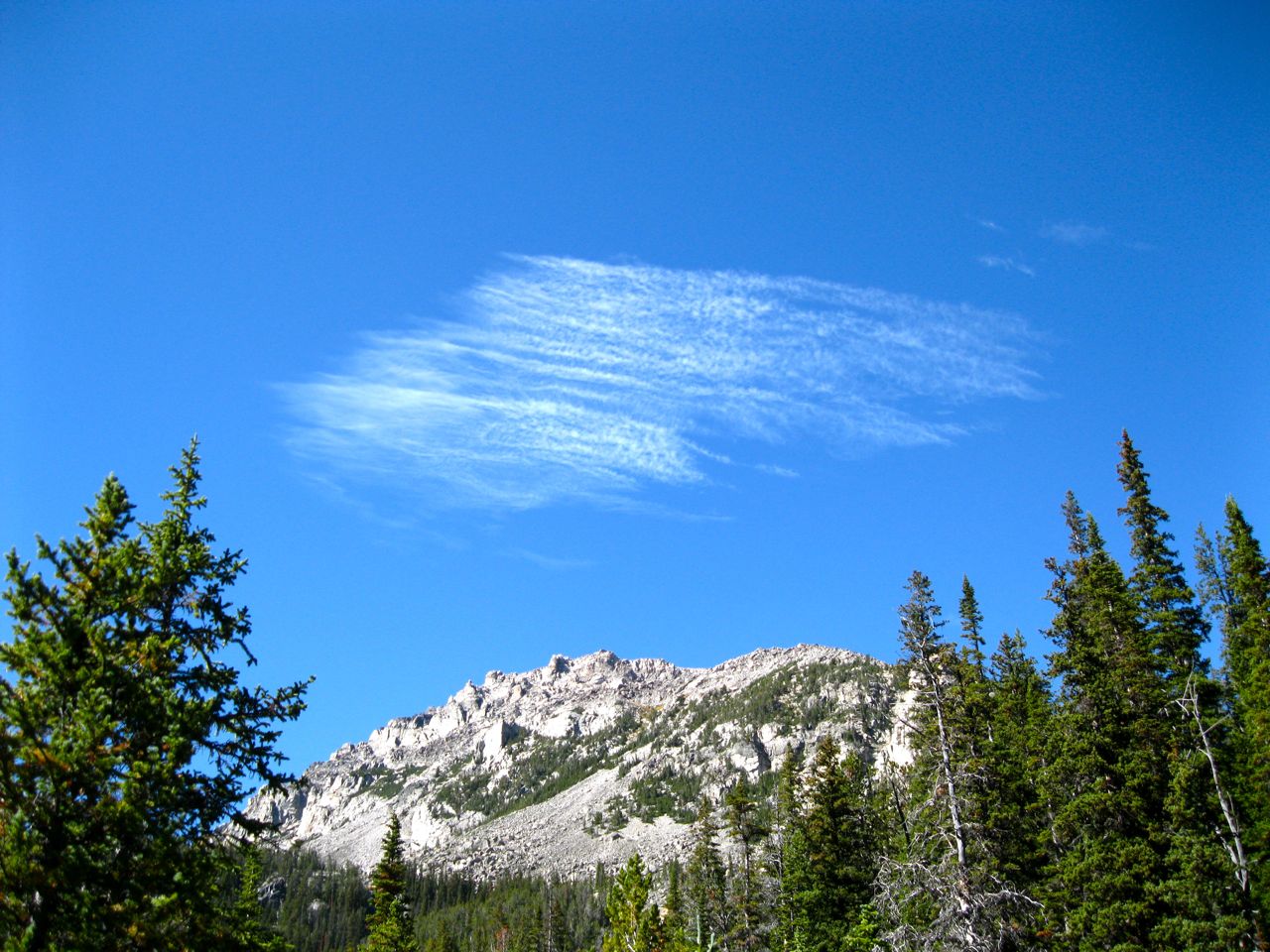 Looking across Ewe Lake toward the West.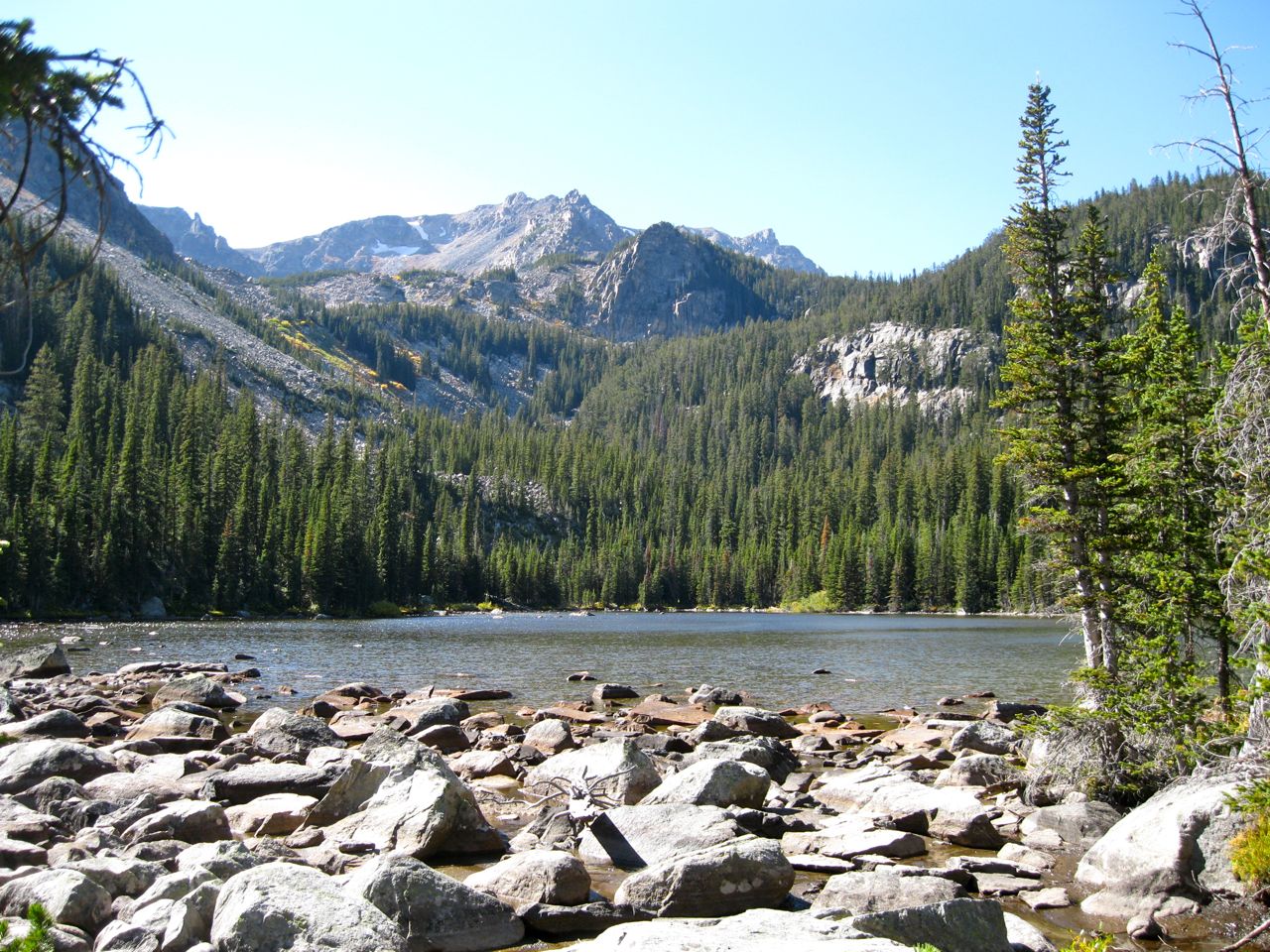 Dawn light.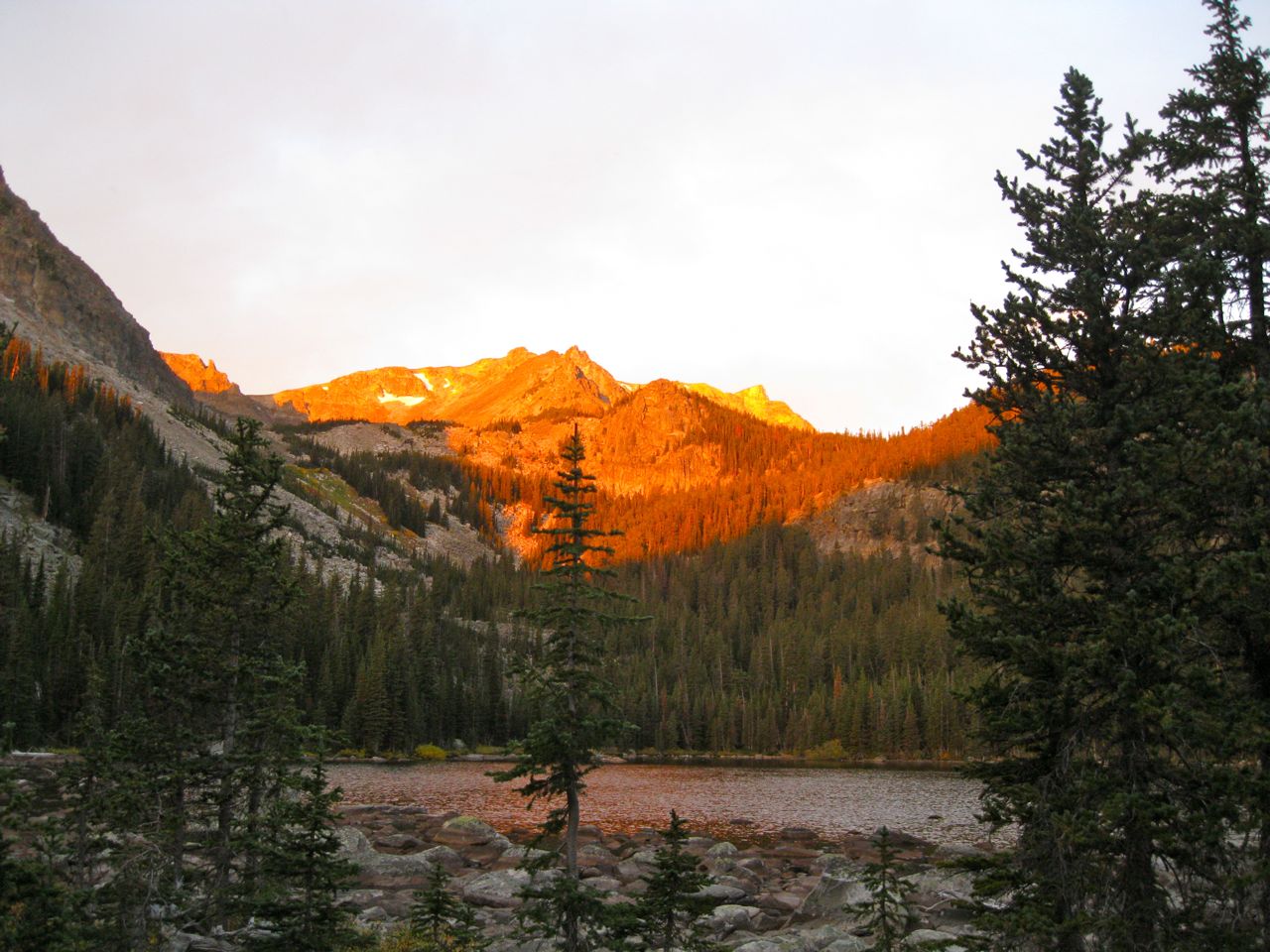 Here are a few photos from the descent down Chicken Creek. Routefinding was challenge and it was slow going.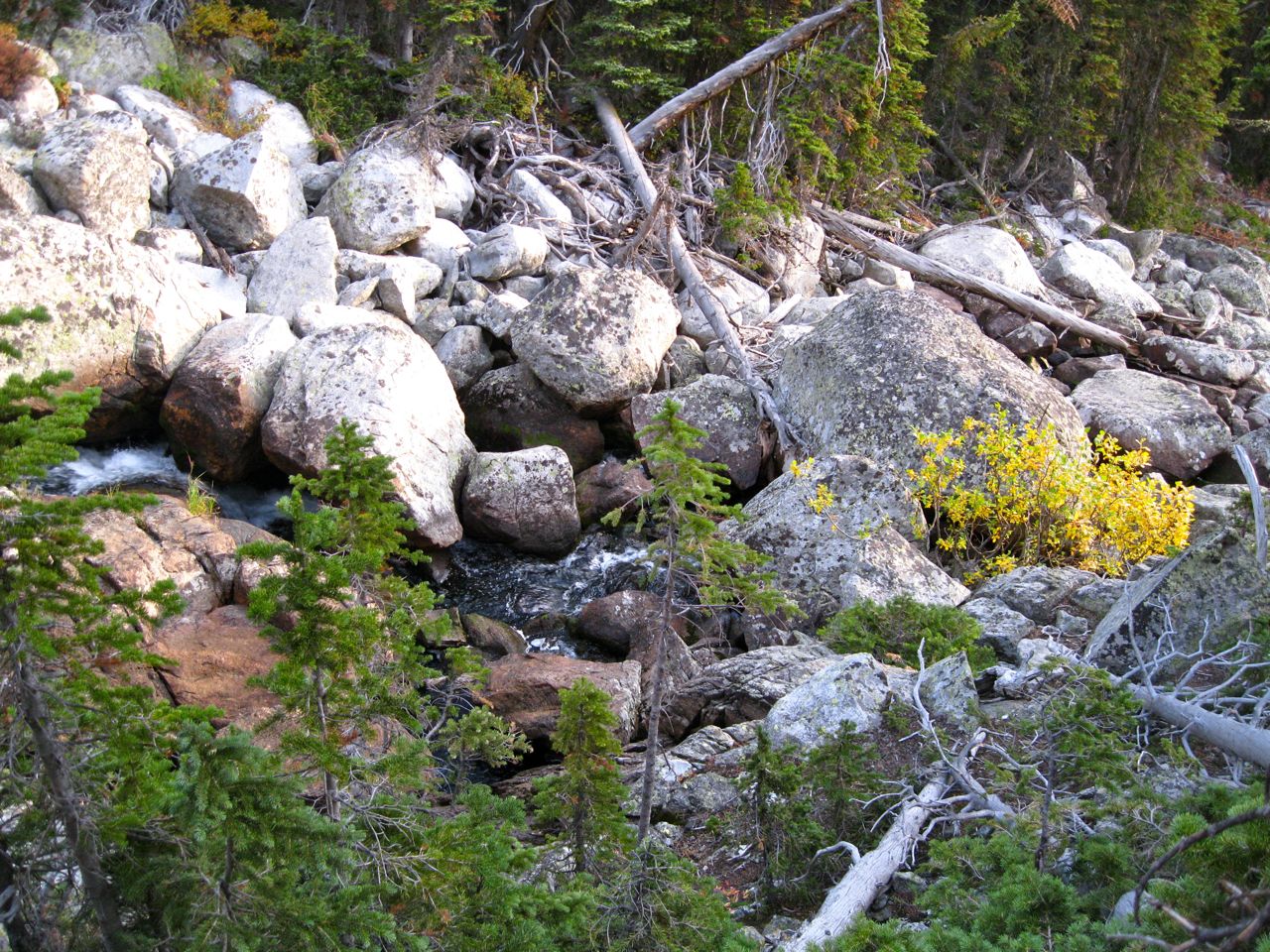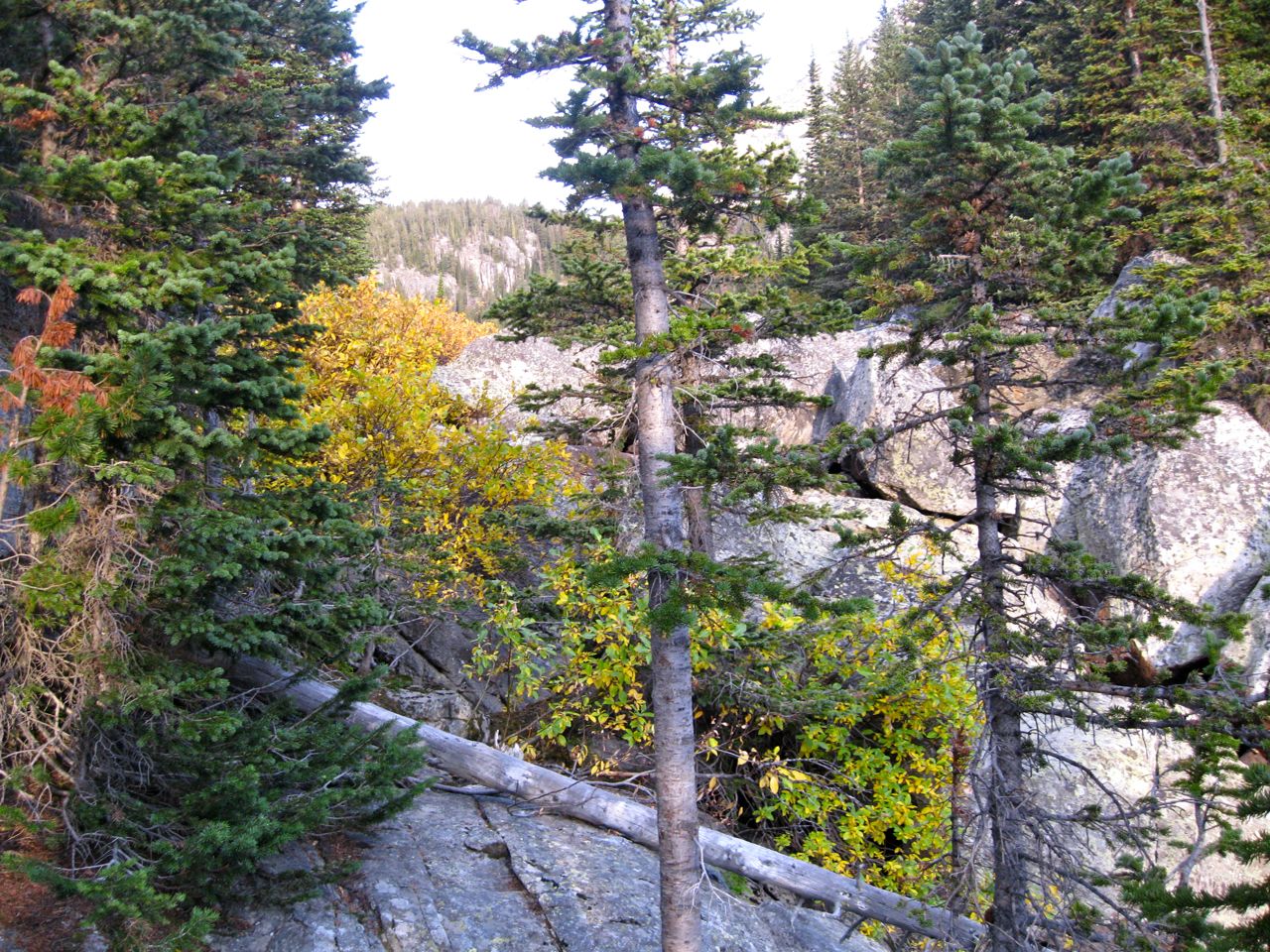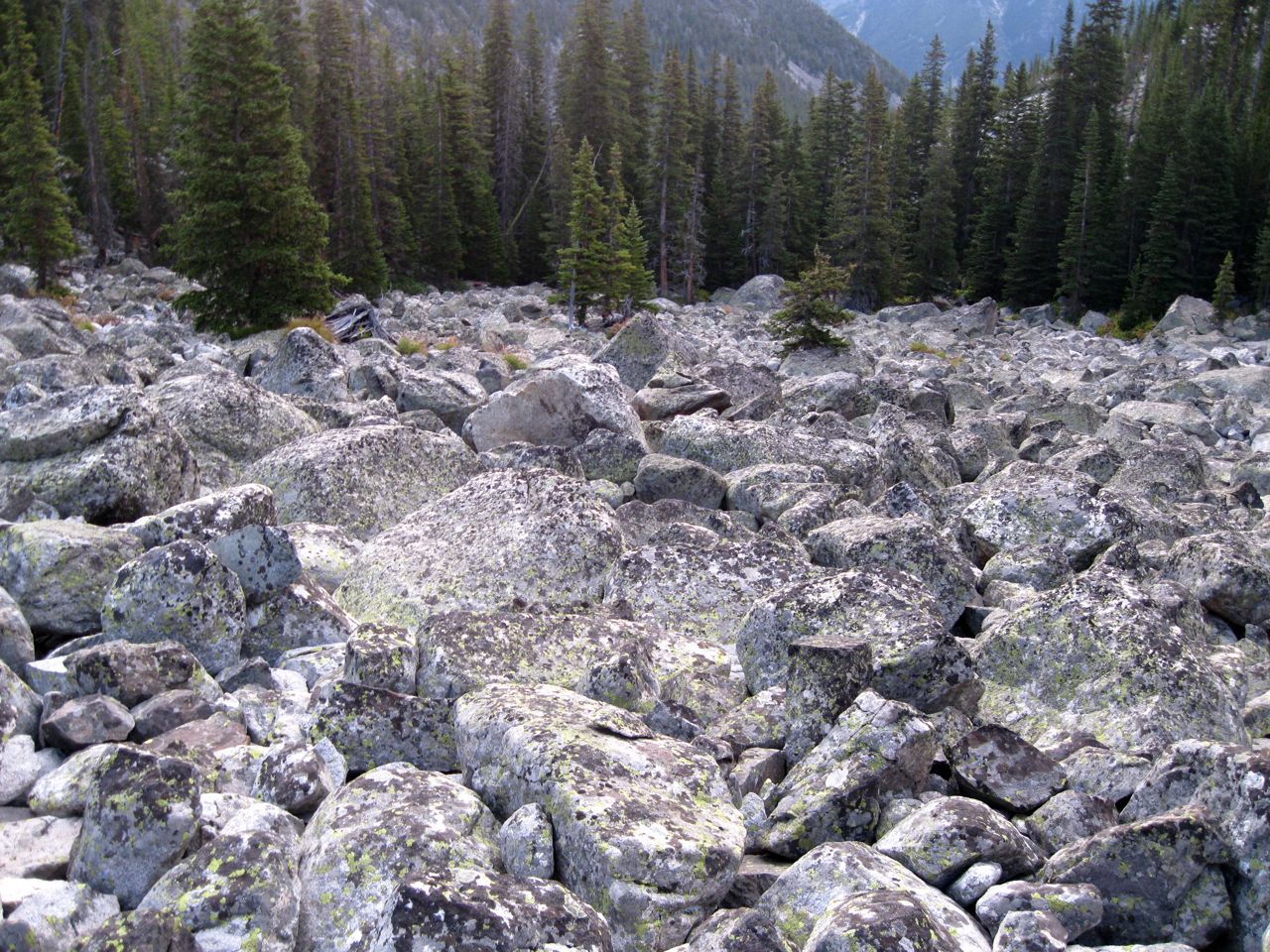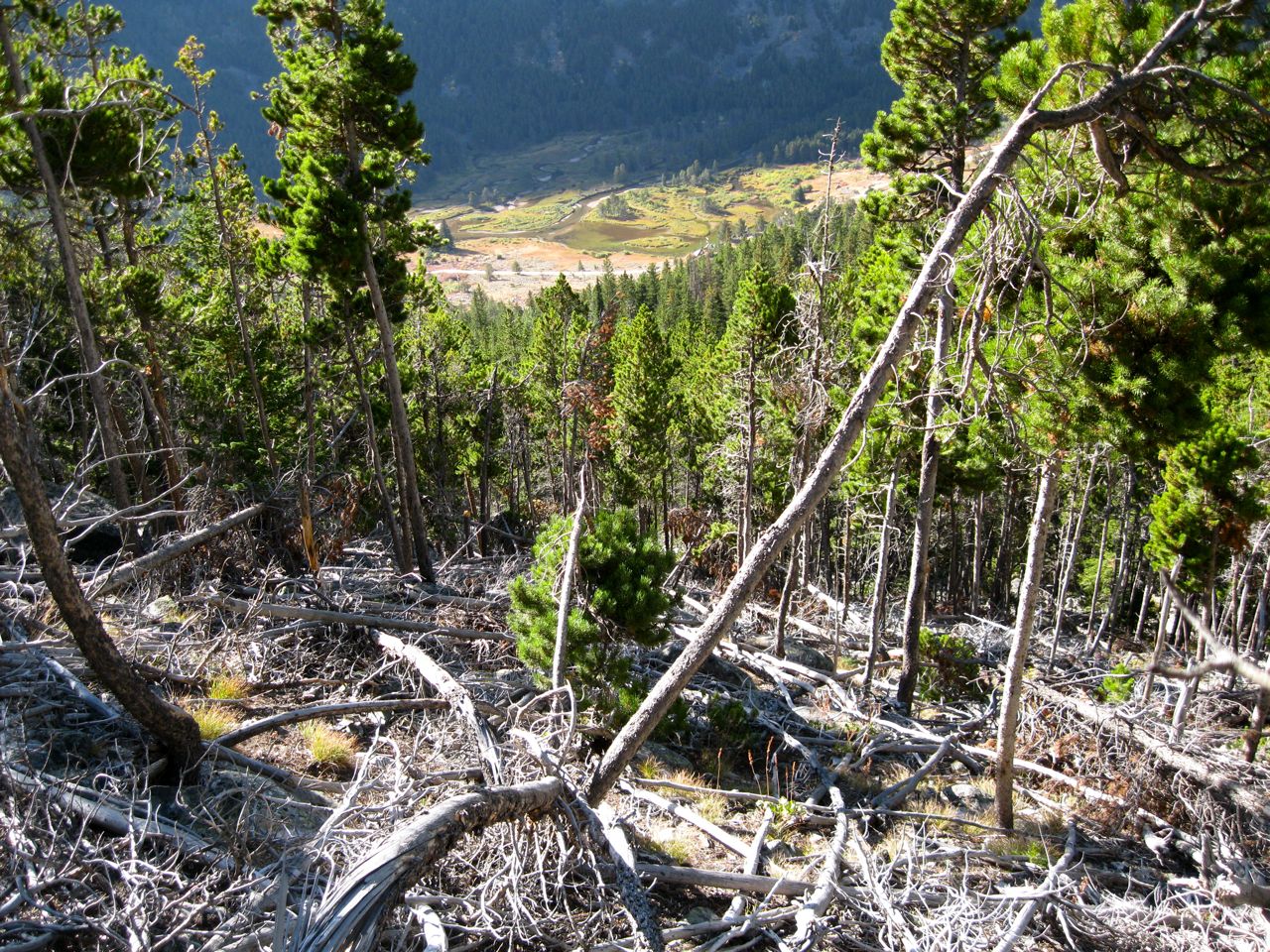 And here's another photo of the Fall colors to bookend the story.