Beartooths 2019 (1)
Allison, Maggie and I spent three days hiking the East Rosebud trail and the Russell Creek trail from Alpine, MT to Cooke City, MT.
Kaite hiked with us to Elk Lake, and then met us on the other side of the mountains.
---
At the trailhead.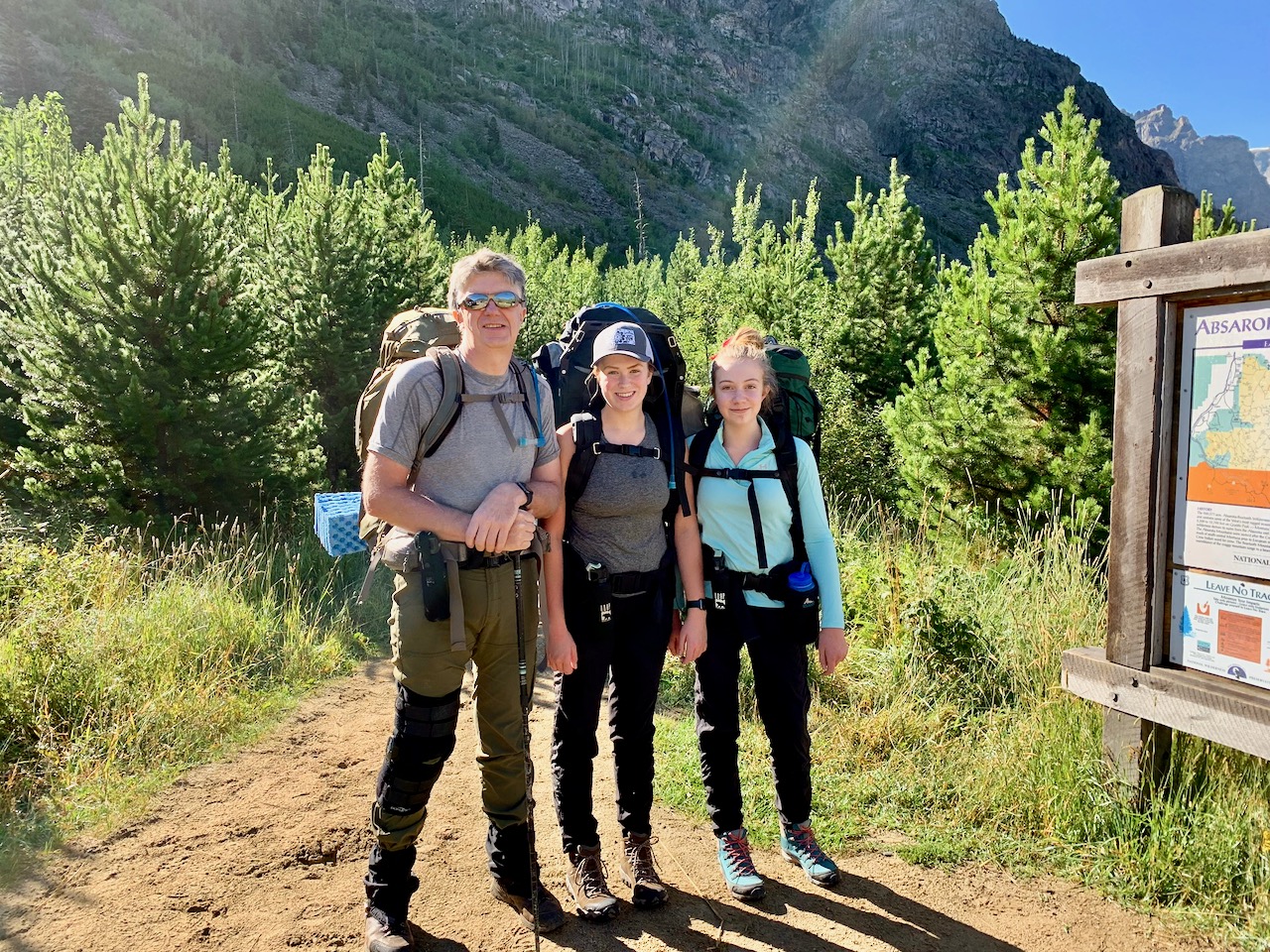 East Rosebud valley.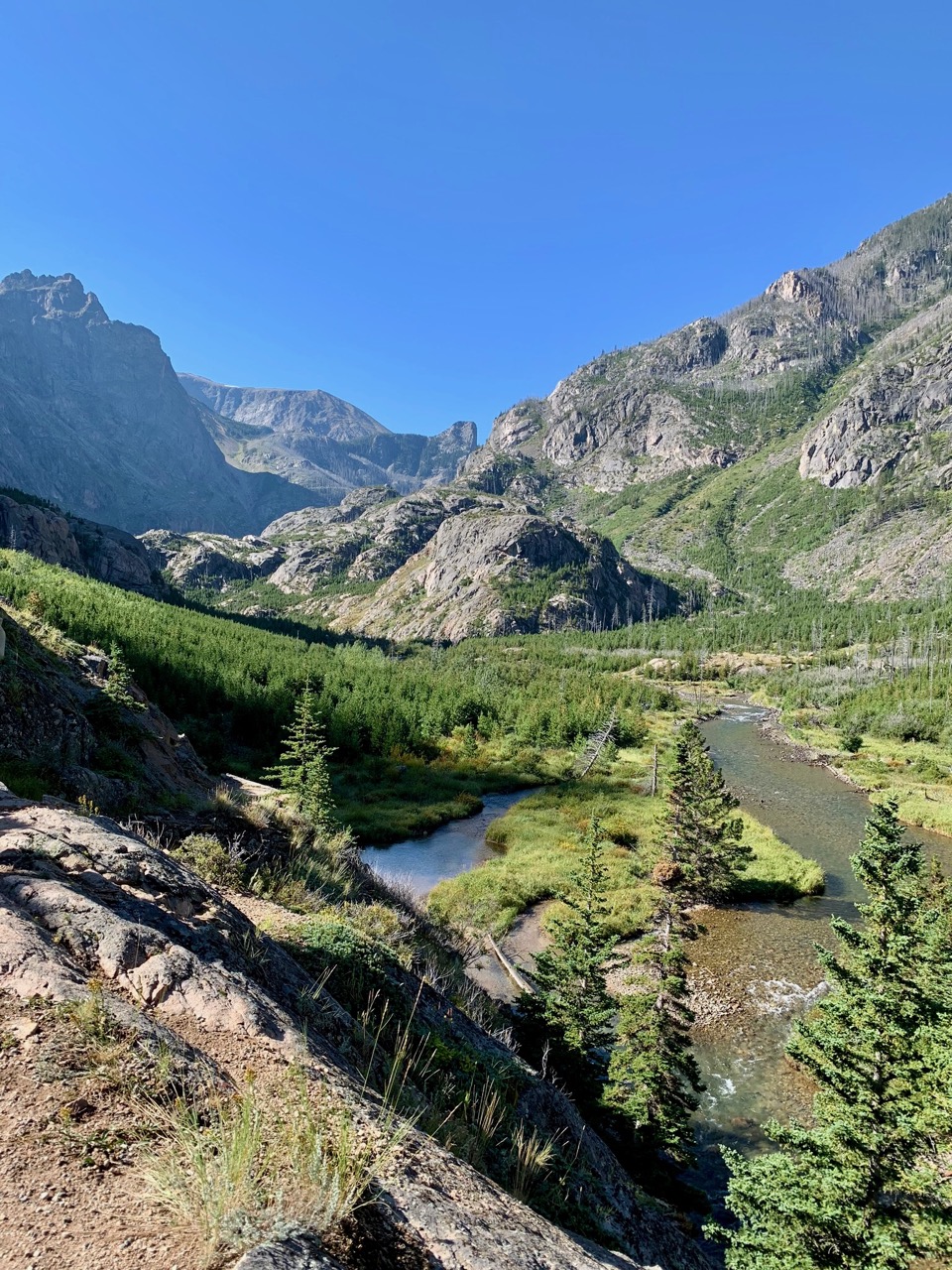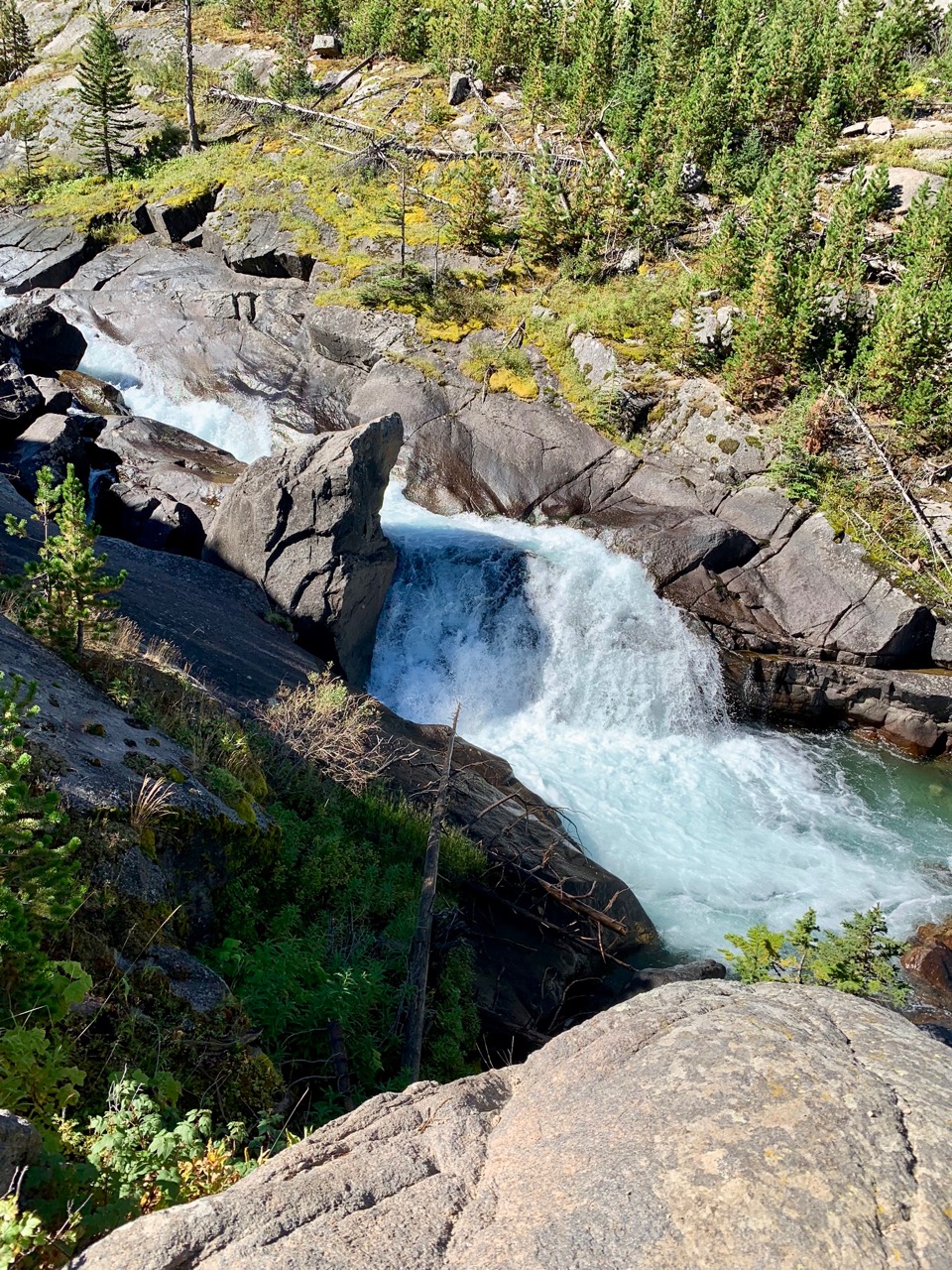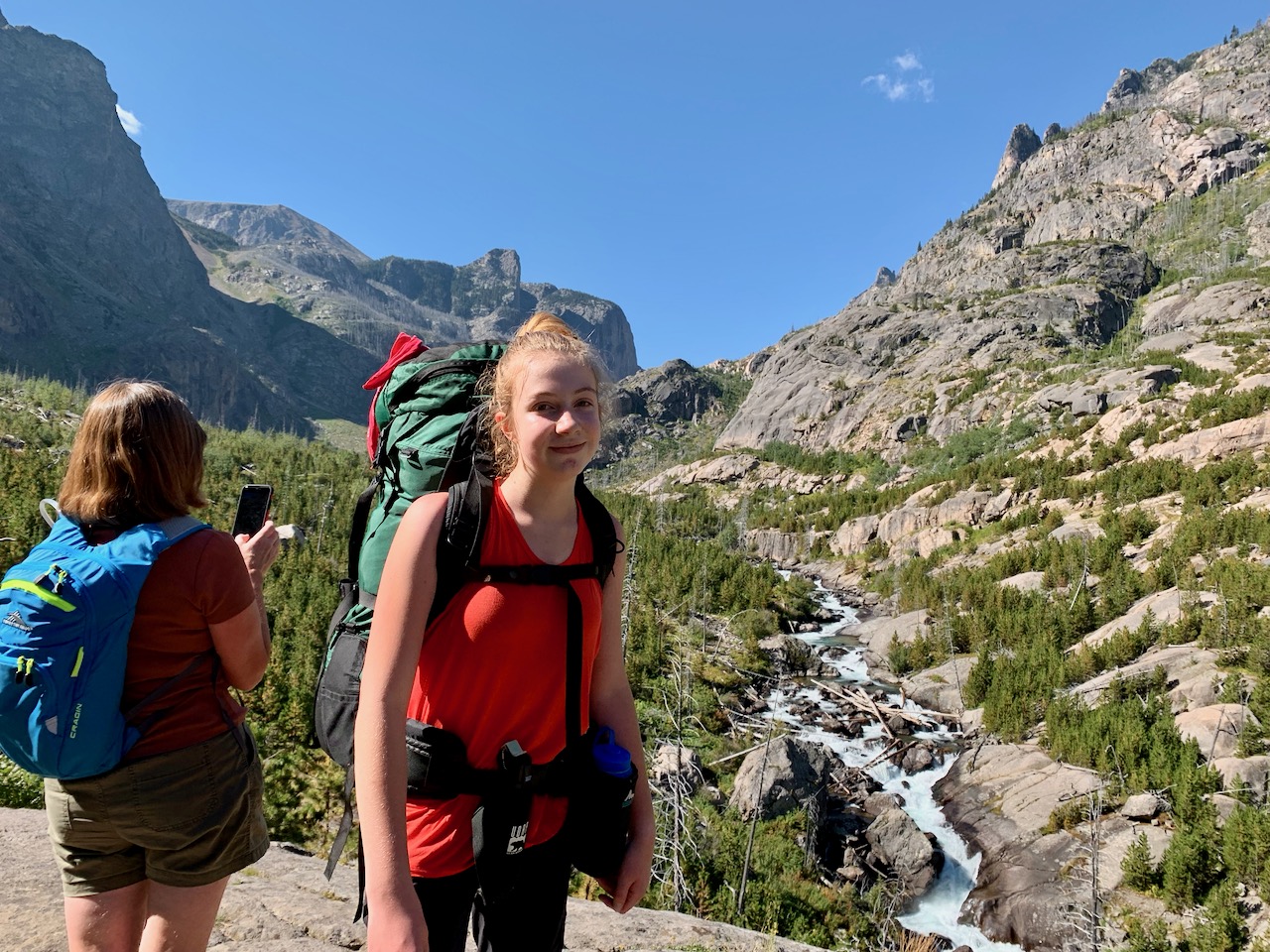 Elk Lake.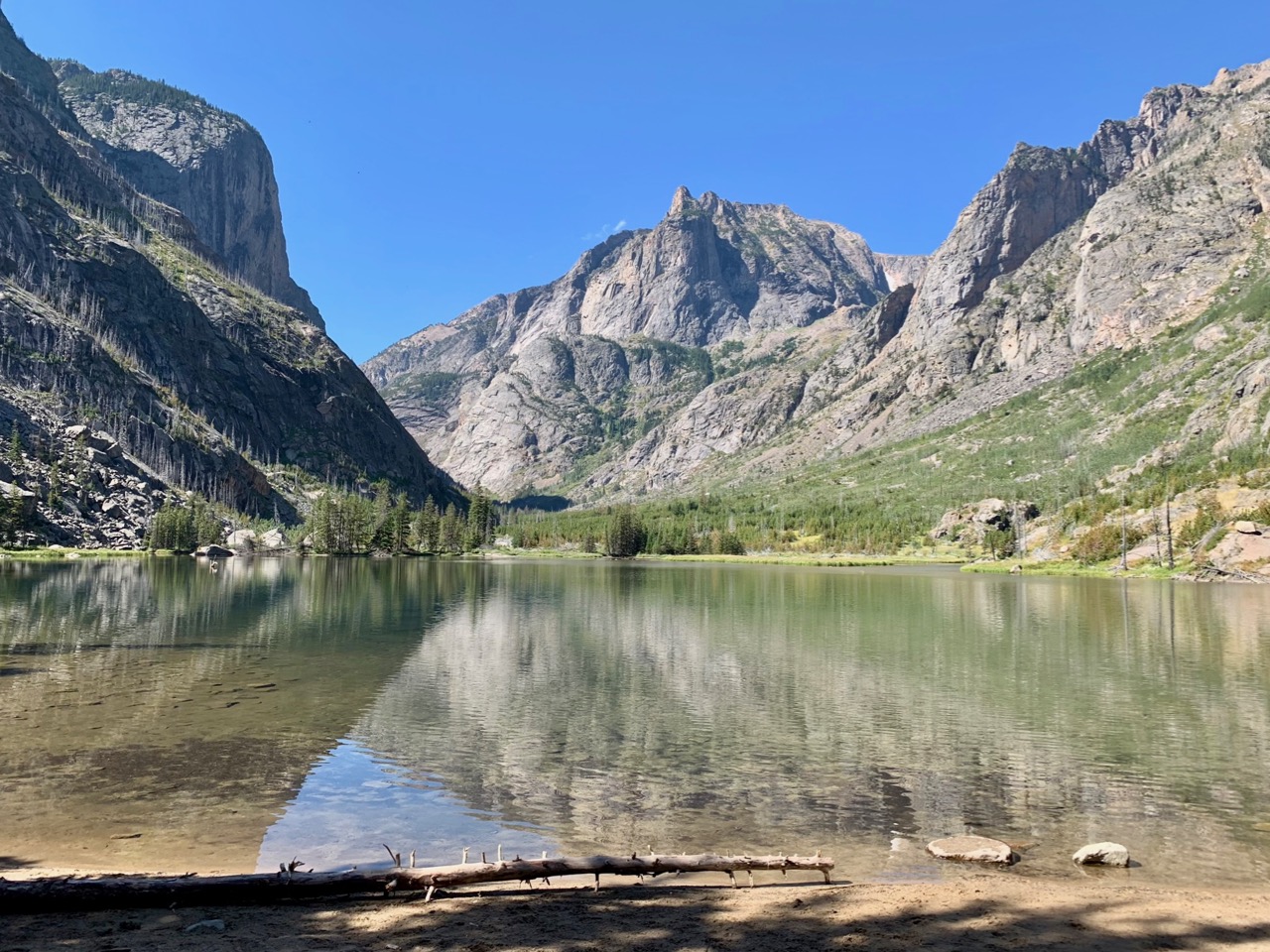 Climbing up toward Rimrock Lake.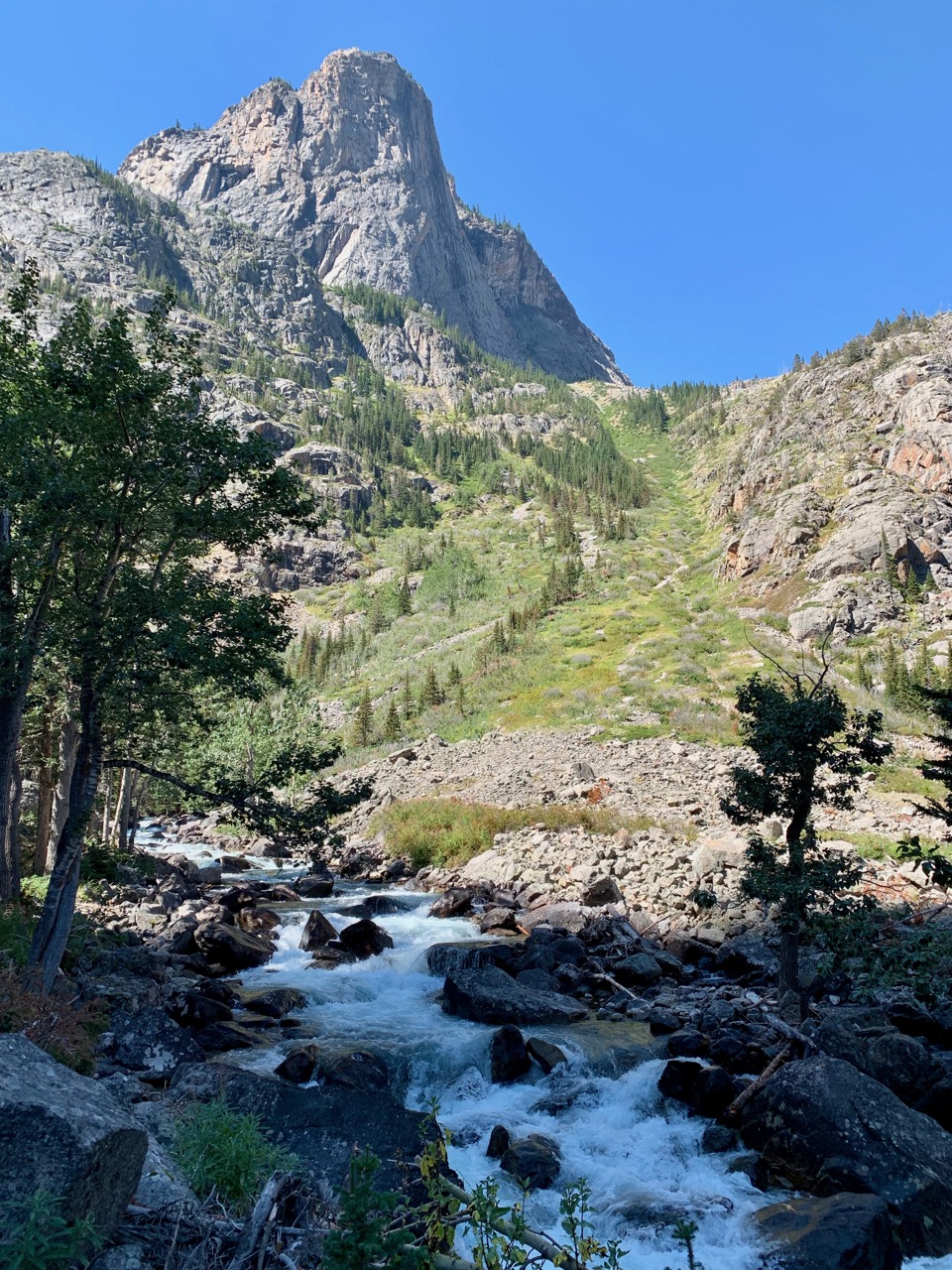 Rimrock Lake.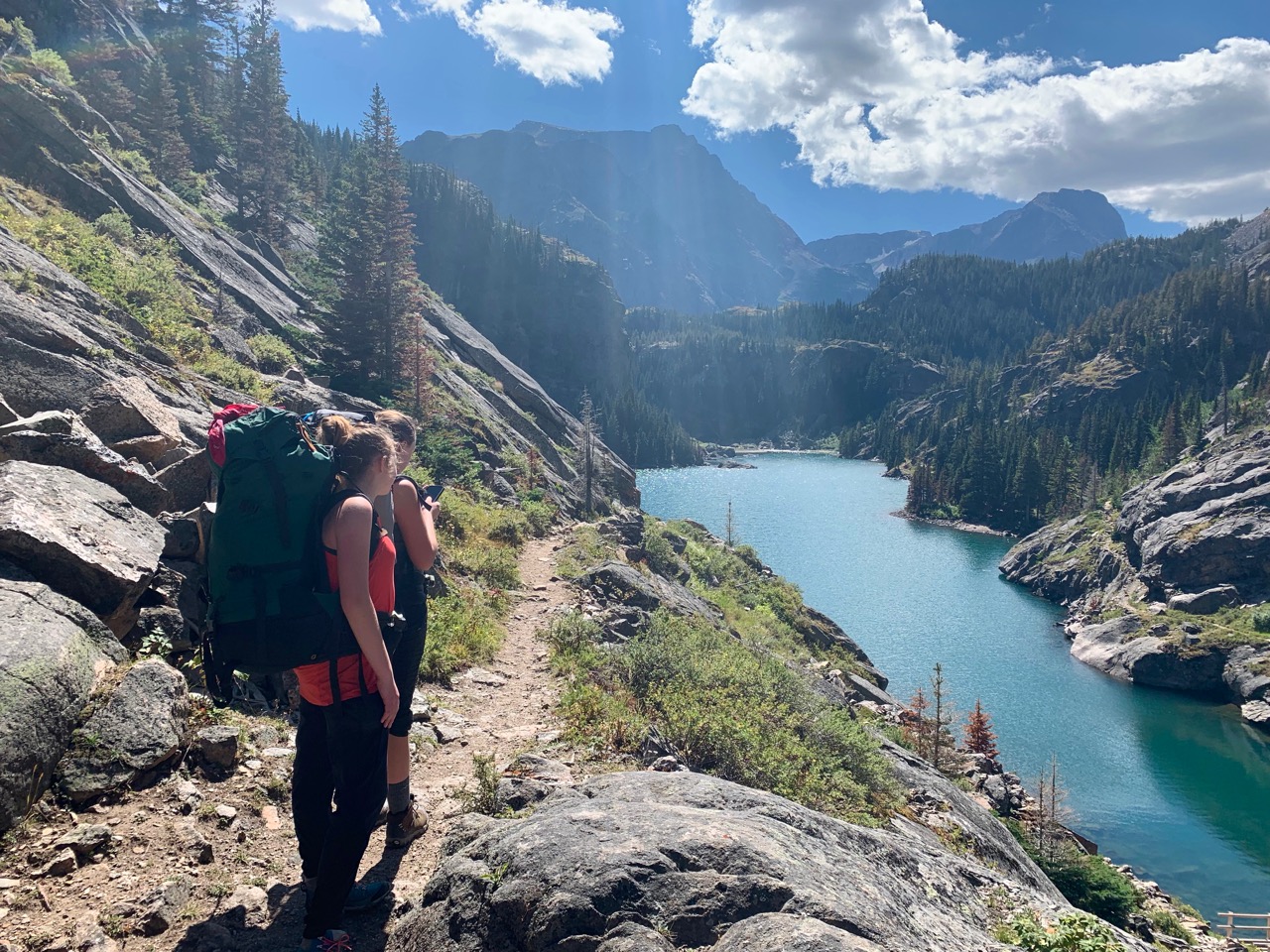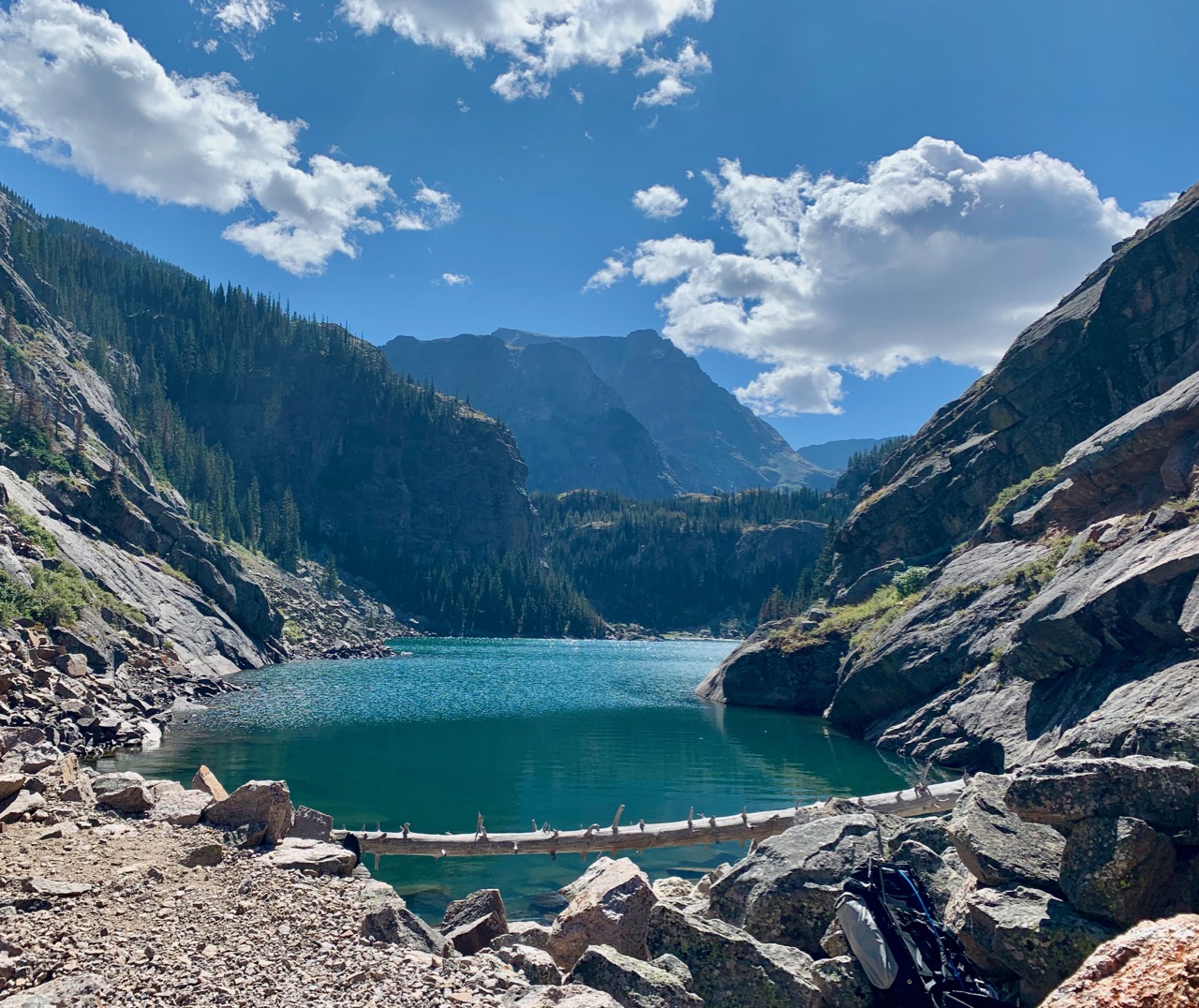 Rainbow Lake.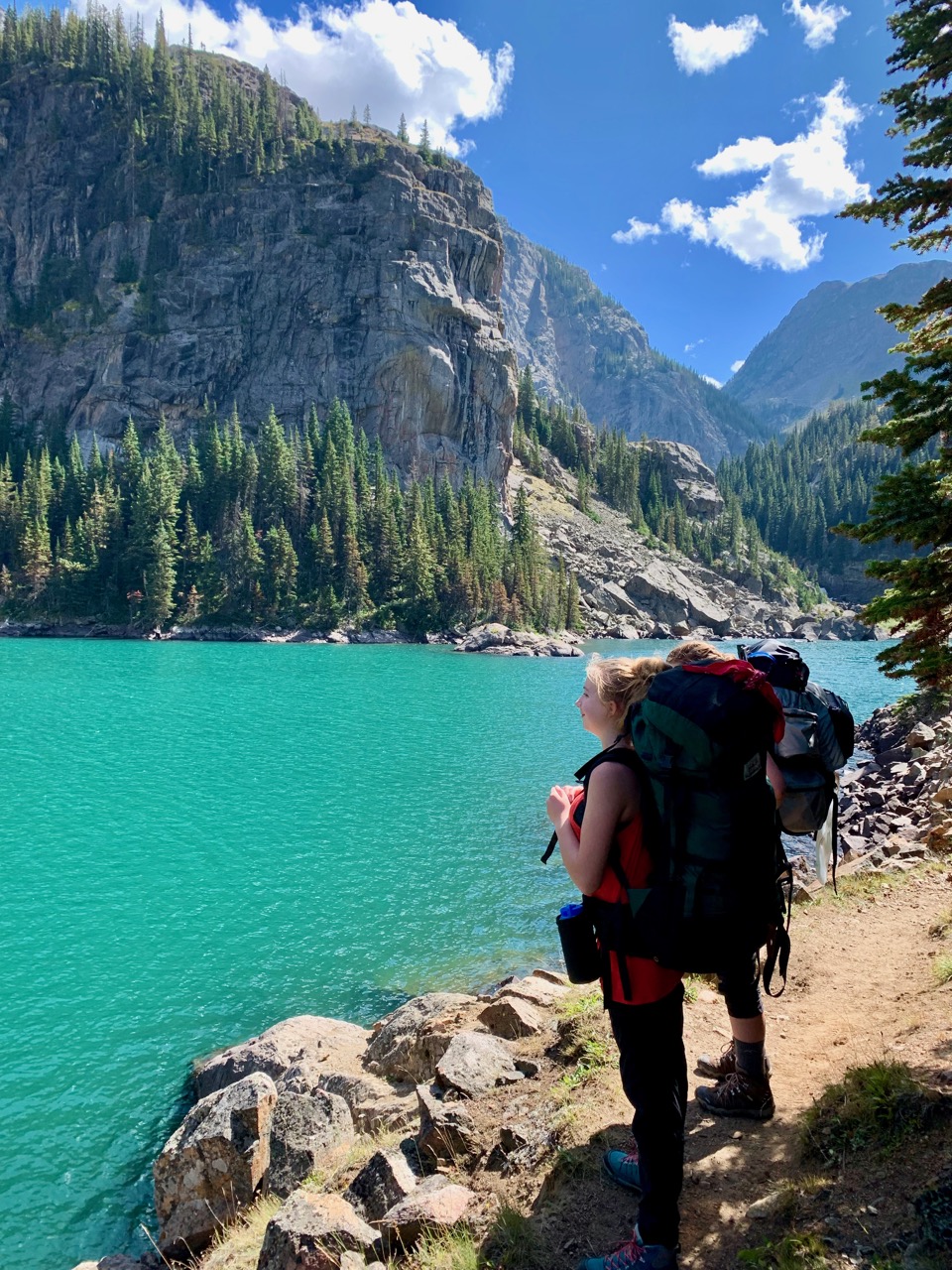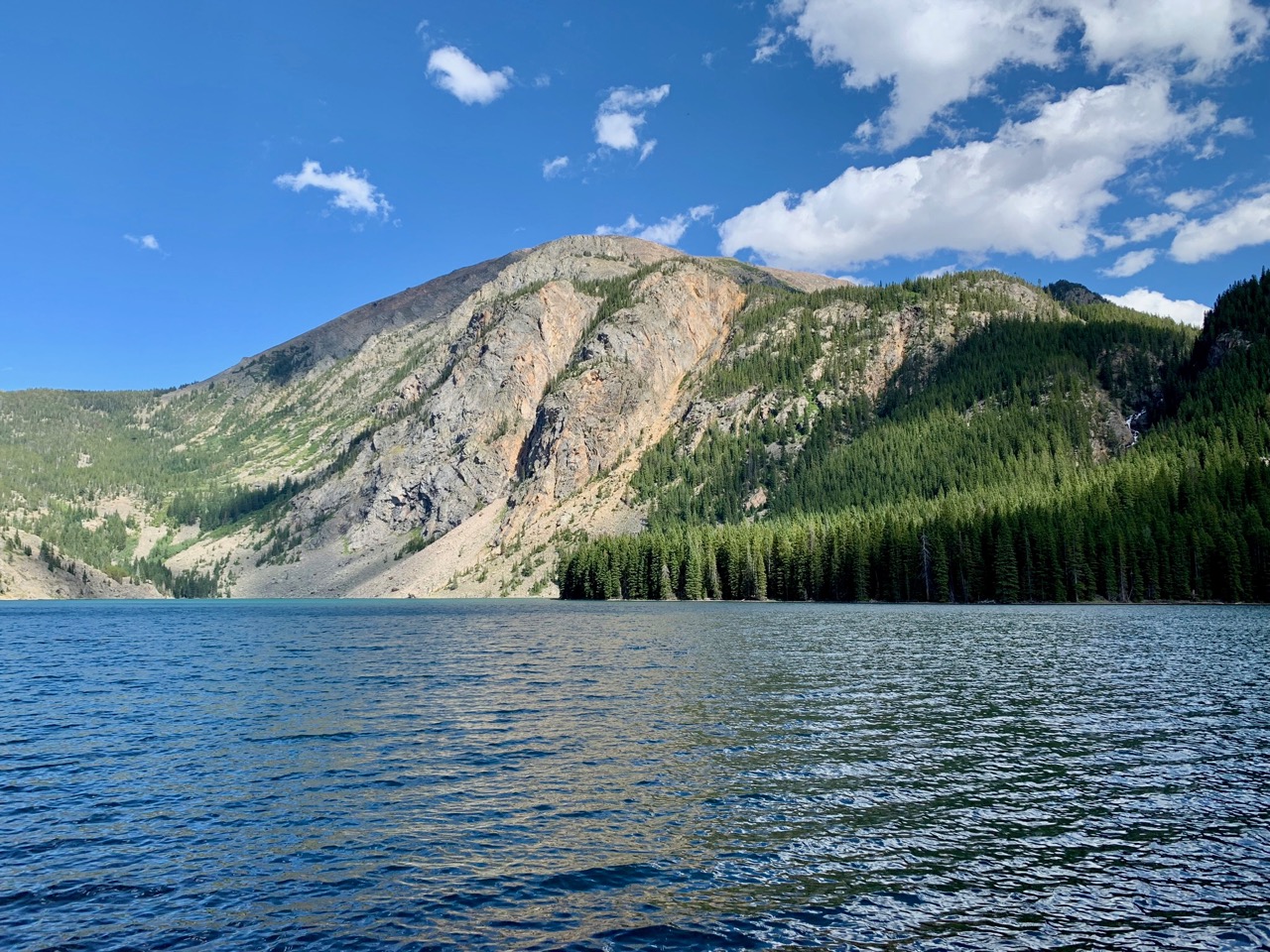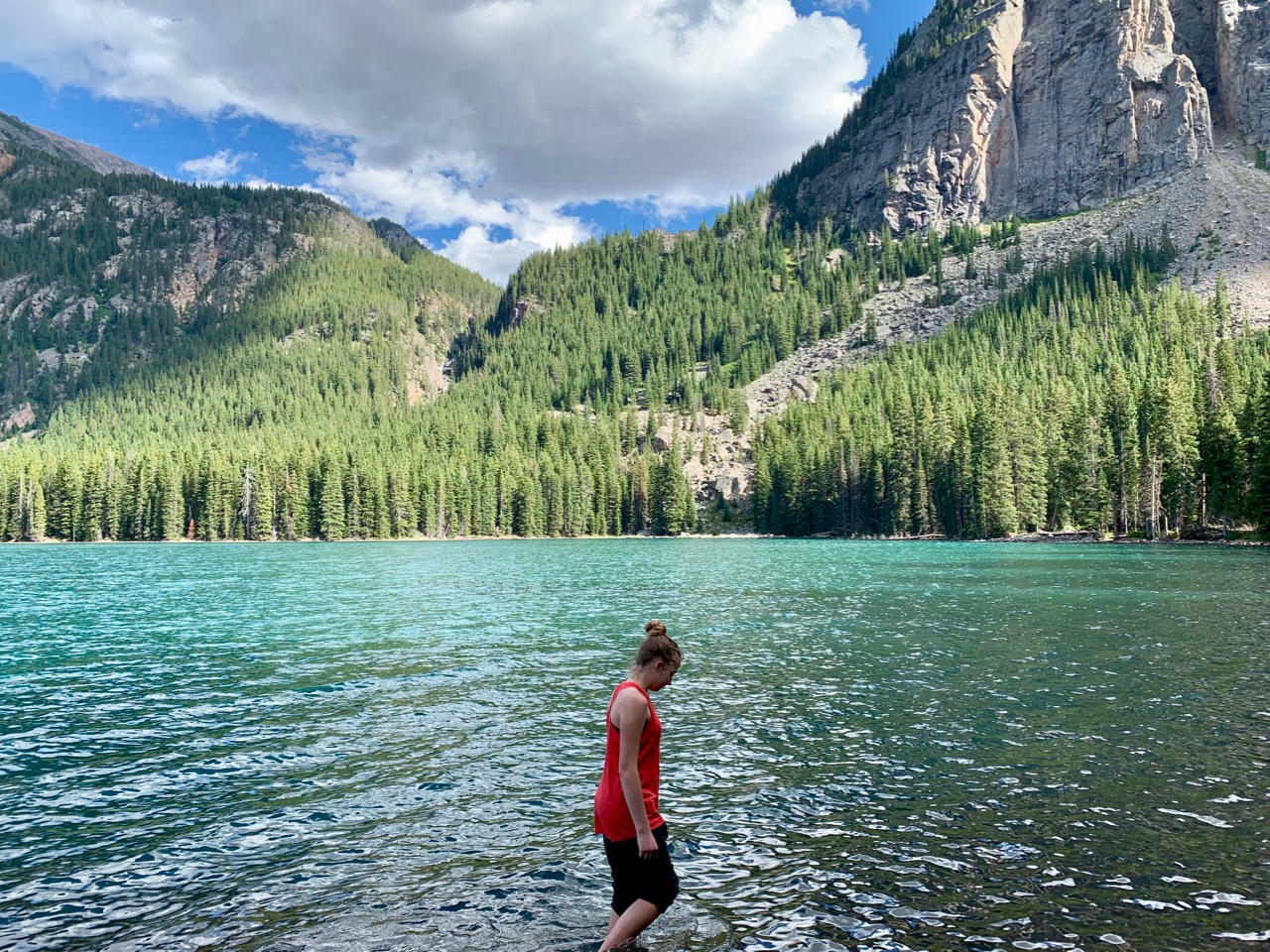 Allison looks a little unsure about Dad cooking dinner.