Beartooths 2020 (1)
Allison and I spent three days climbing Mount Hague from the West Rosebud drainage.
We were able to pick three days of perfect weather, although smoke rolled in from the West the day before we left.
---
Near the trailhead.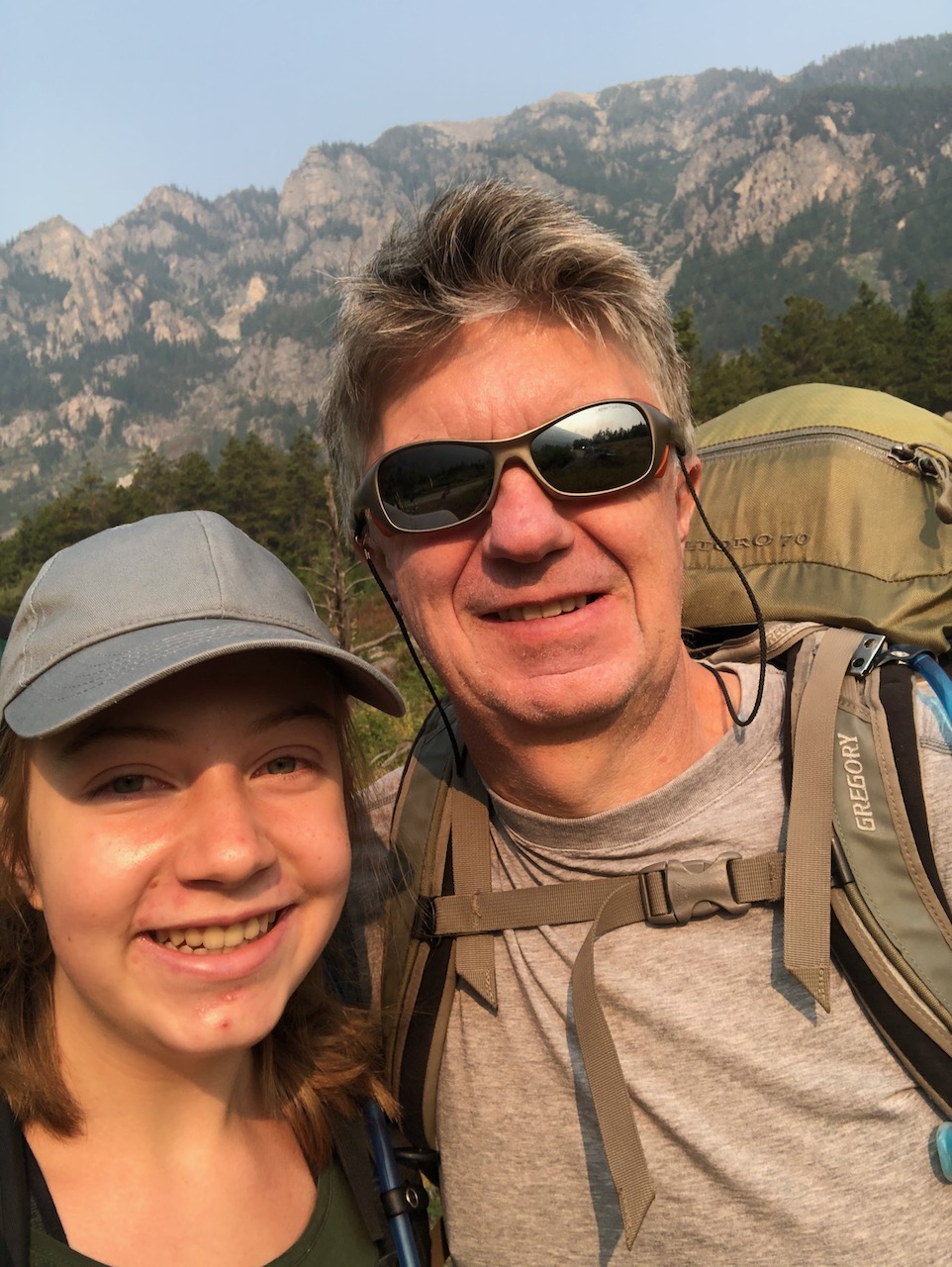 Mystic Lake.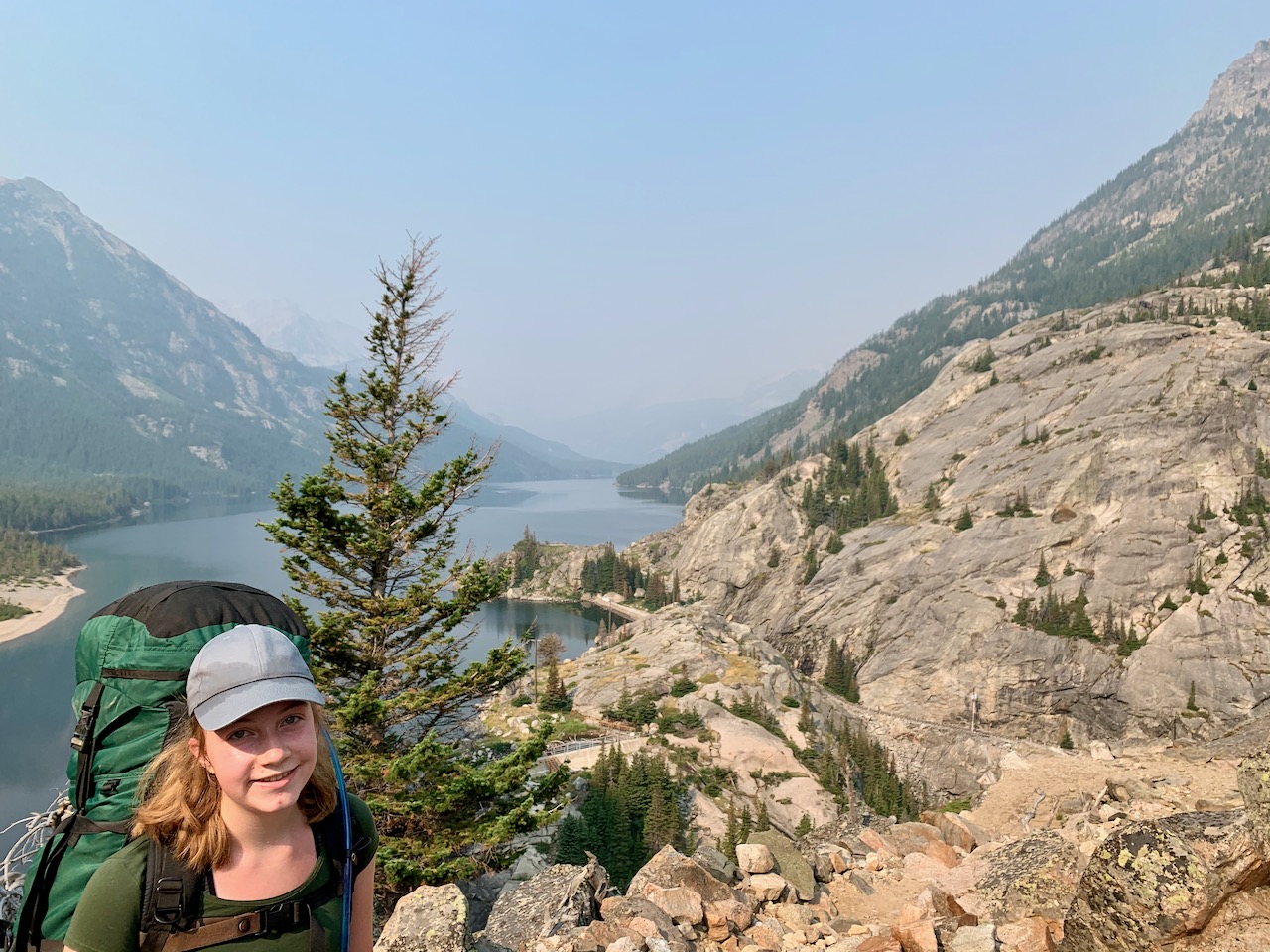 Crossing the logjam between Mystic Lake and Island Lake.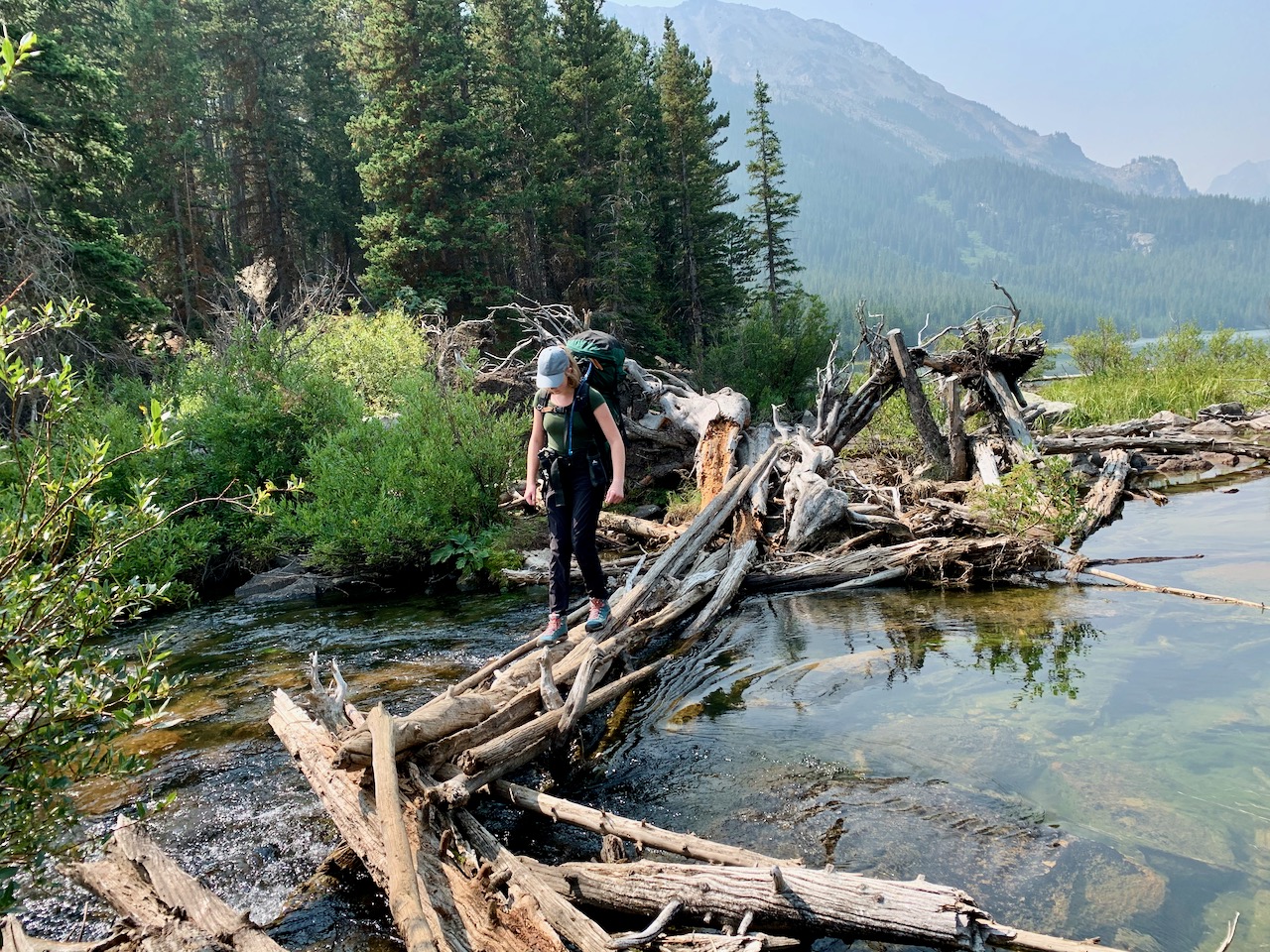 The climb up out of the West Rosebud valley gets steep quickly.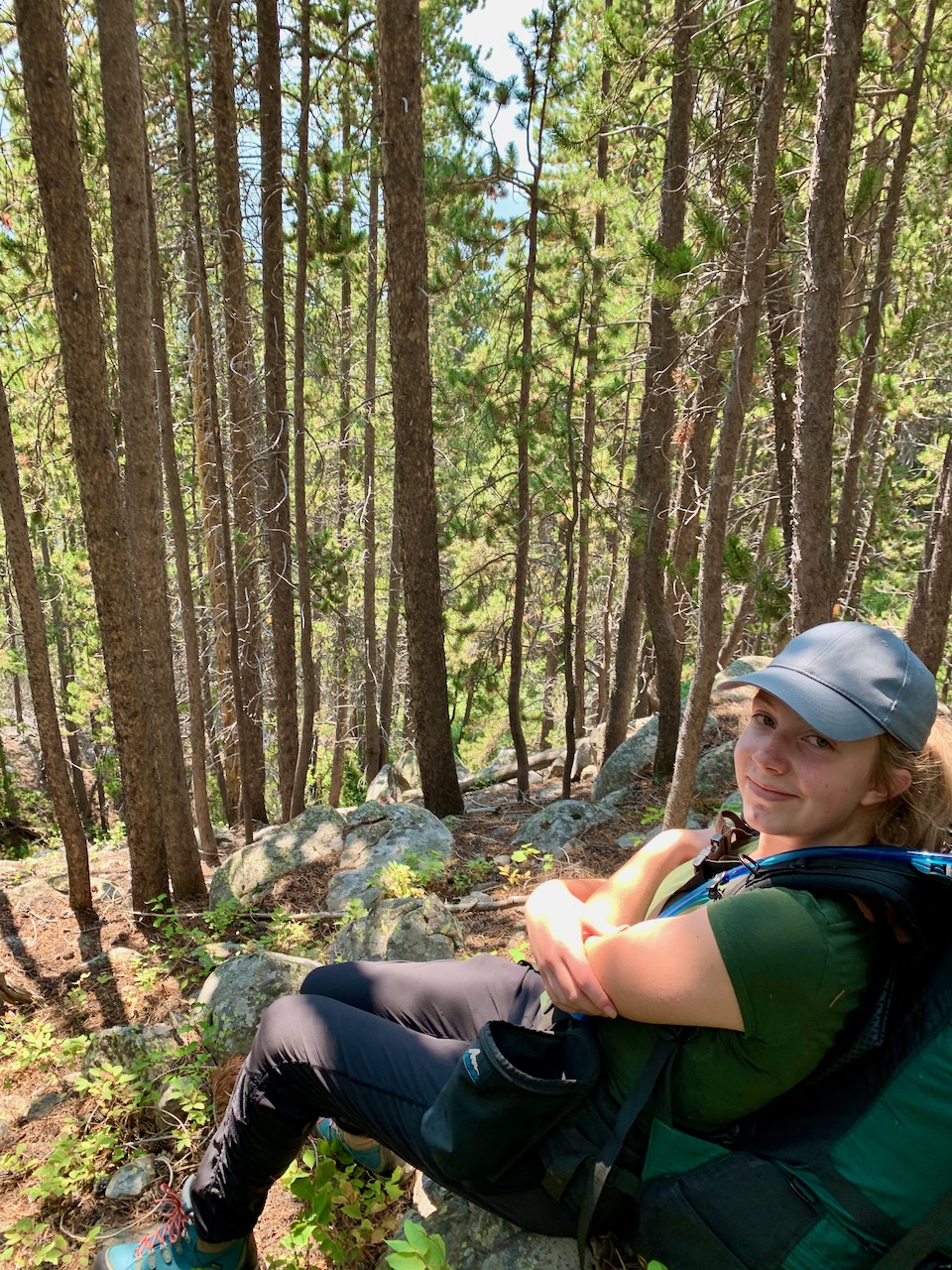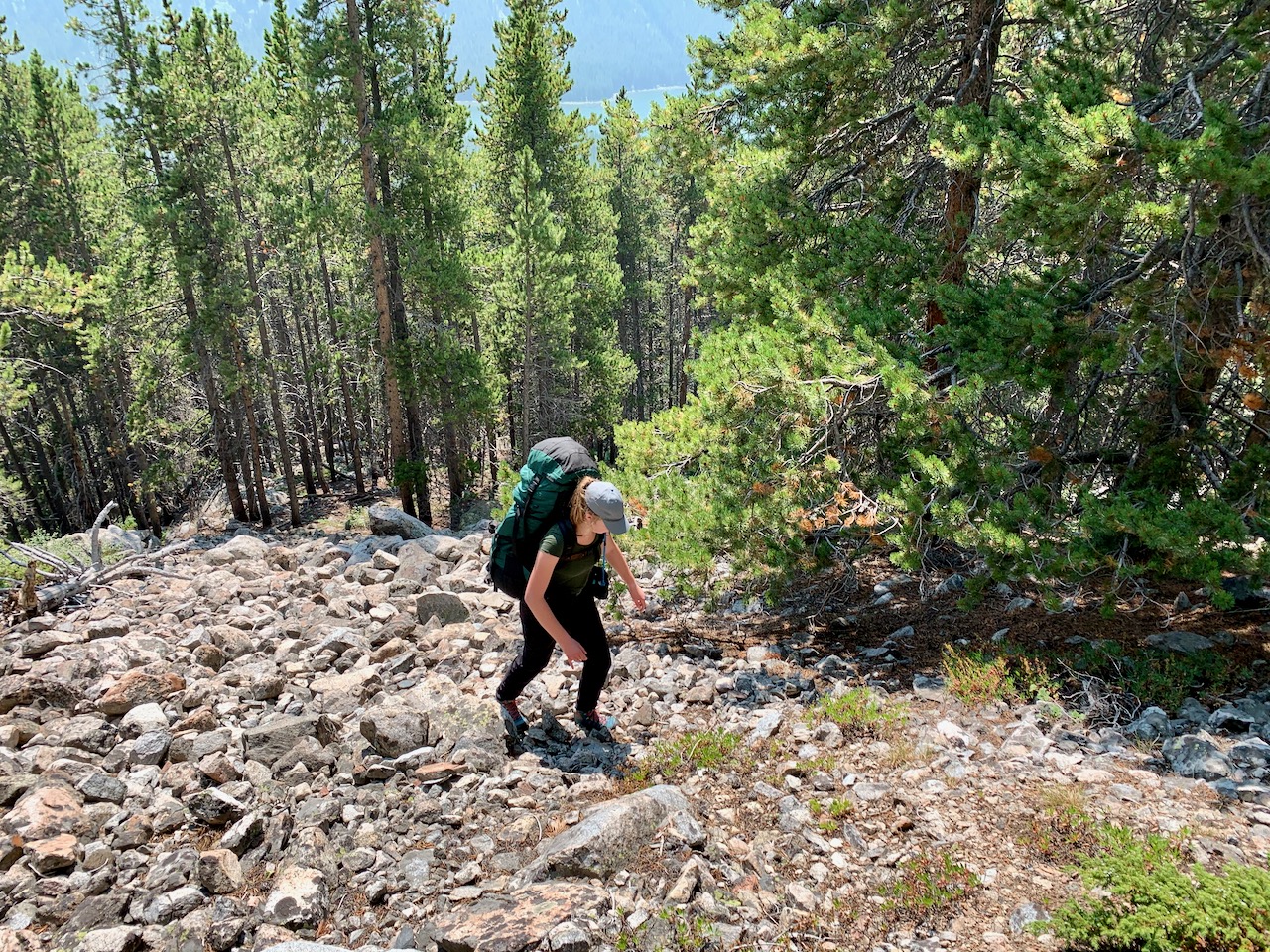 Nice campsite in the meadows below Mystic Equinox Tower.