Beartooths 2022 (1)
Allison, Maggie, and Natalie (Maggie's friend) and I spent three days exploring the Fishtail Creek area.
We had three days of perfect weather and a great time was had by all.
We did find that the trail signs did not match the USFS trail guide, which did not match the Trails Illustrated map, which did not match the Beartooth Publishing map, which did not match the USGS quads. A fair amount of route-finding and bushwhacking was needed, which was fun in itself.
---
At the trailhead.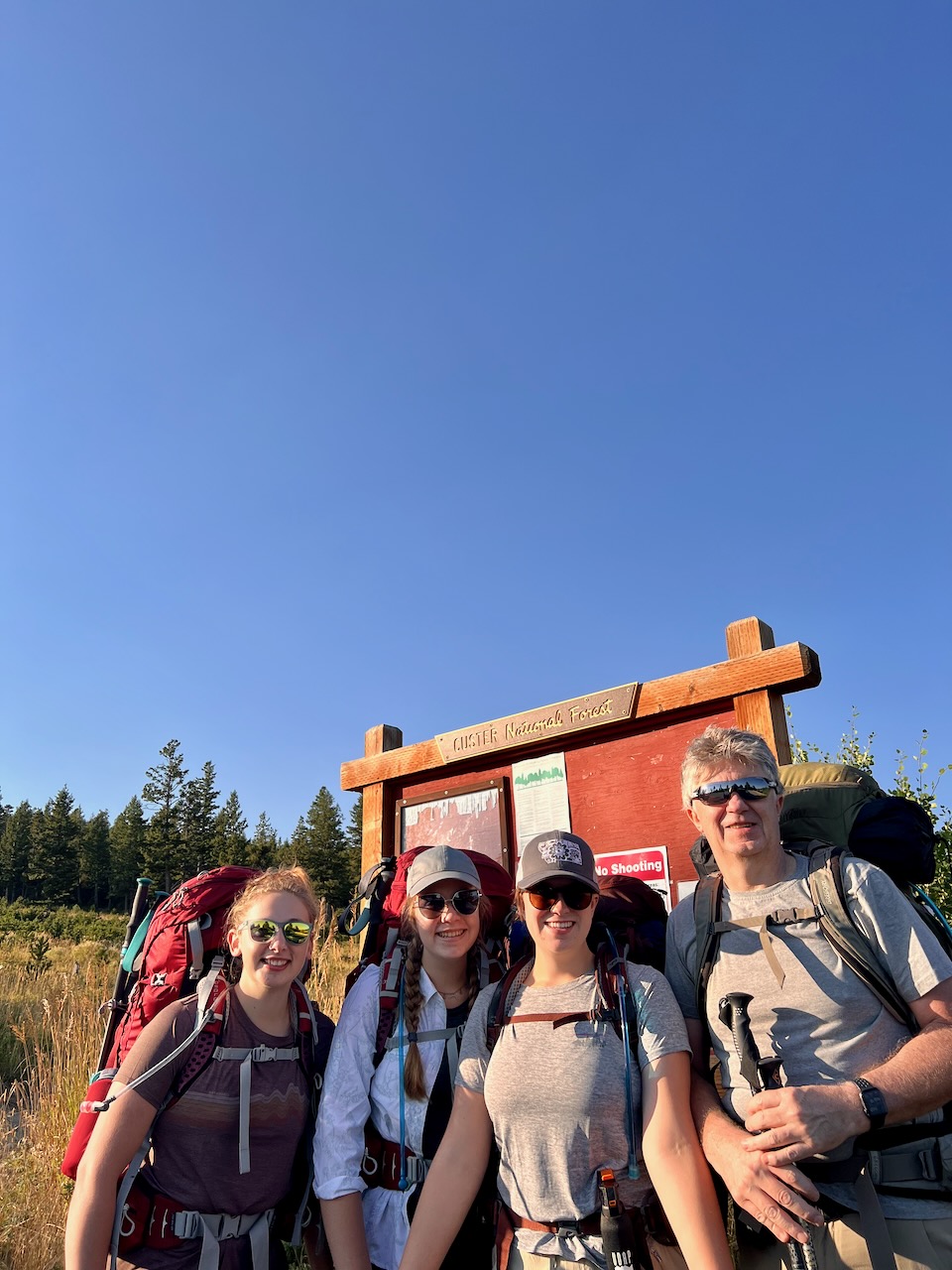 A grouse on the trail (there was a baby, too but it eluded Allison's photo).
The first part of the trail follows the Benbow Jeep Road - we didn't see anyone else the entire trip.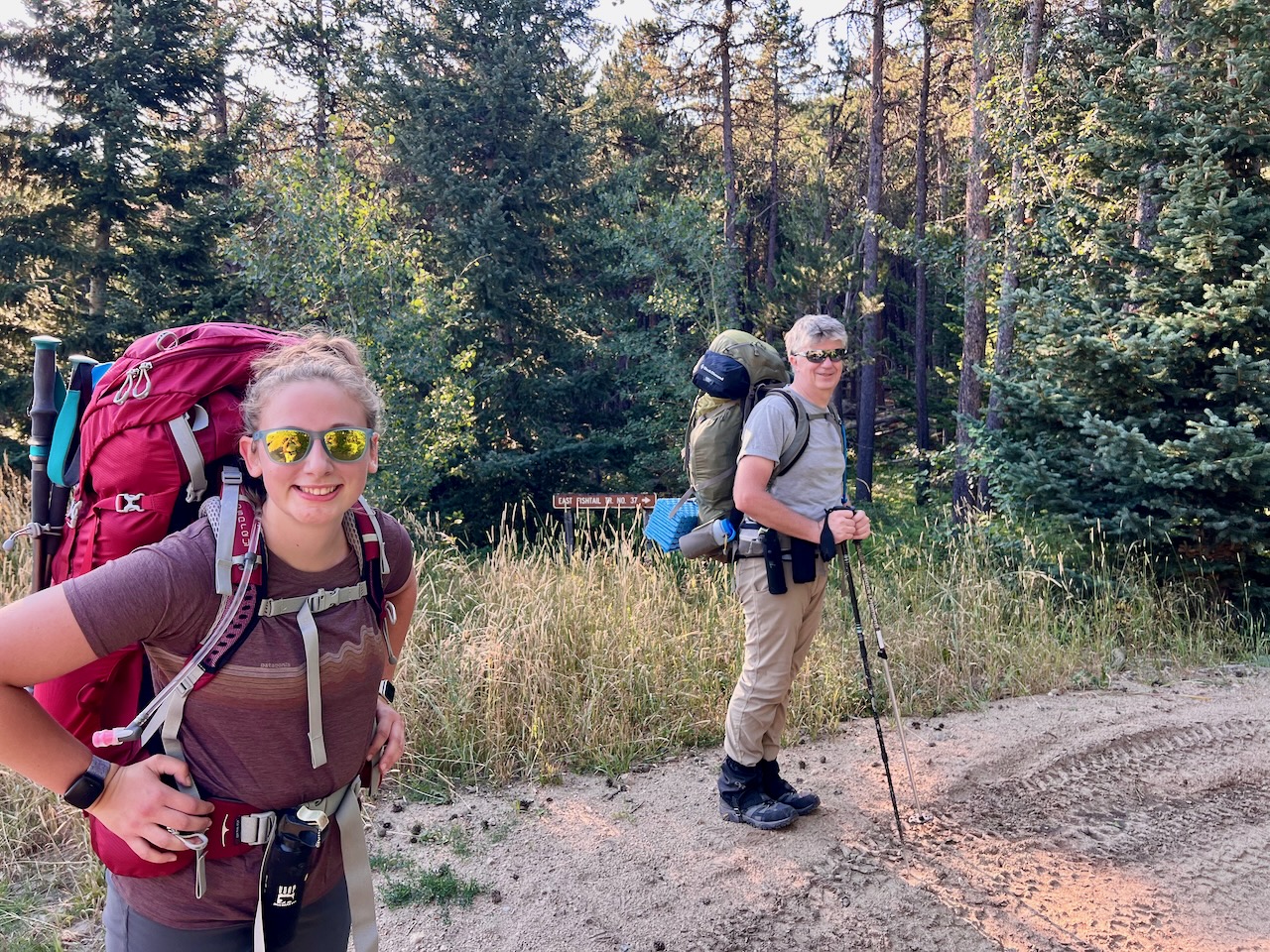 Crossing the West Fishtail Creek (for the first time).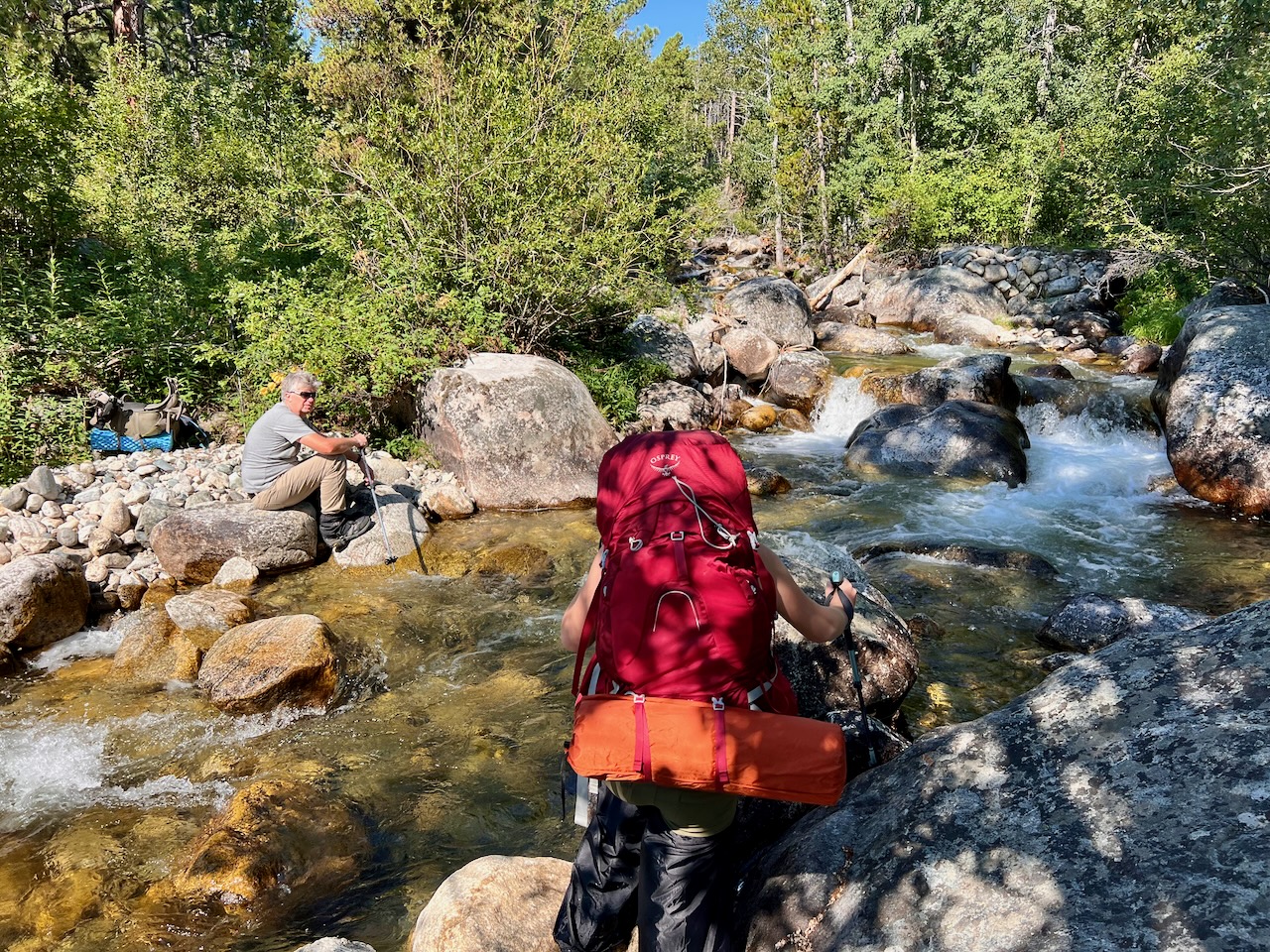 The Fishtail Plateau on the horizon.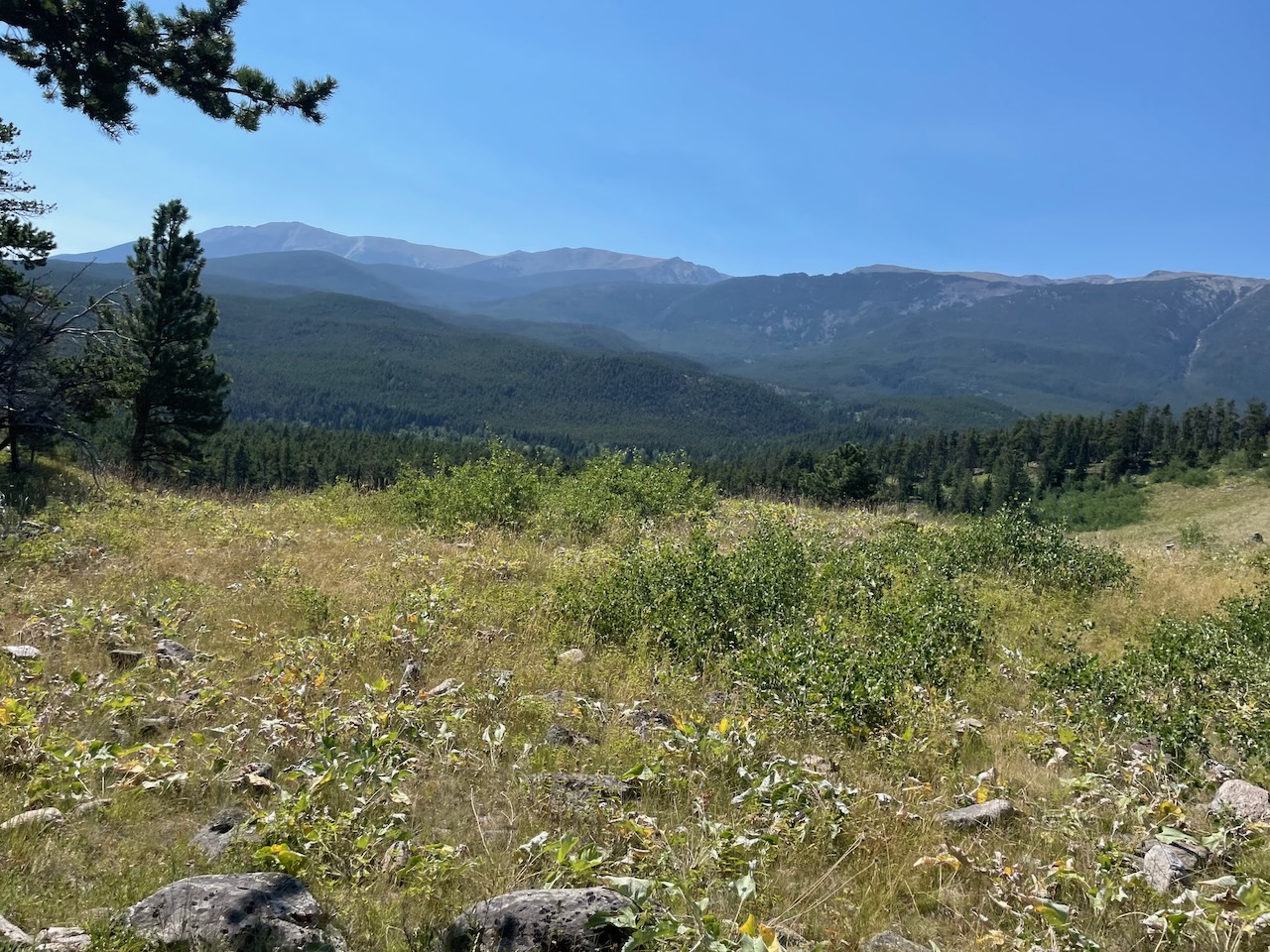 A snack and some map-reading.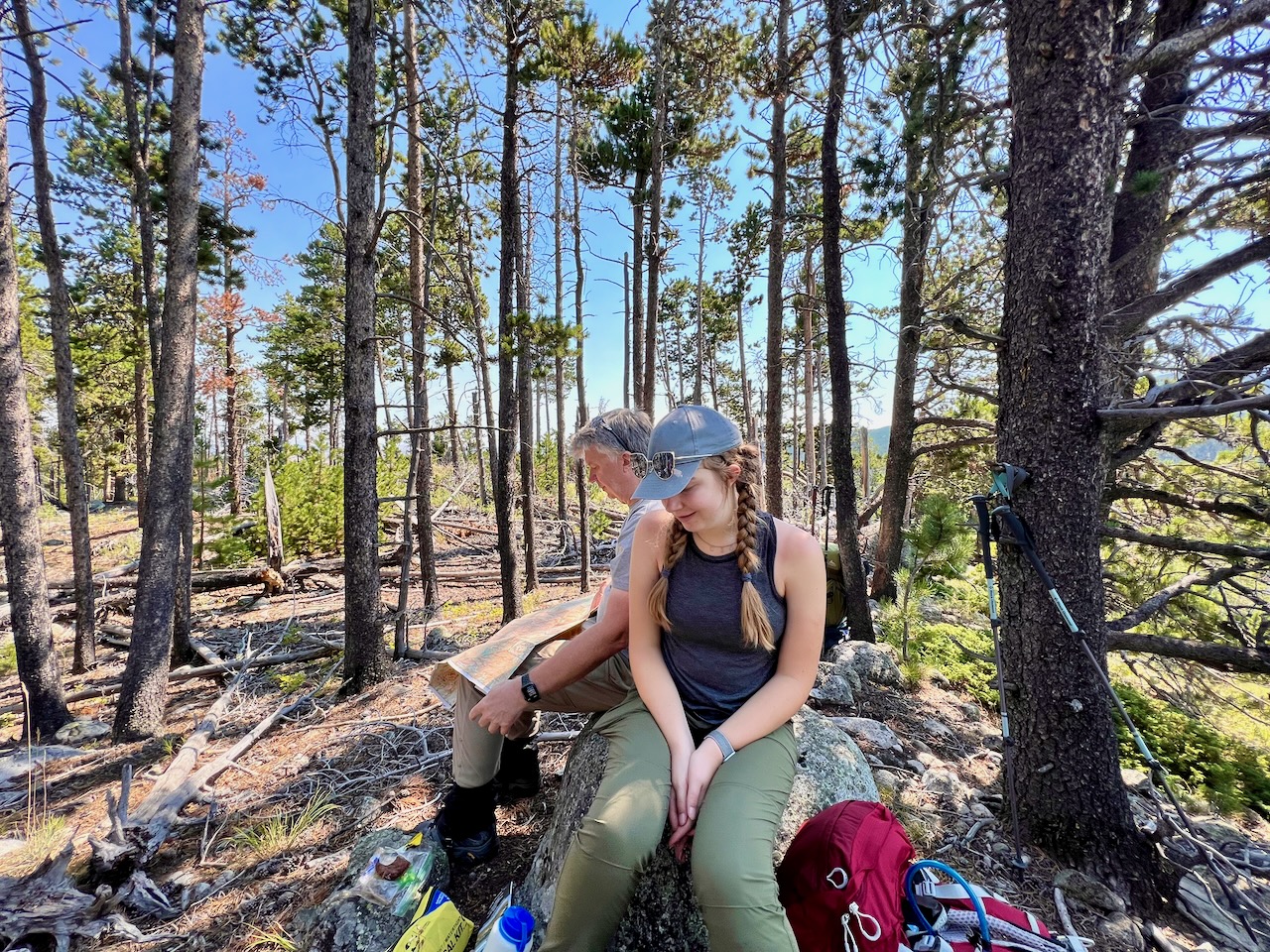 Maggie was having fun.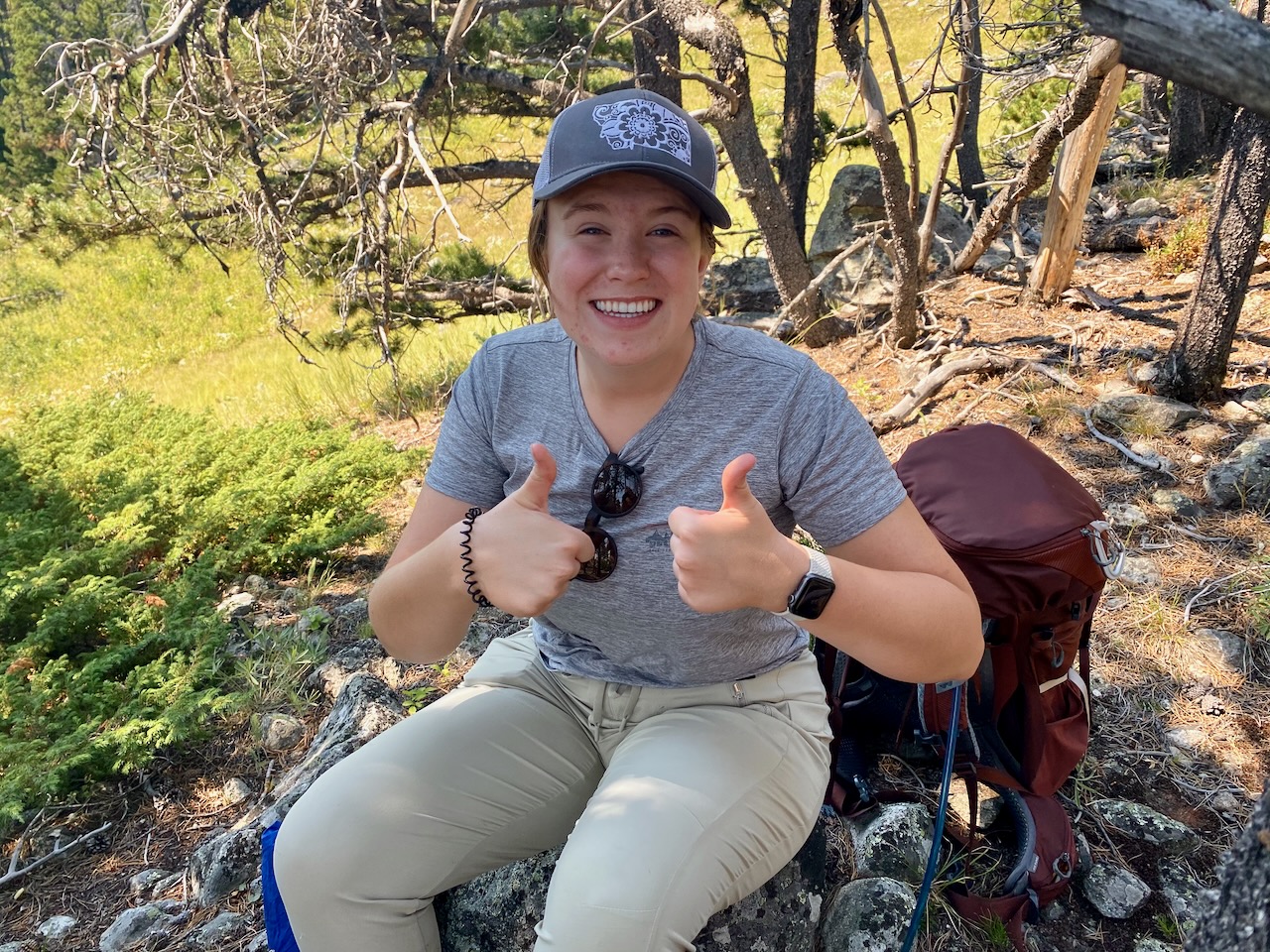 Allison, too.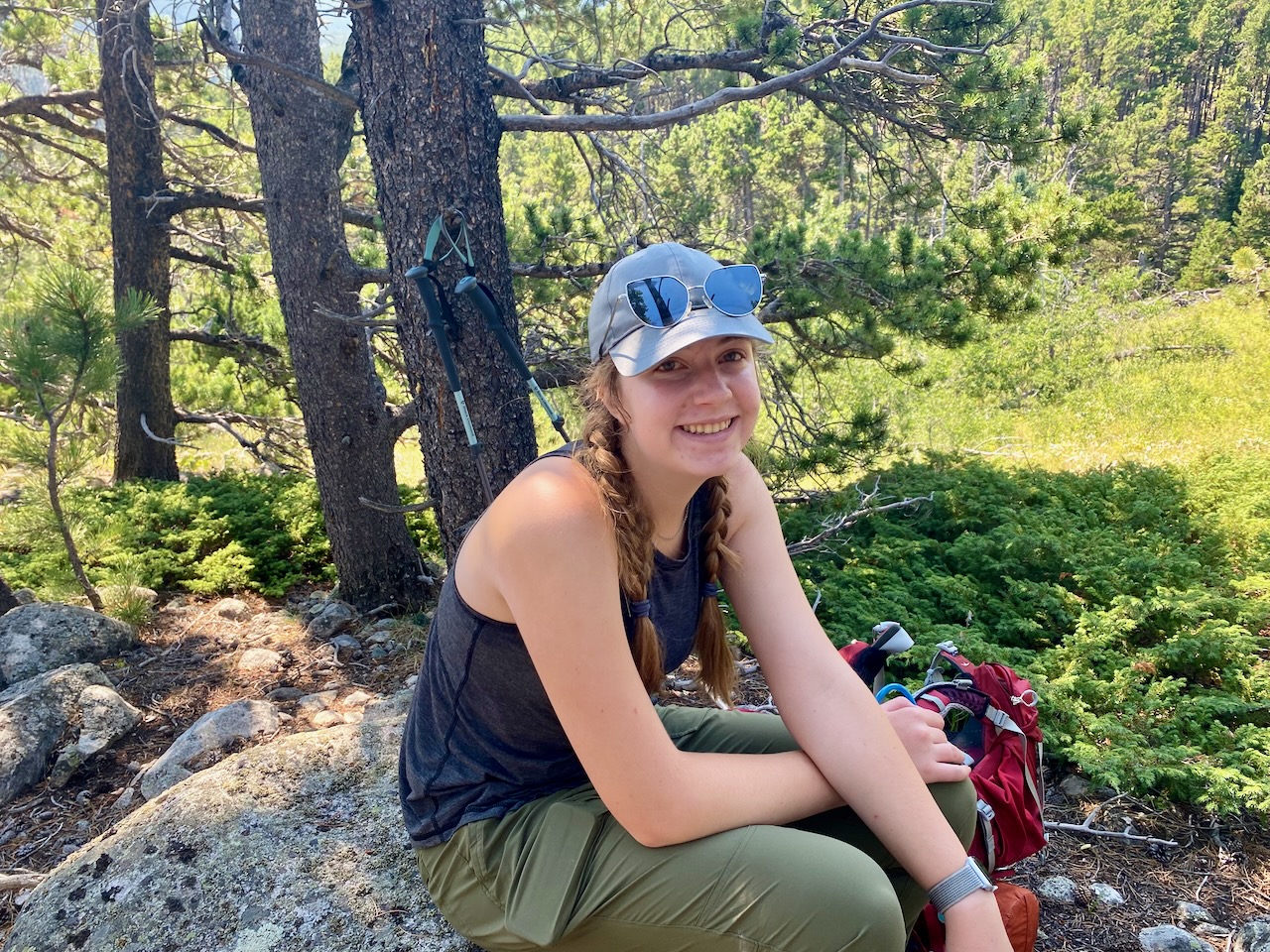 After getting slightly lost, and a bunch of bushwhacking, we found a beautiful meadow for camp.