Sawtooths 2017 (1)
Planned as a 7-day trip, we ran into some interesting weather and reduced it to 3 days.
---
We took a boat ride across Redfish Lake. The weather was perfect: sunny and cool.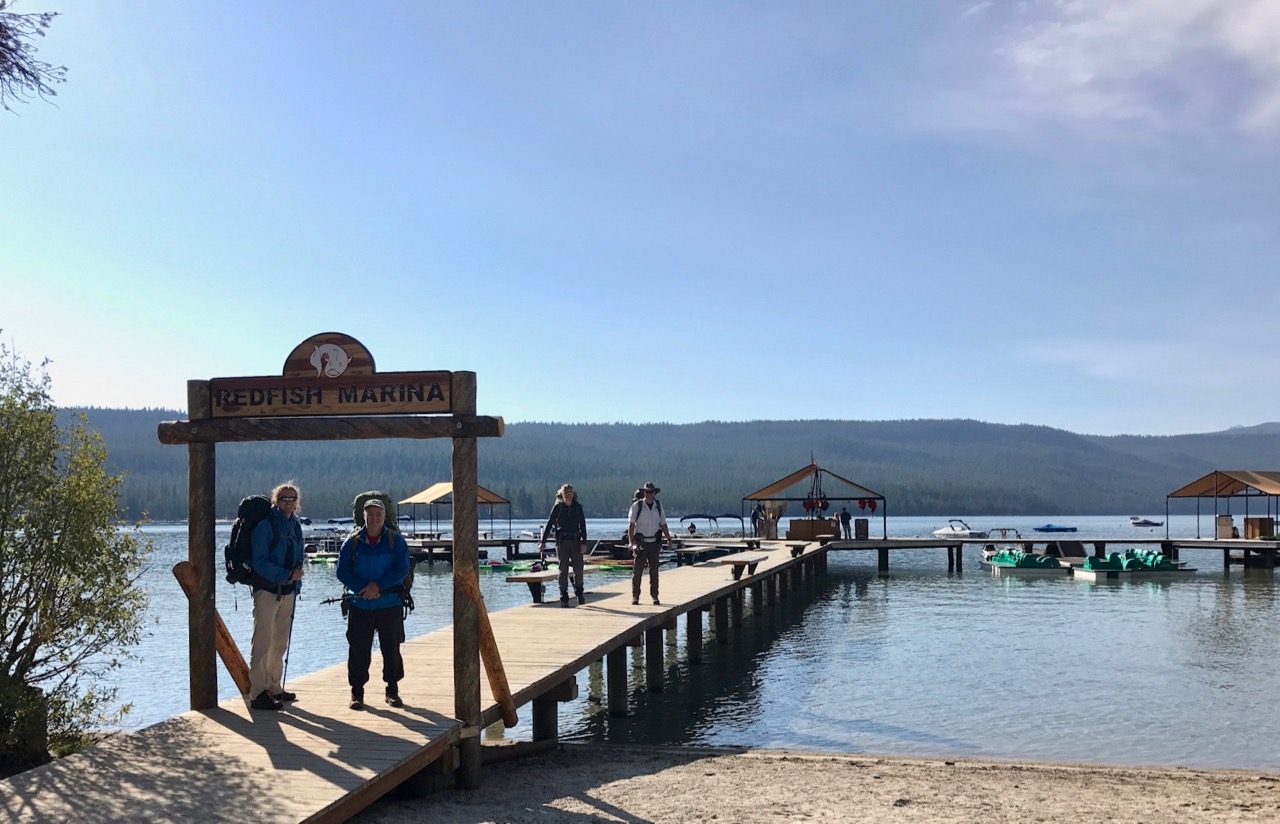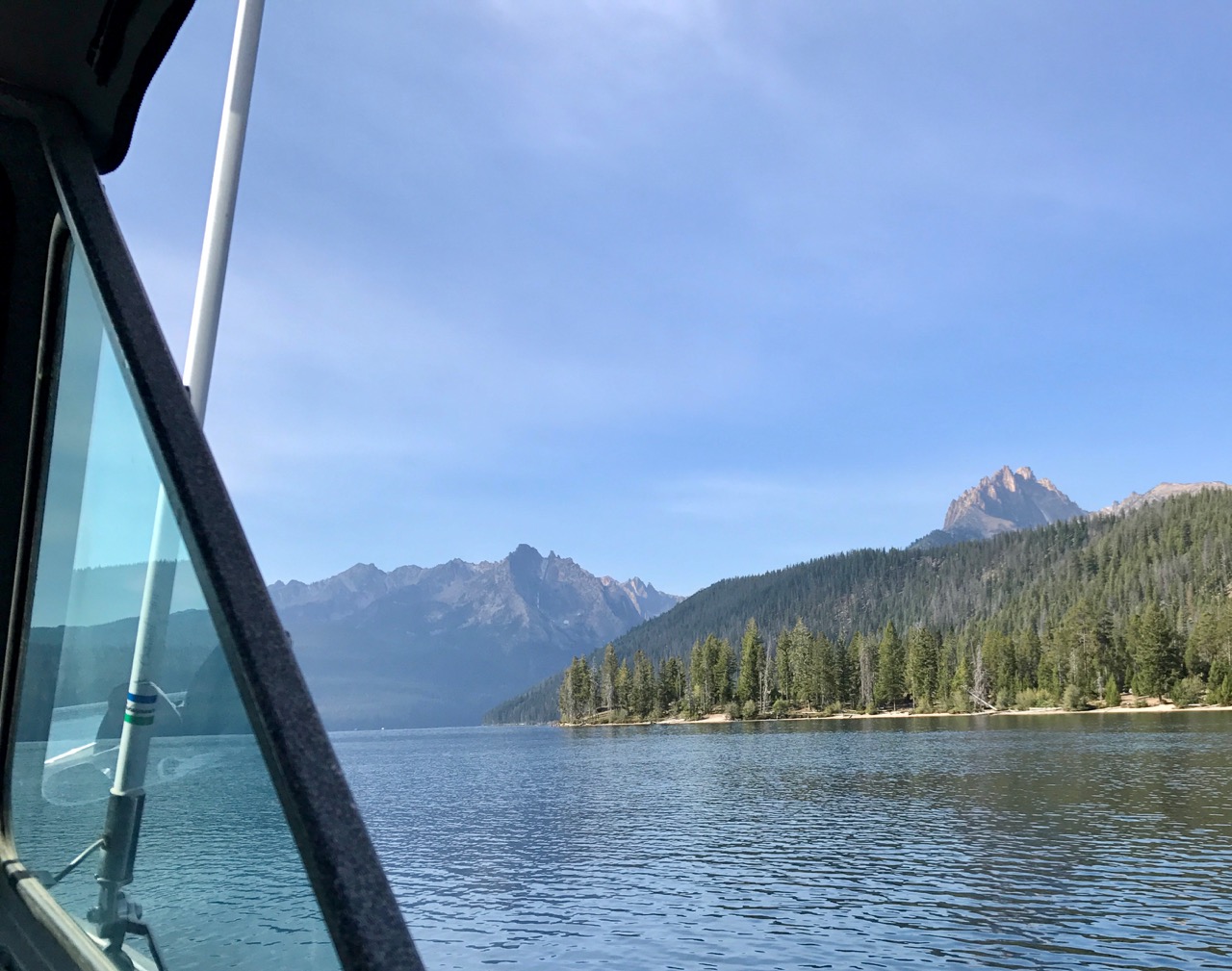 The group at the trailhead: KC, Sasha, Nick, Jeremy, and Harold.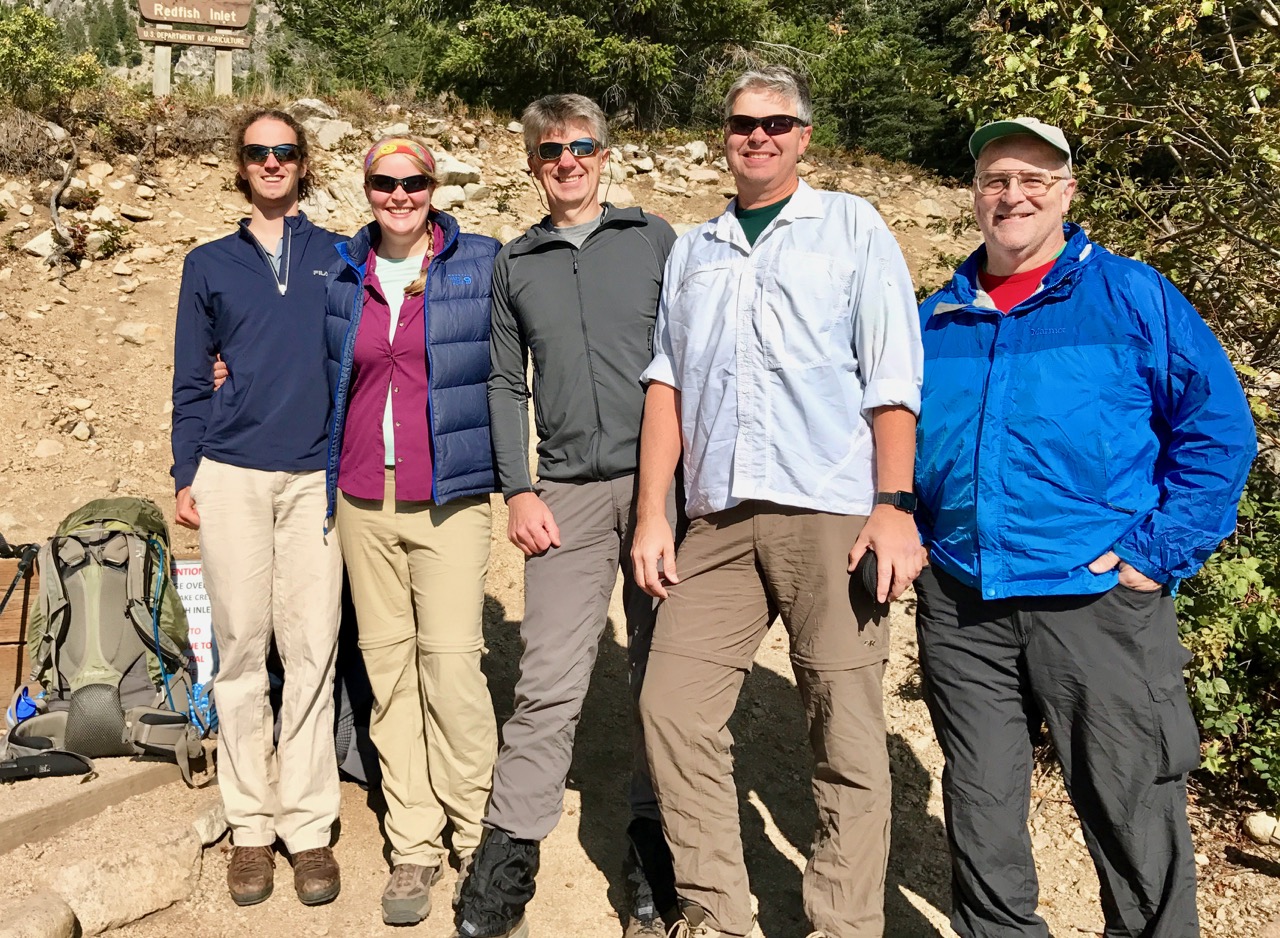 Hiking the trail toward Cramer Lakes.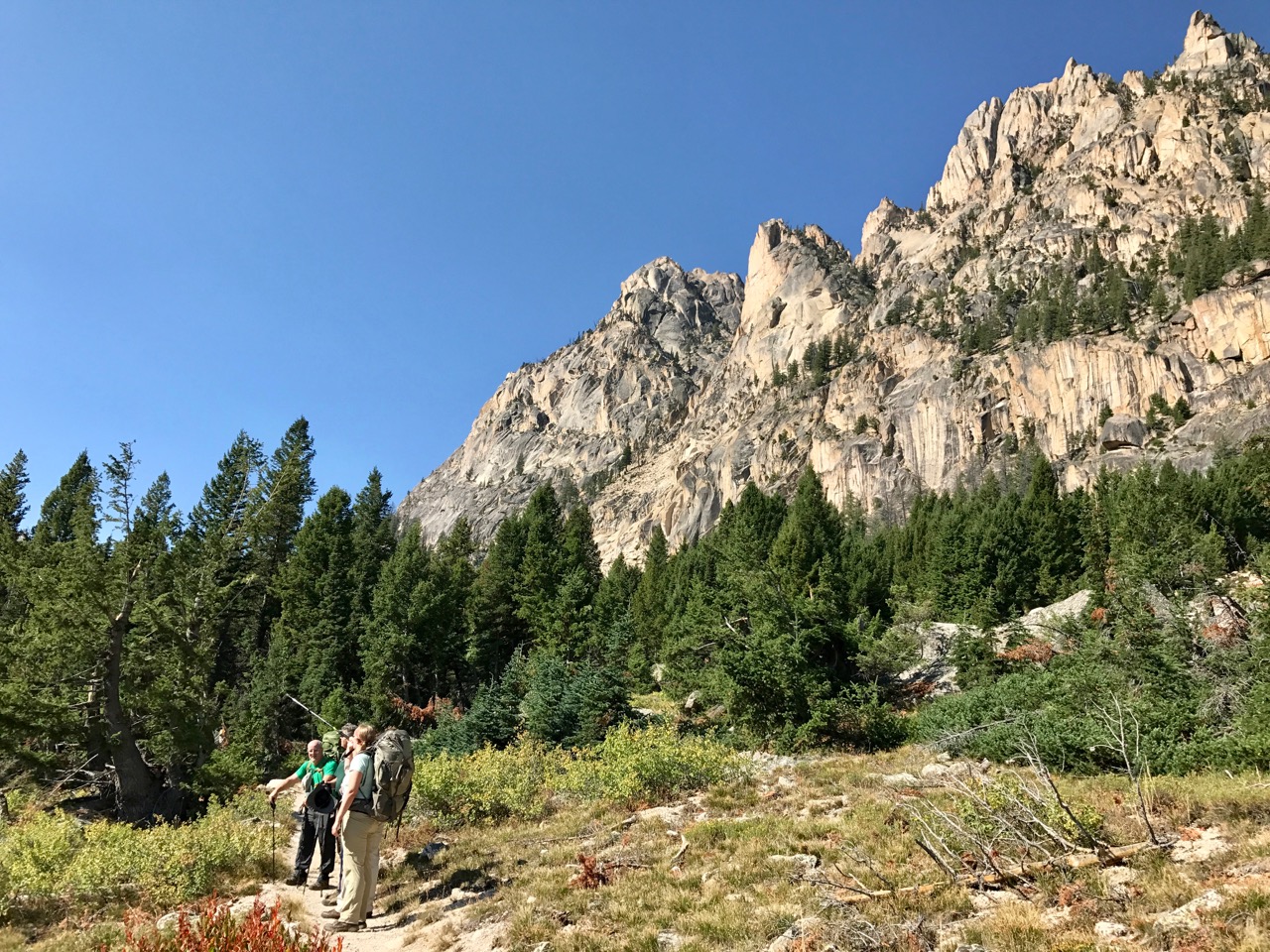 Redfish Creek.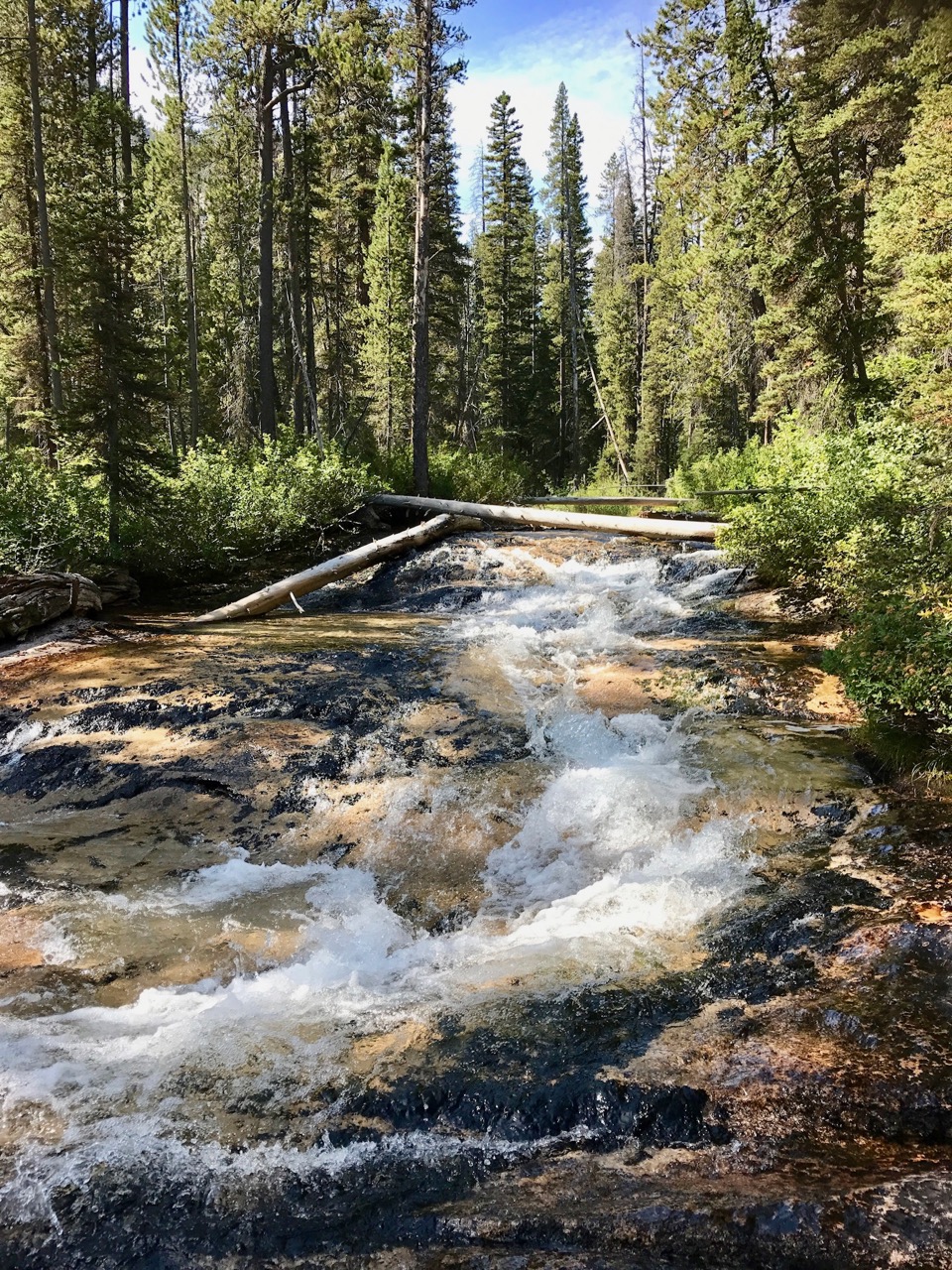 We stopped for lunch by the creek.
The first of the Cramer Lakes.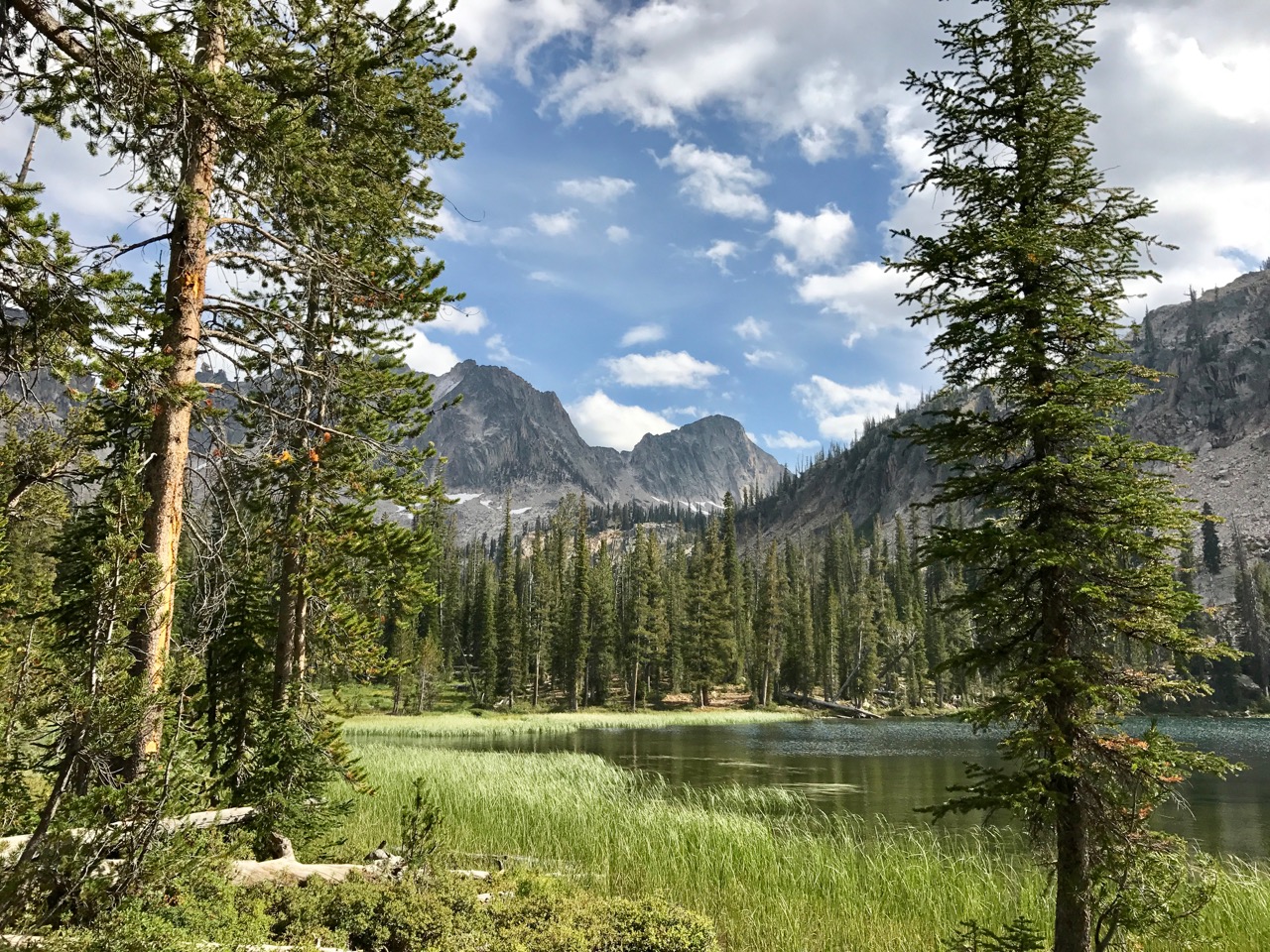 We camped by the second of the Cramer Lakes.