Beartooths 2012 (1)
This was a 6-day trip that I took in September 2012 with my brother Jeremy and my cousin Adrian (from the UK). We backpacked from near Cooke City to the West Rosebud trailhead, visiting Grasshopper Glacier and Mount Wood along the way.
Despite the smoke from the fires out West, it was great fun - probably the best backpacking trip yet.
---
¡The Three Amigos!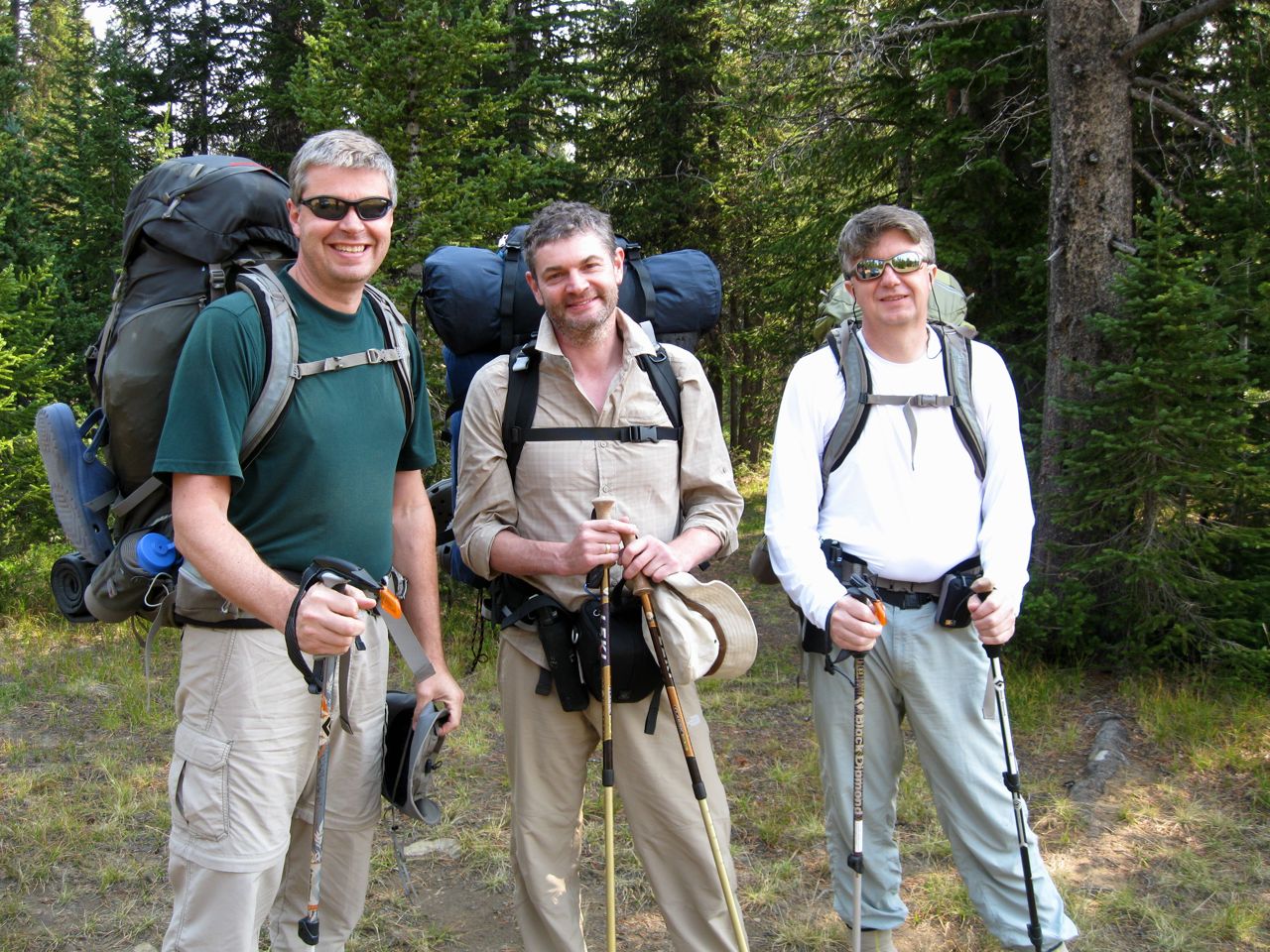 We started from the Lady of the Lake / Aero Lakes trailhead and hiked along trail 31 to Lady of the Lake.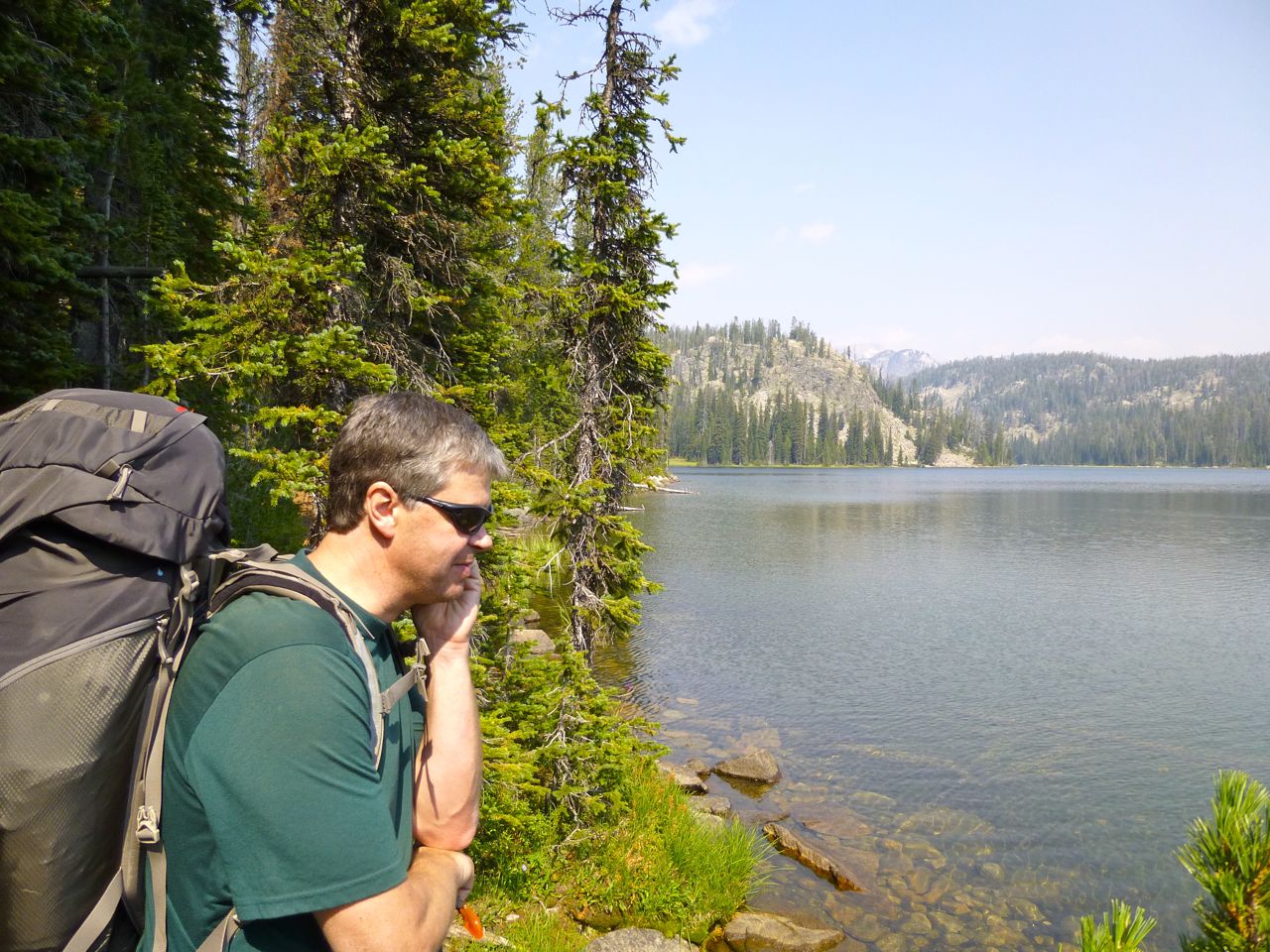 Past Lady of the Lake, we turned onto trail 573 and then followed the Goose Lake Jeep road.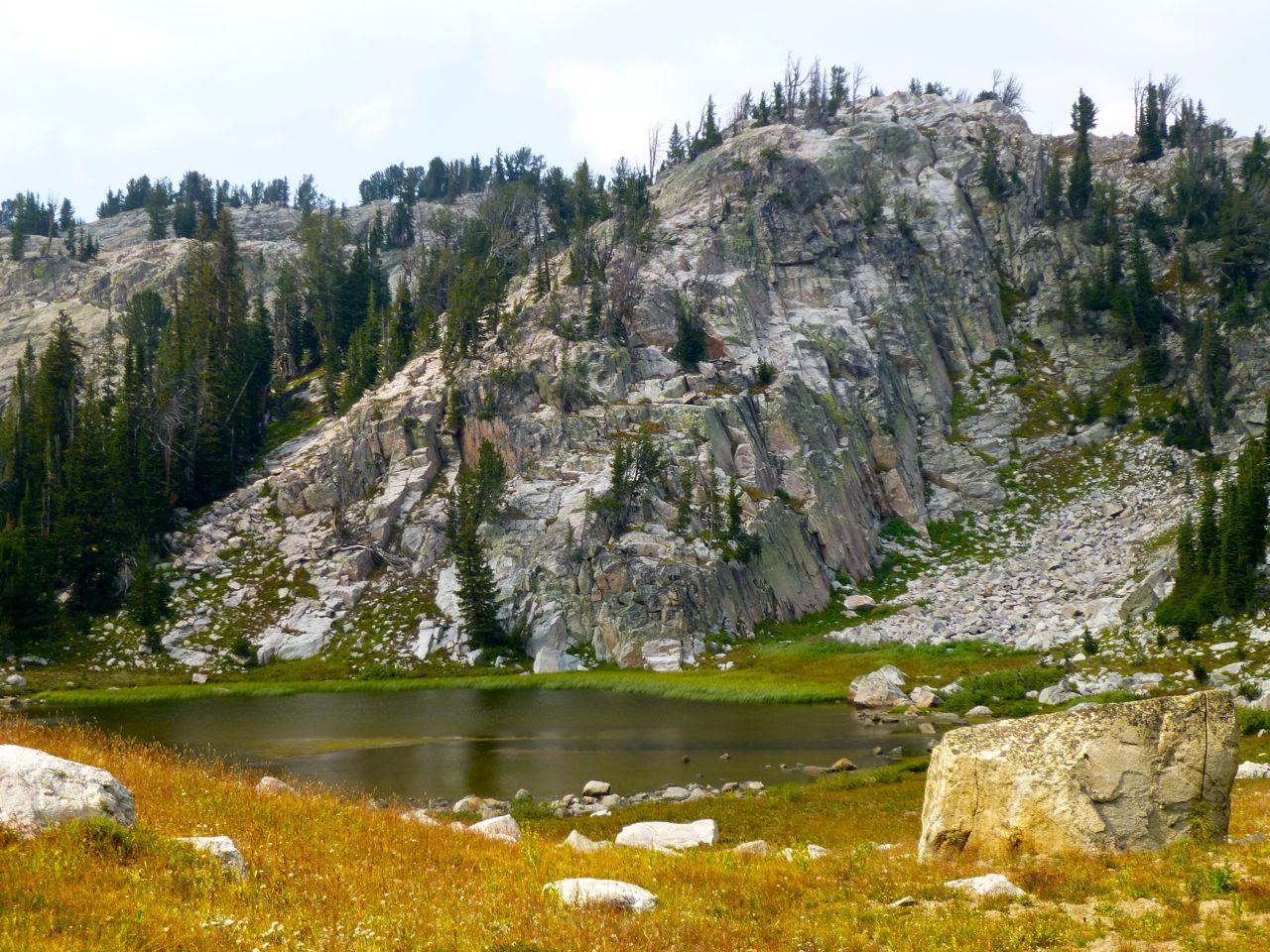 We then took trail 569 along Goose Lake.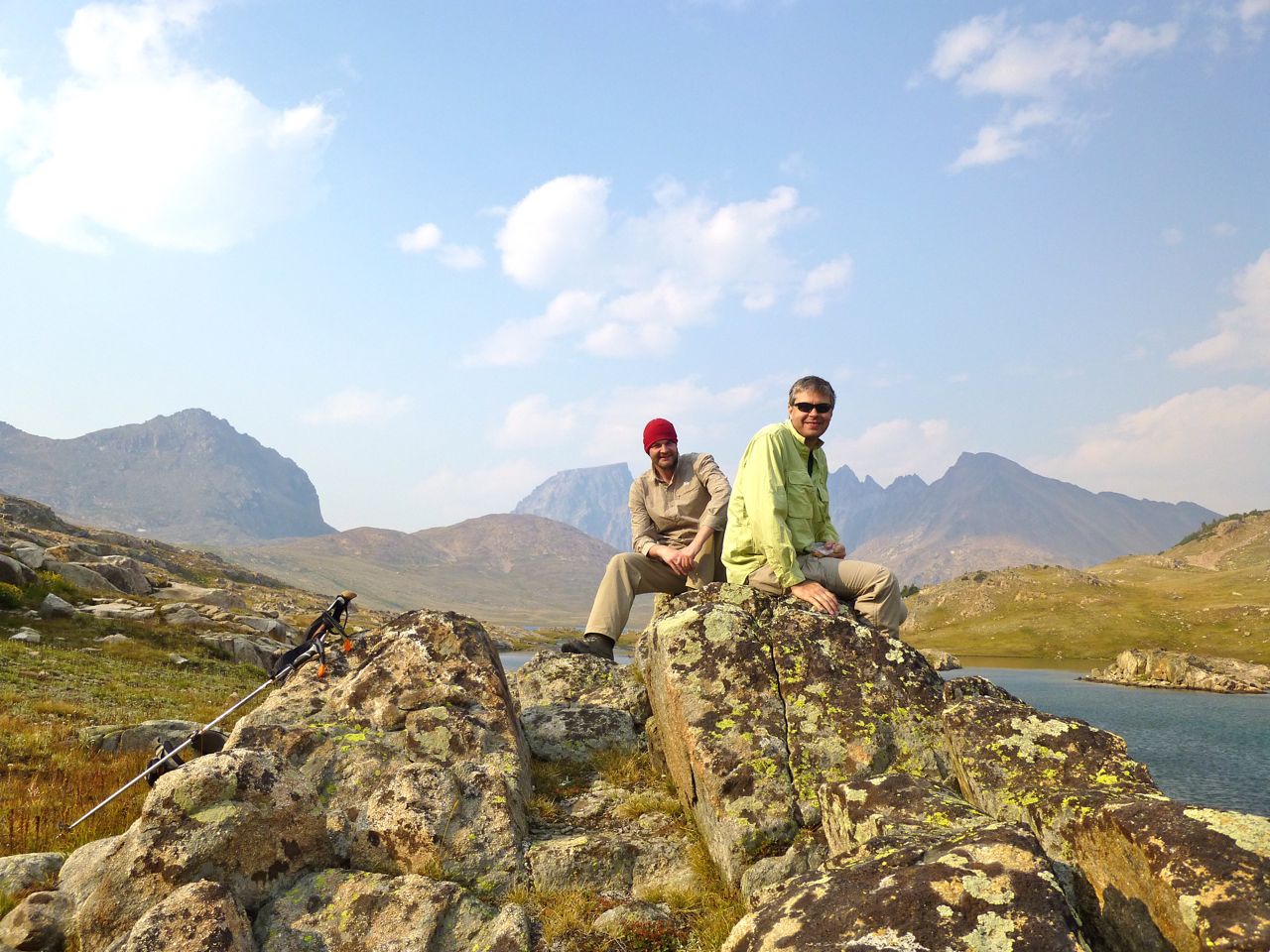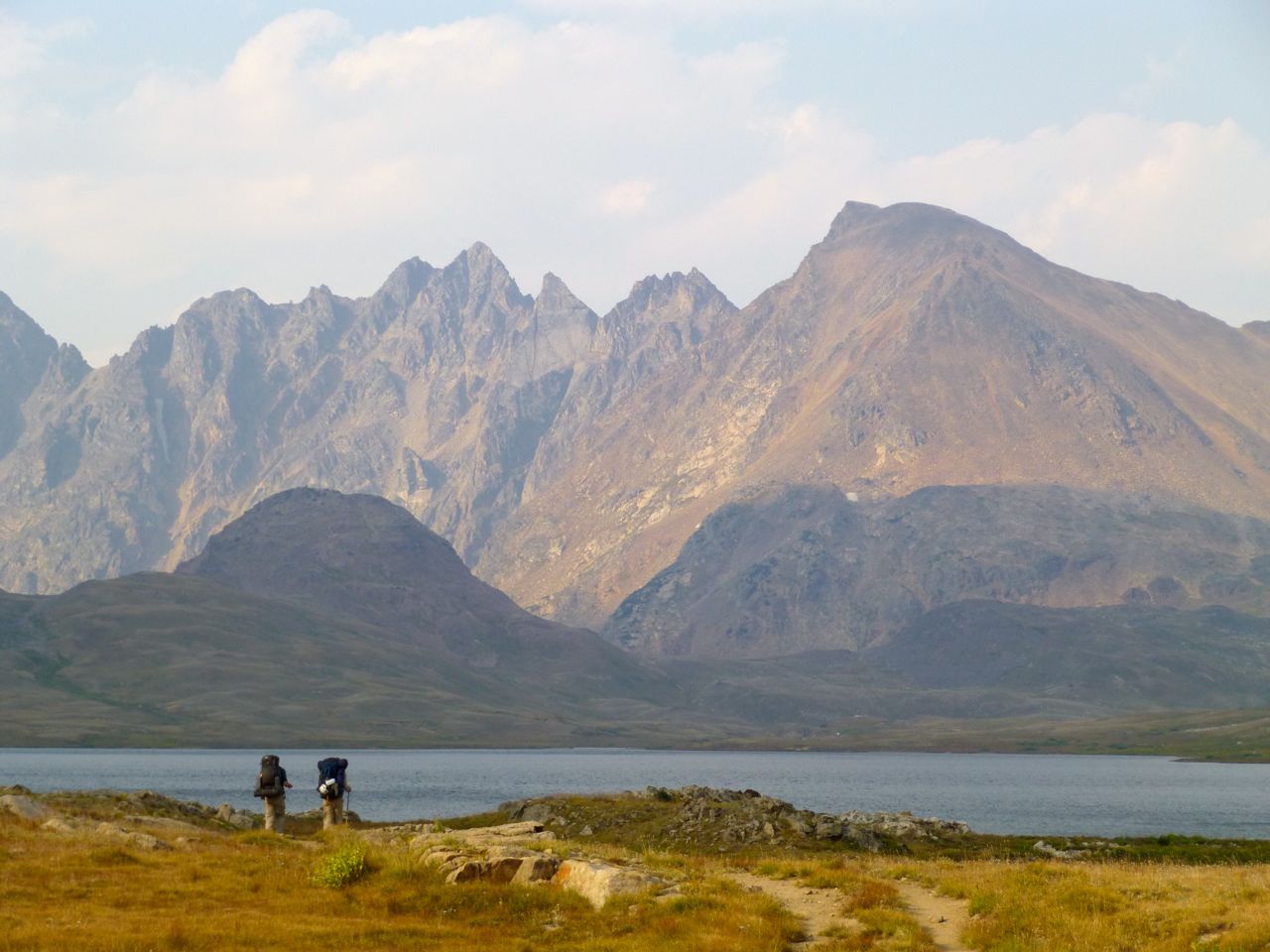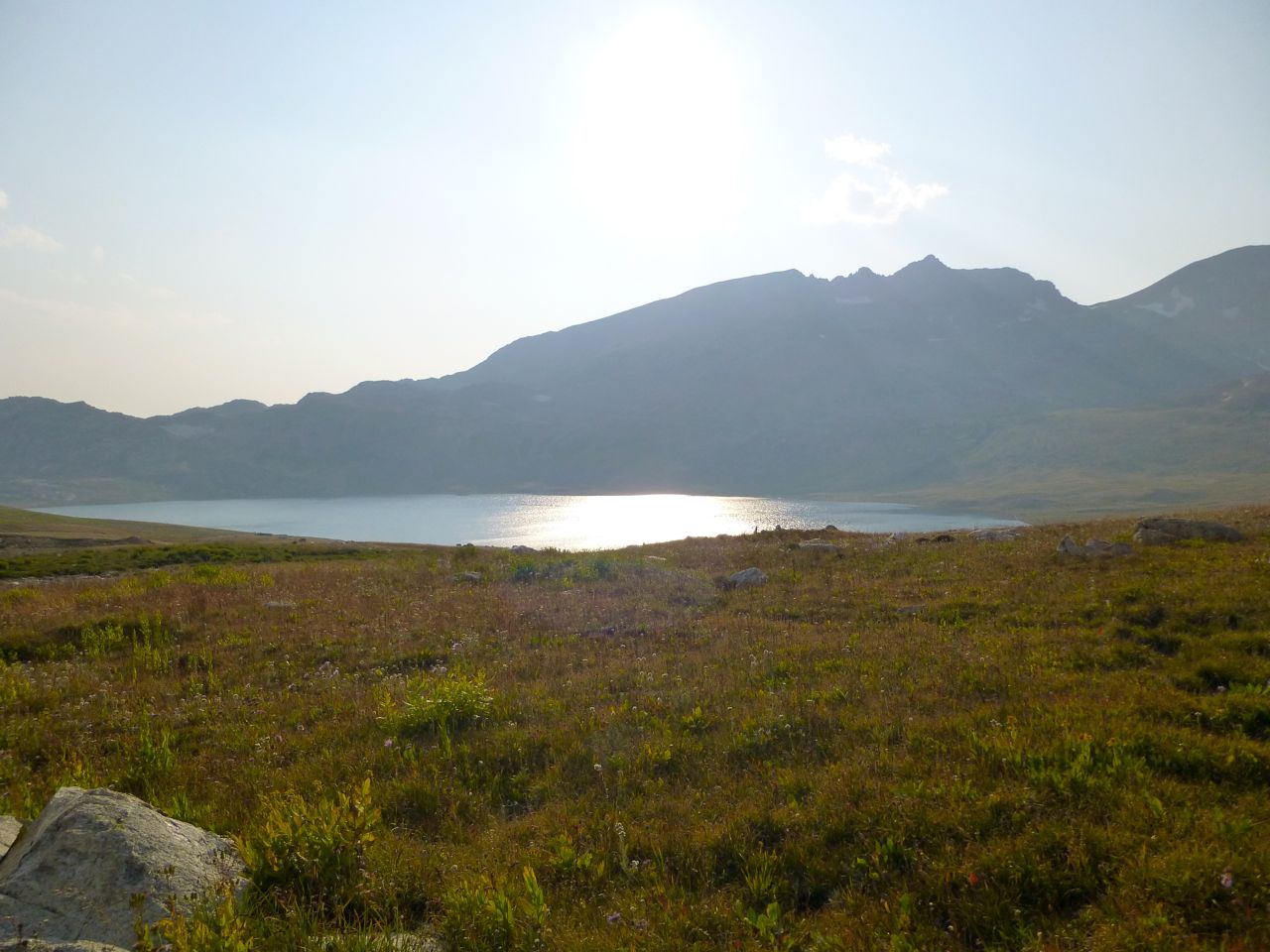 The weather was perfect and the country was wonderful.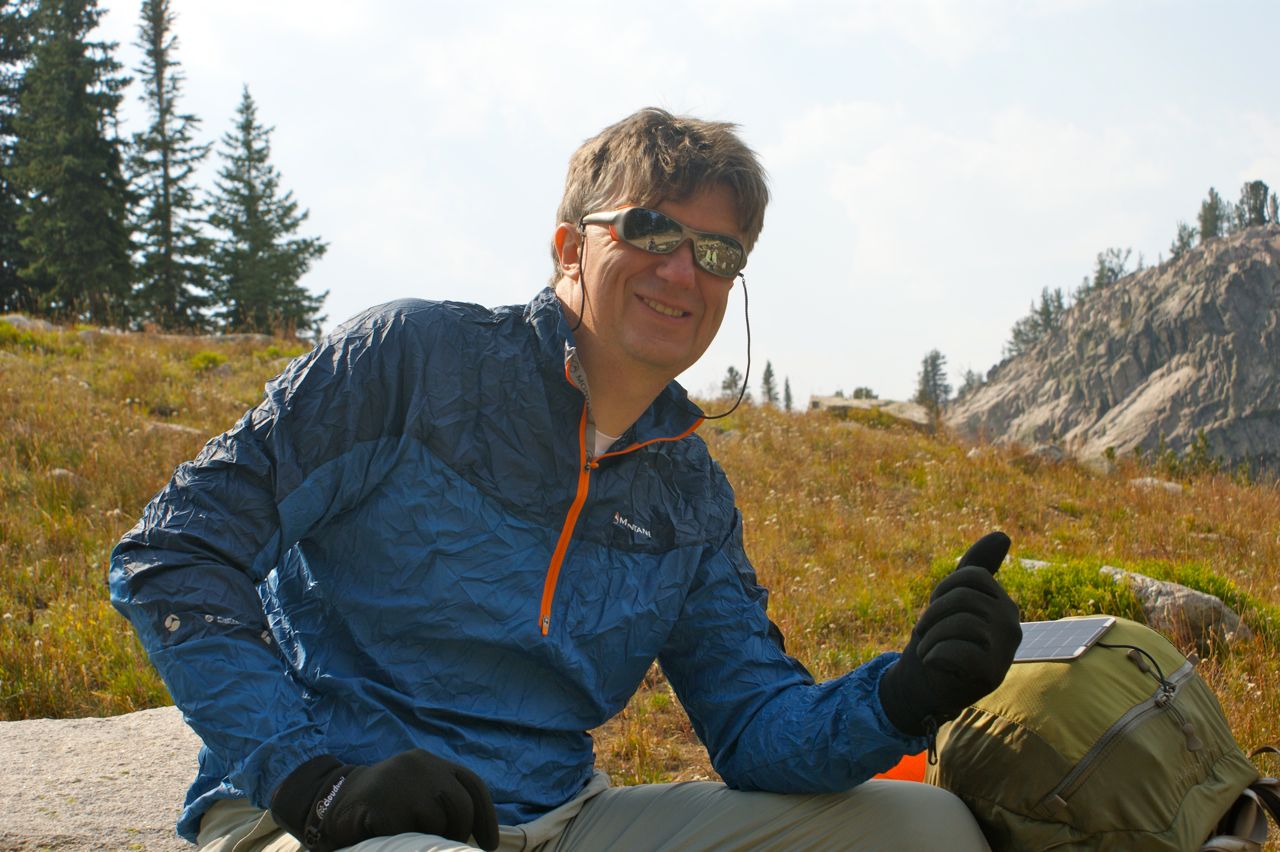 We set up camp high above Goose Lake.