Beartooths 2015 (1)
This was a 7-day trip in August/September 2015 with my brother Jeremy and Harold. We backpacked from the Hellroaring trailhead in Yellowstone National Park to the Woodbine trailhead in Nye, Montana. The weather was mostly beautiful and it was a great trip.
---
At the trailhead in Yellowstone National Park - between Tower/Roosevelt and Mammoth Hot Springs.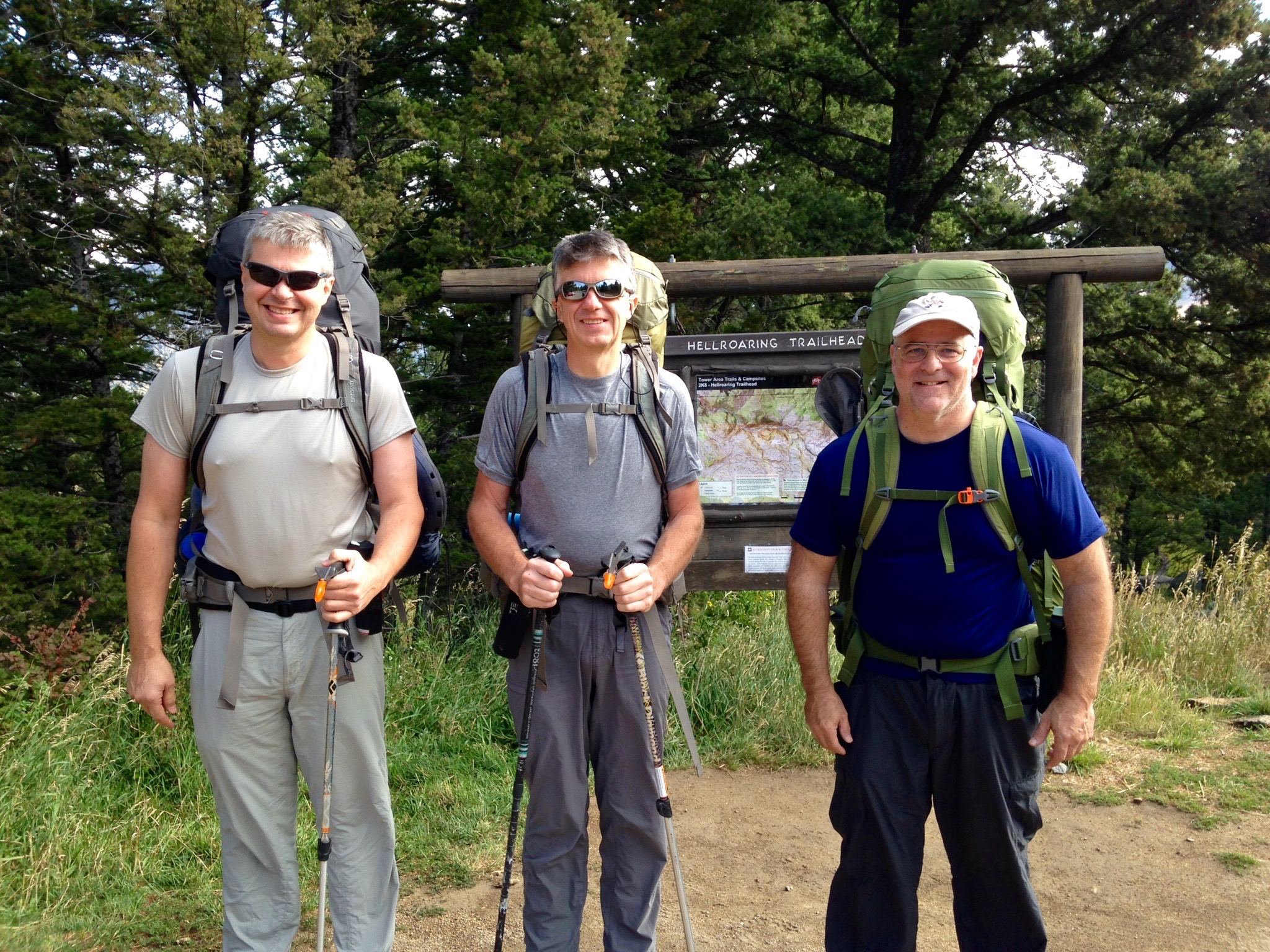 Kaite, Maggie and Ally hiked with us on the first part of the trail. We said goodbye to them on the suspension bridge that crosses the Yellowstone River.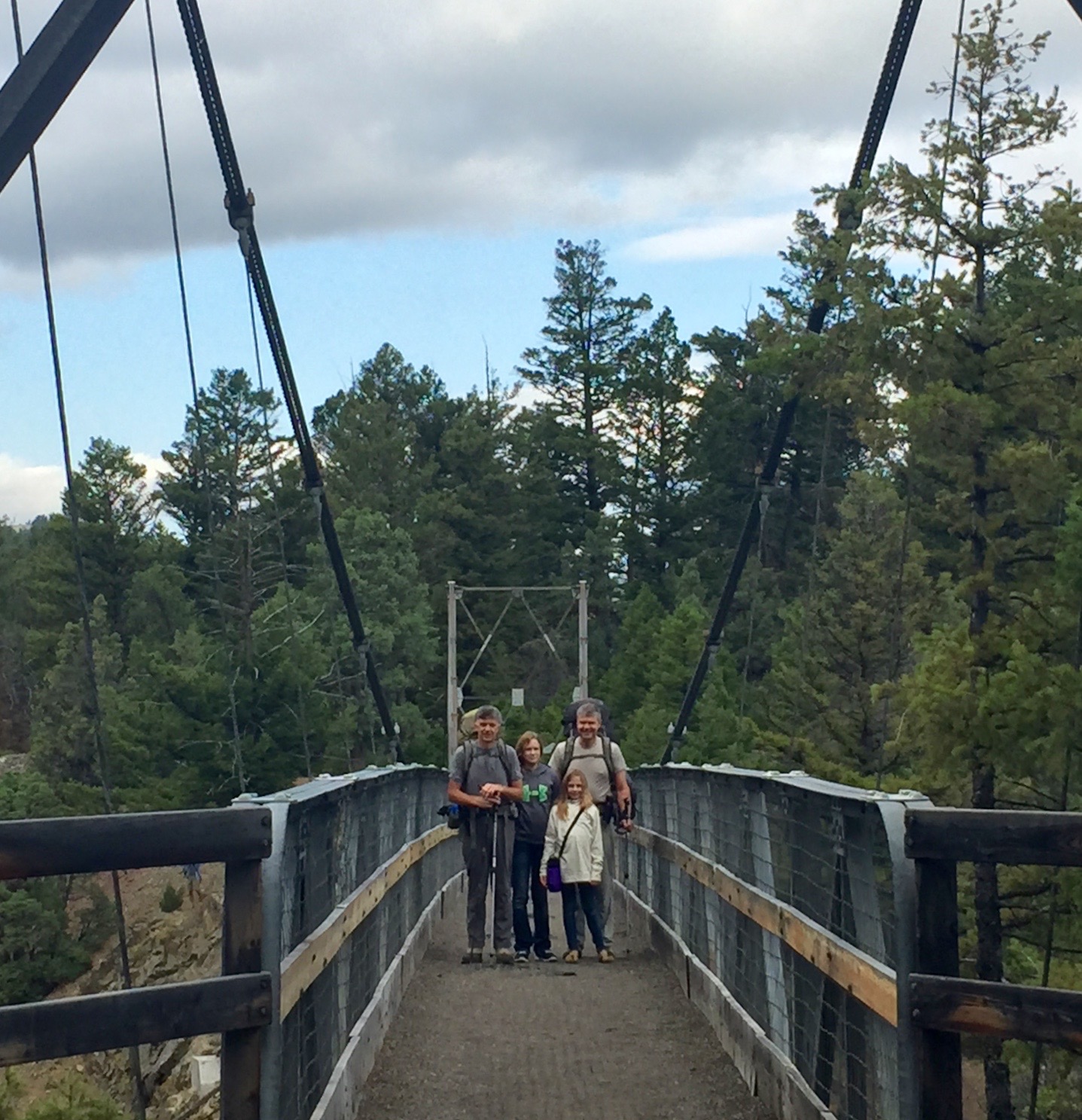 We passed a herd of bison and a few other hikers. We would not see anyone else until we got to the main Stillwater trail seven days later.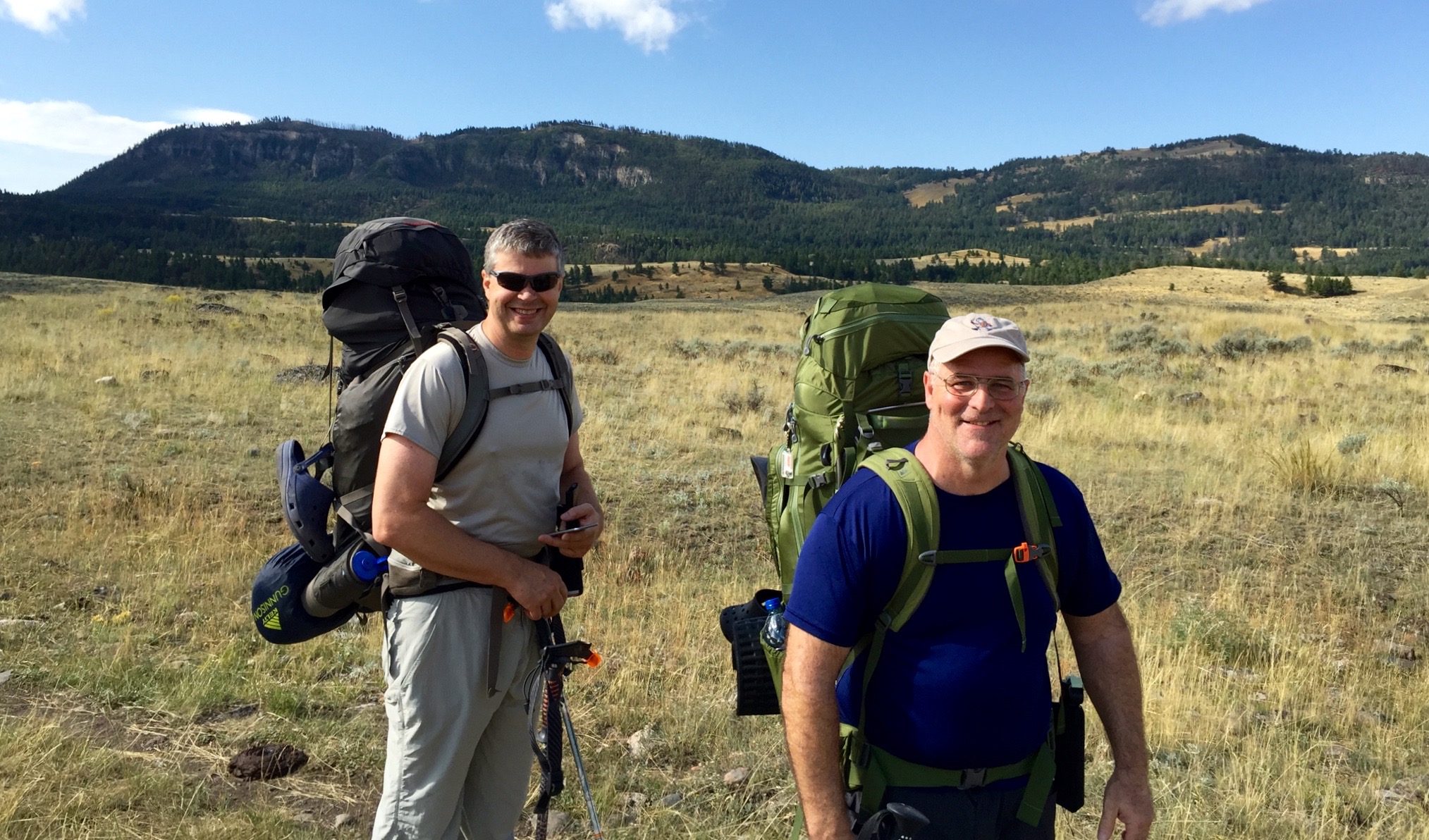 We hiked out of Wyoming and then out of Yellowstone National Park and into the Absaroka-Beartooth Wilderness.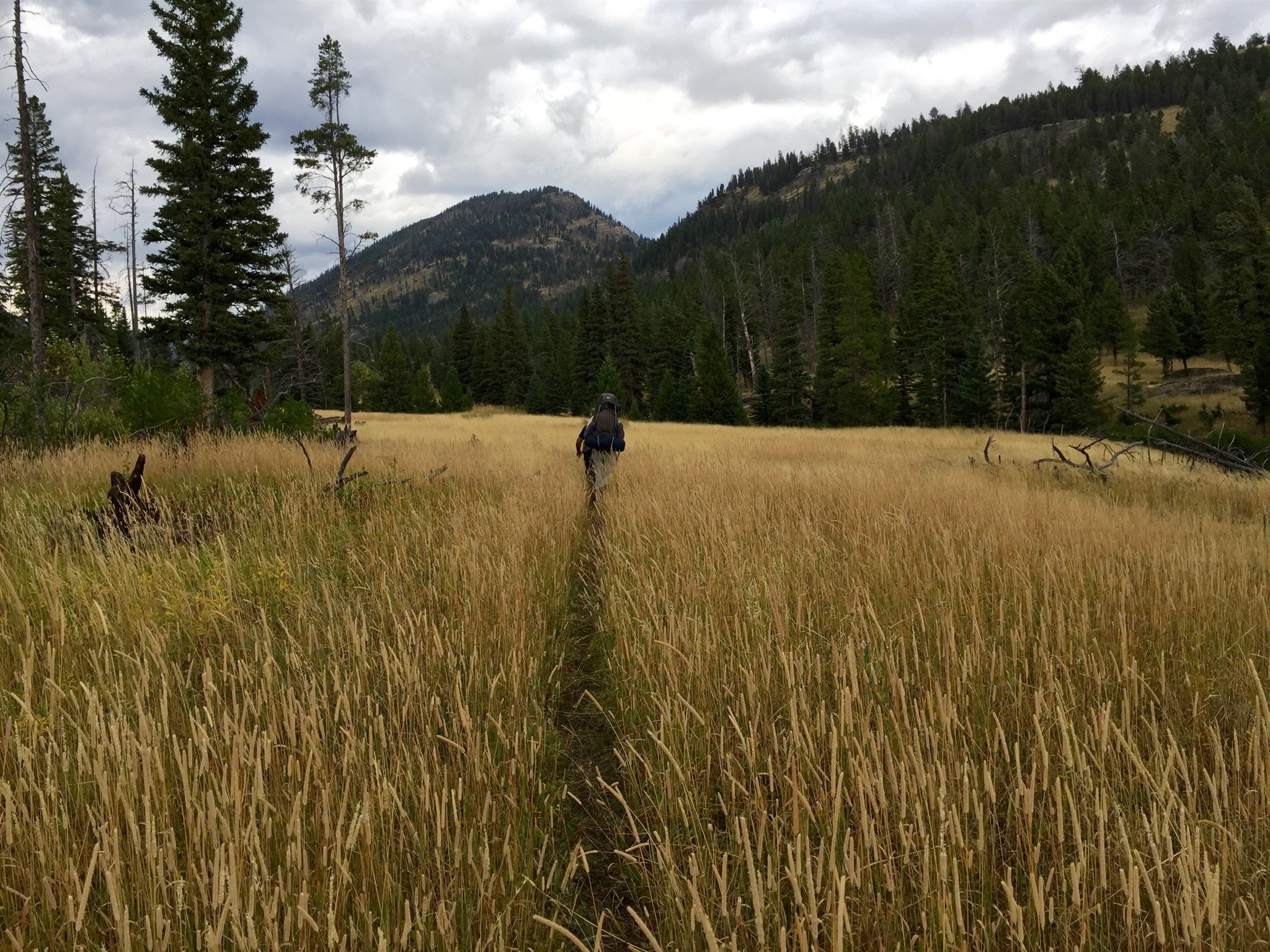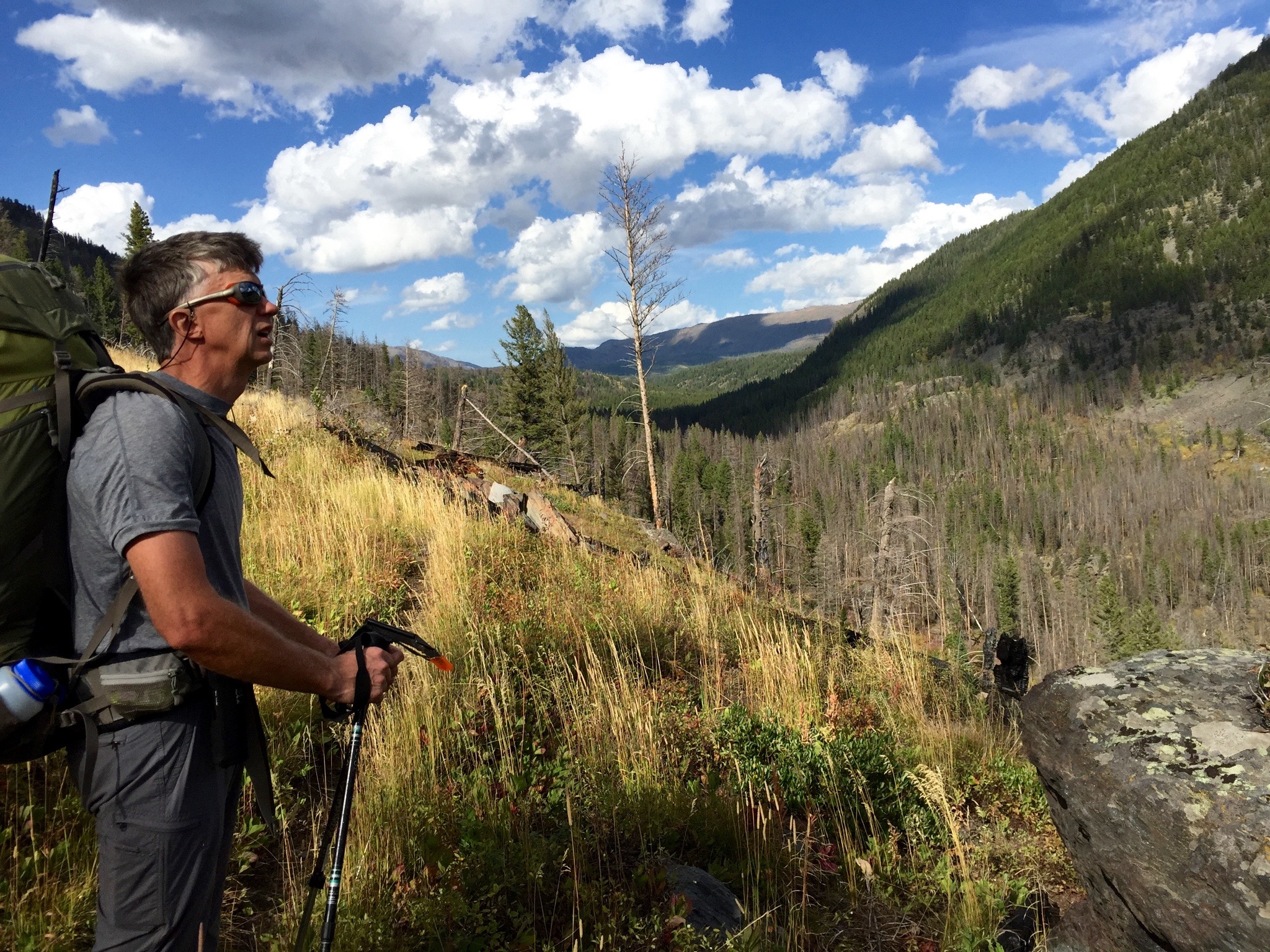 We passed the Hellroaring patrol cabin and set up camp.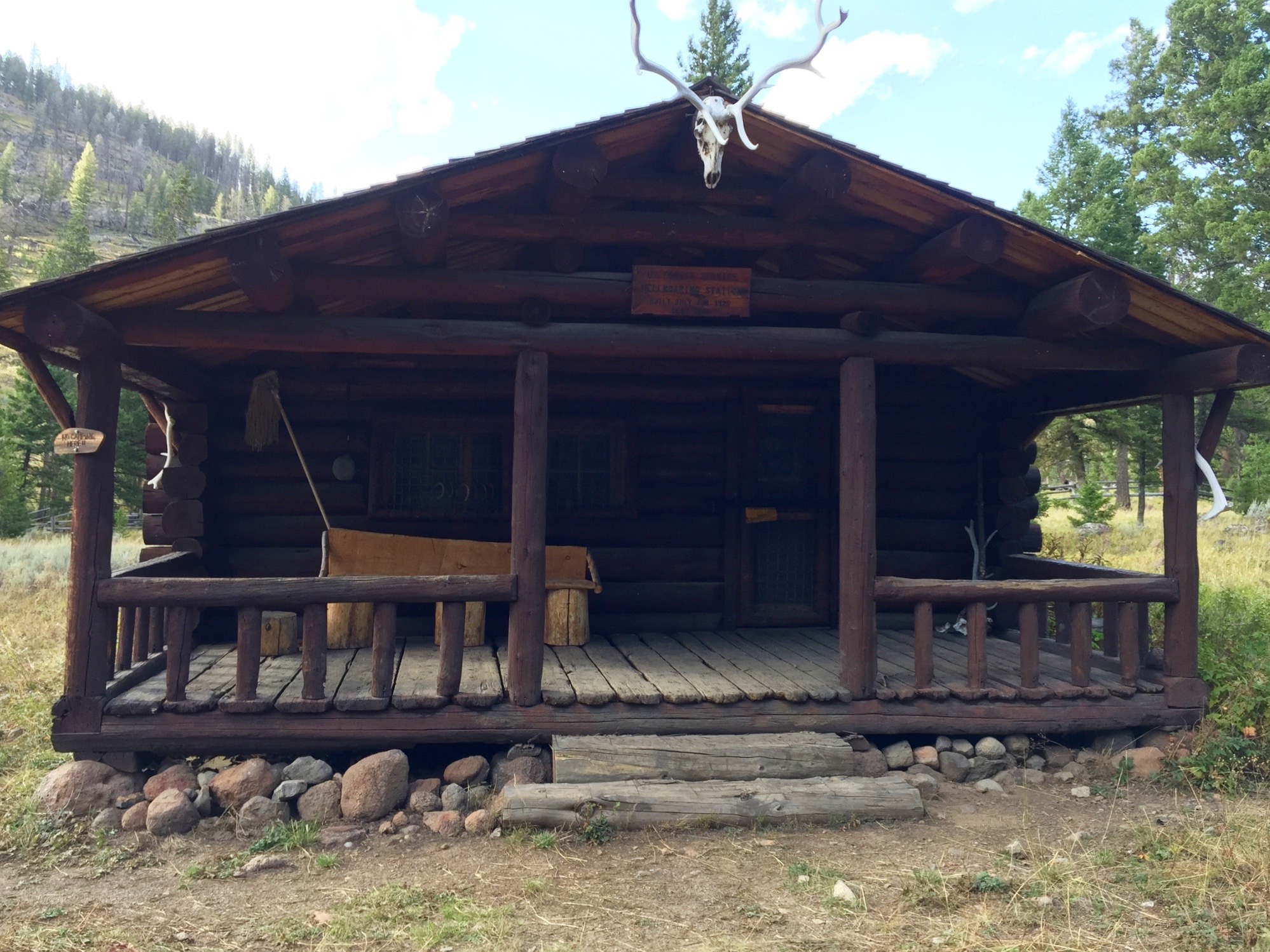 Backpacking lasagna: somehow it tastes pretty good when you've just hiked 10 miles with heavy packs.