Beartooths 2015 (2)
In the morning we set off out of the Hellroaring Creek valley.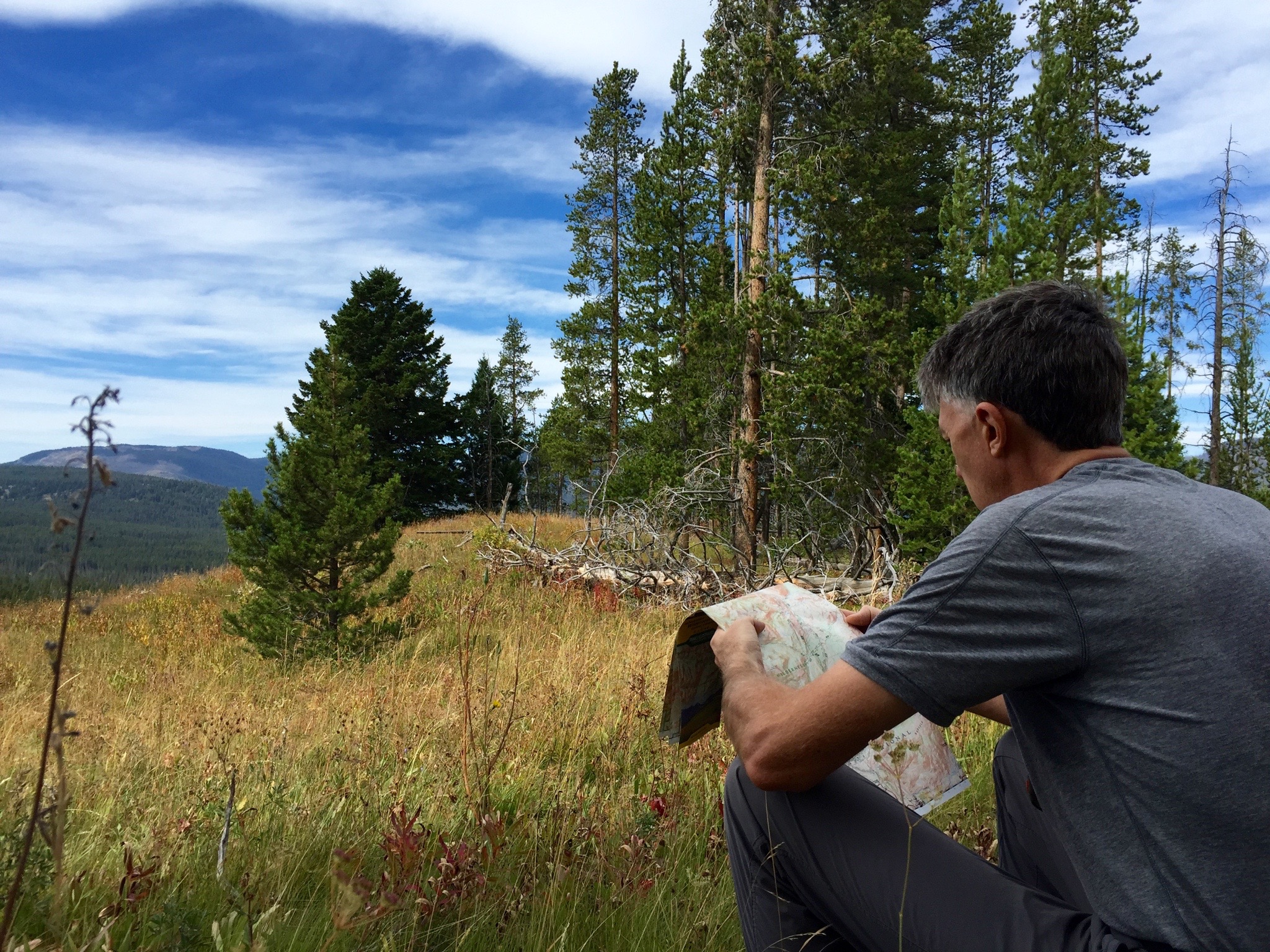 The snags are from the 1988 fires.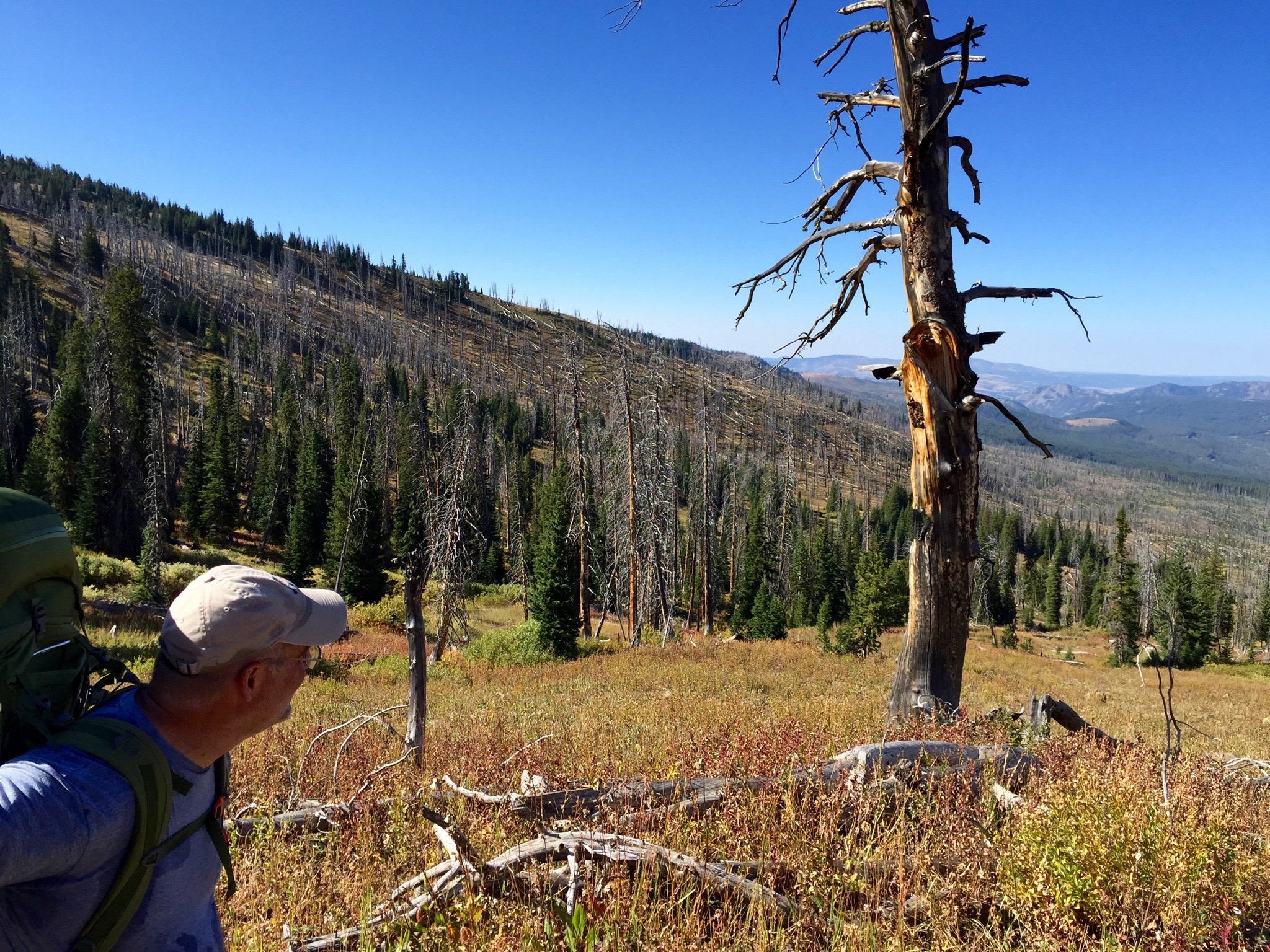 The weather was perfect. We camped along Elk Creek and then continued up the trail.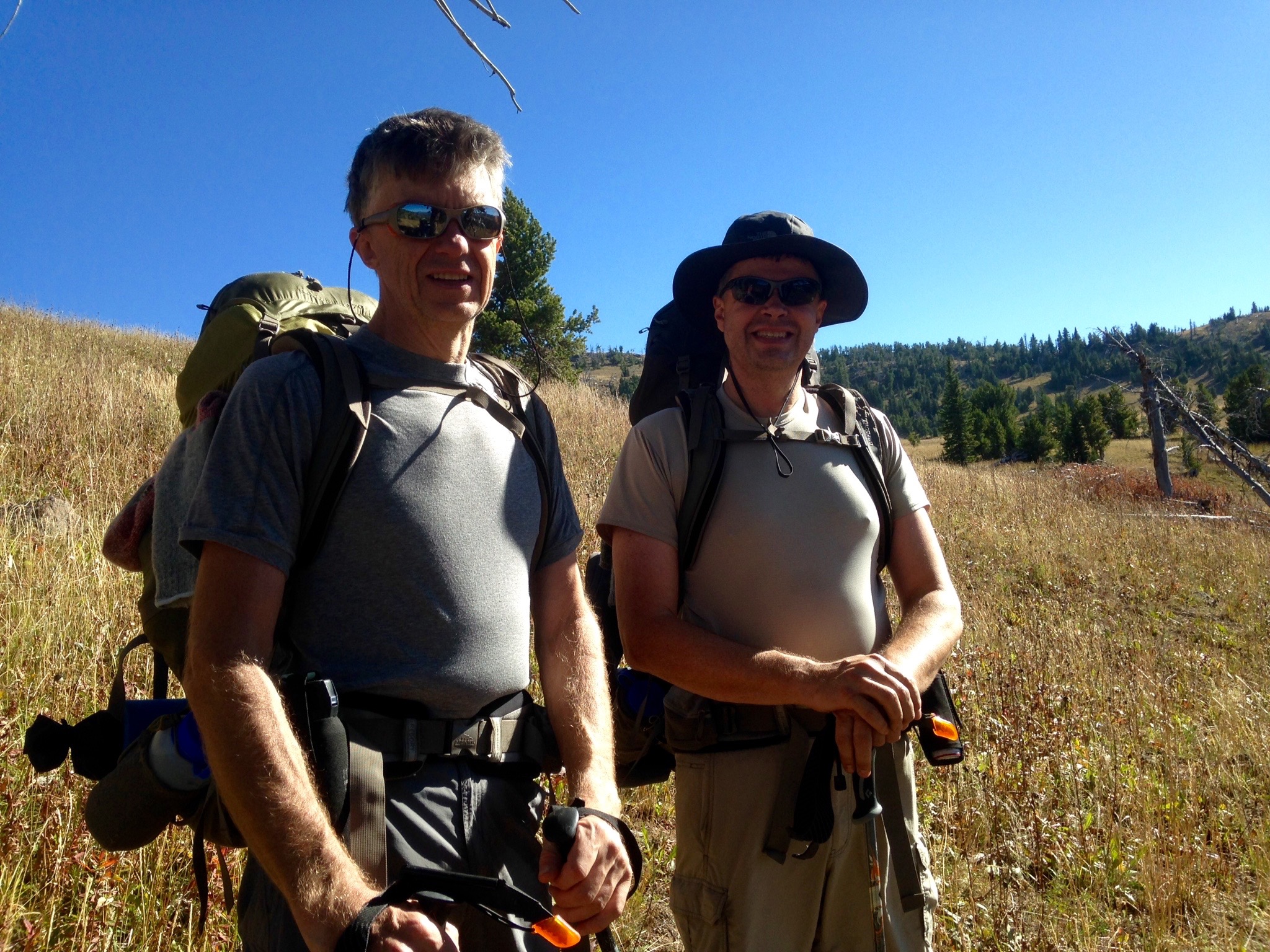 Views from the top of the divide between Elk Creek Basin and Telephone Basin.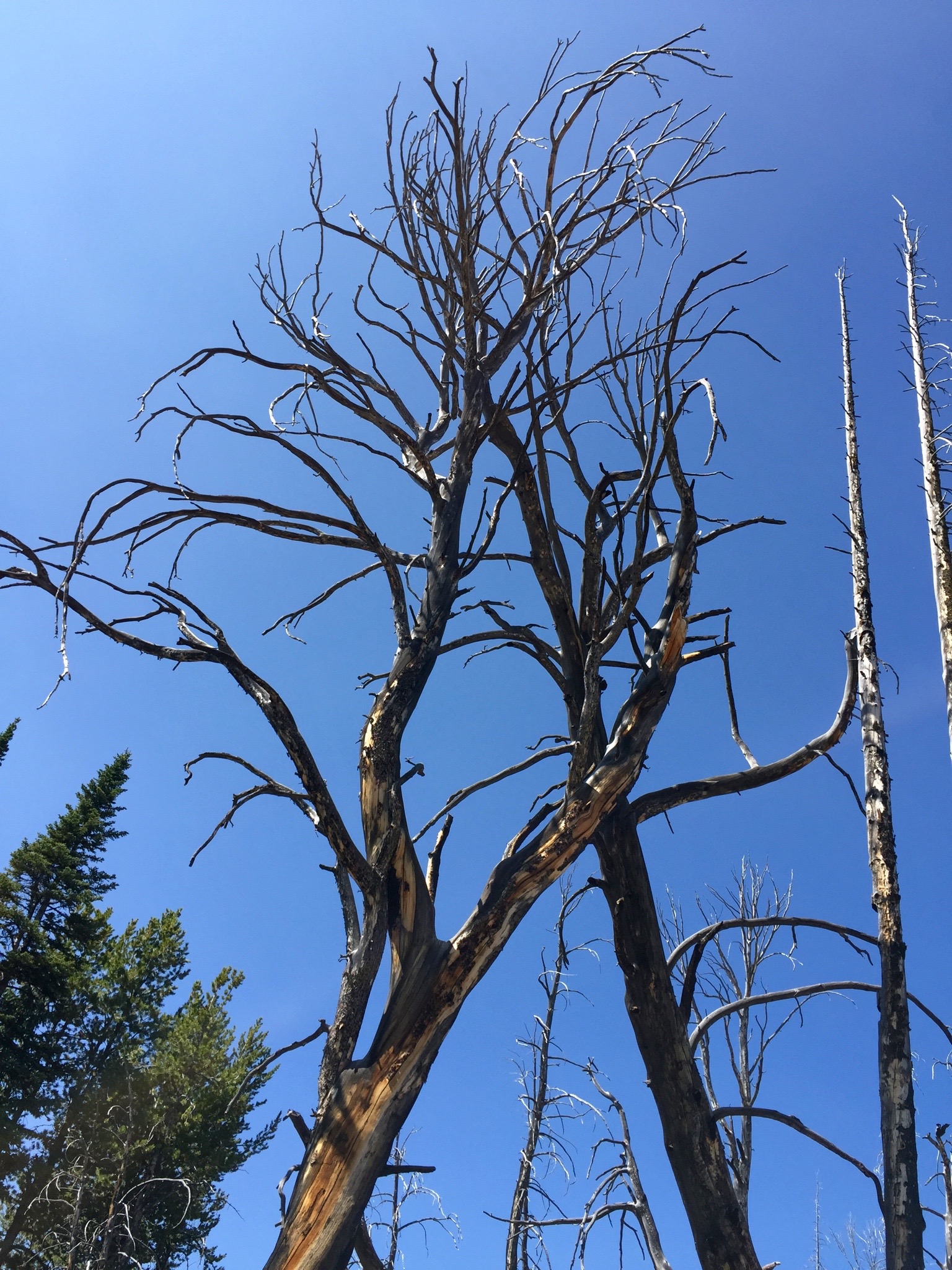 We descended into the Buffalo Creek valley and crossed Buffalo Creek.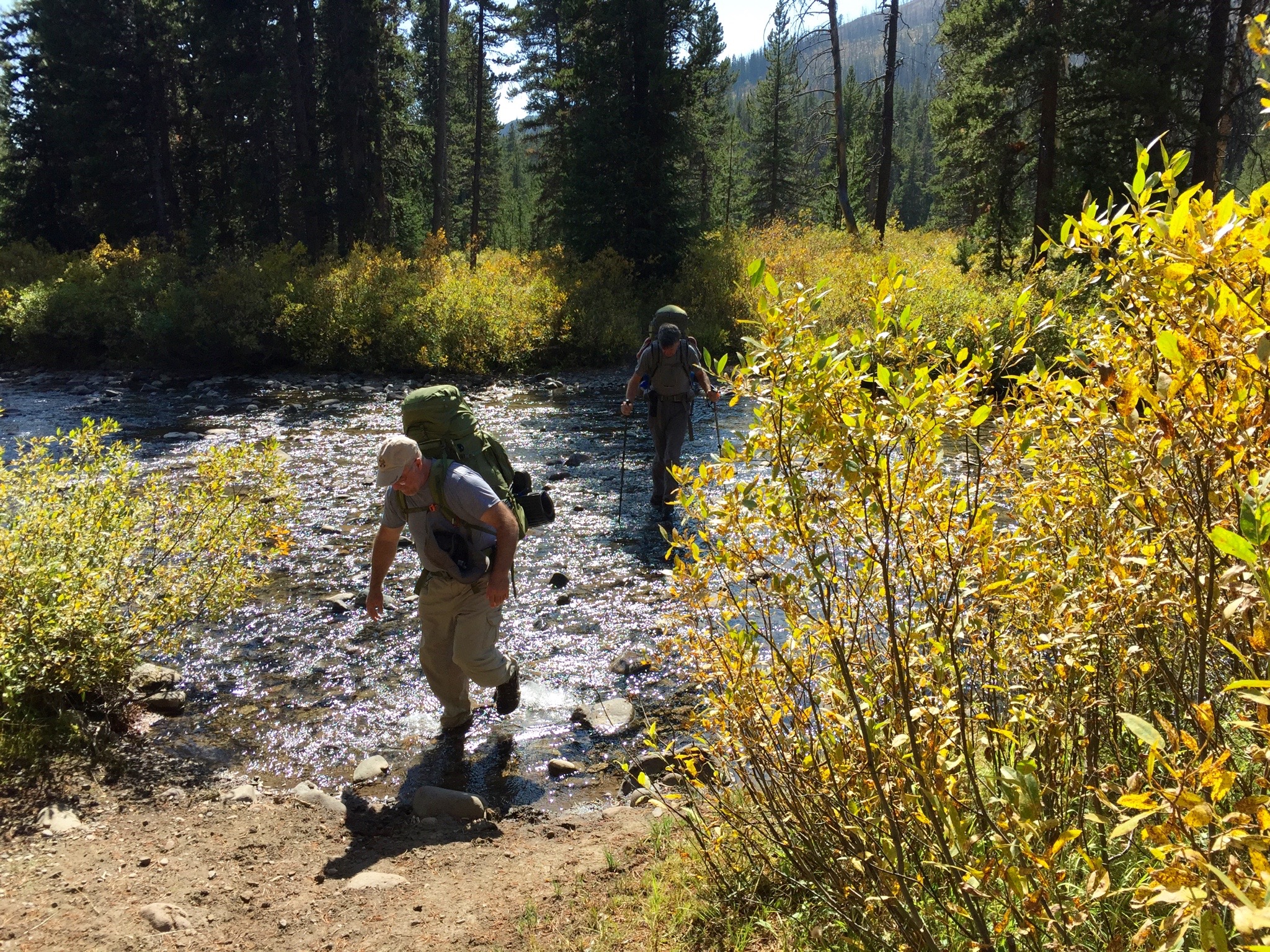 We again passed a Patrol Cabin and then set up camp in the large meadow next to Buffalo Creek.
"Where are we headin'?".