Beartooths 2016 (1)
This was a solo 3-day trip starting on Labor Day 2016 (2016-09-05). I backpacked from the Clay Butte trailhead to the Lake Fork trailhead via Omega Pass. The weather was variable: snowy, cold, sunny, overcast, etc. It was a great trip.
---
Kaite, Maggie and Ally hiked with me for the first mile or so.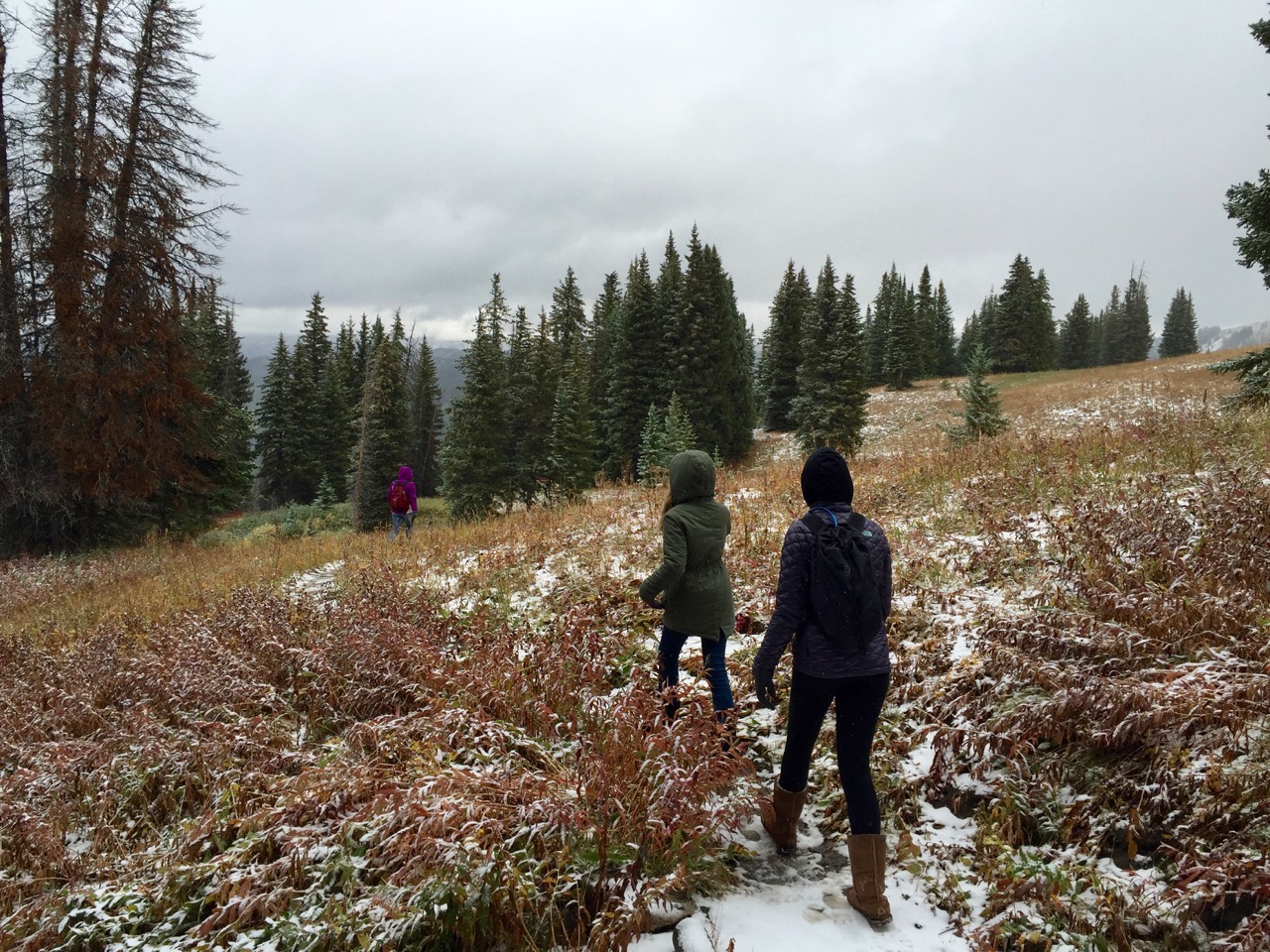 The snow and Fall colors were pretty.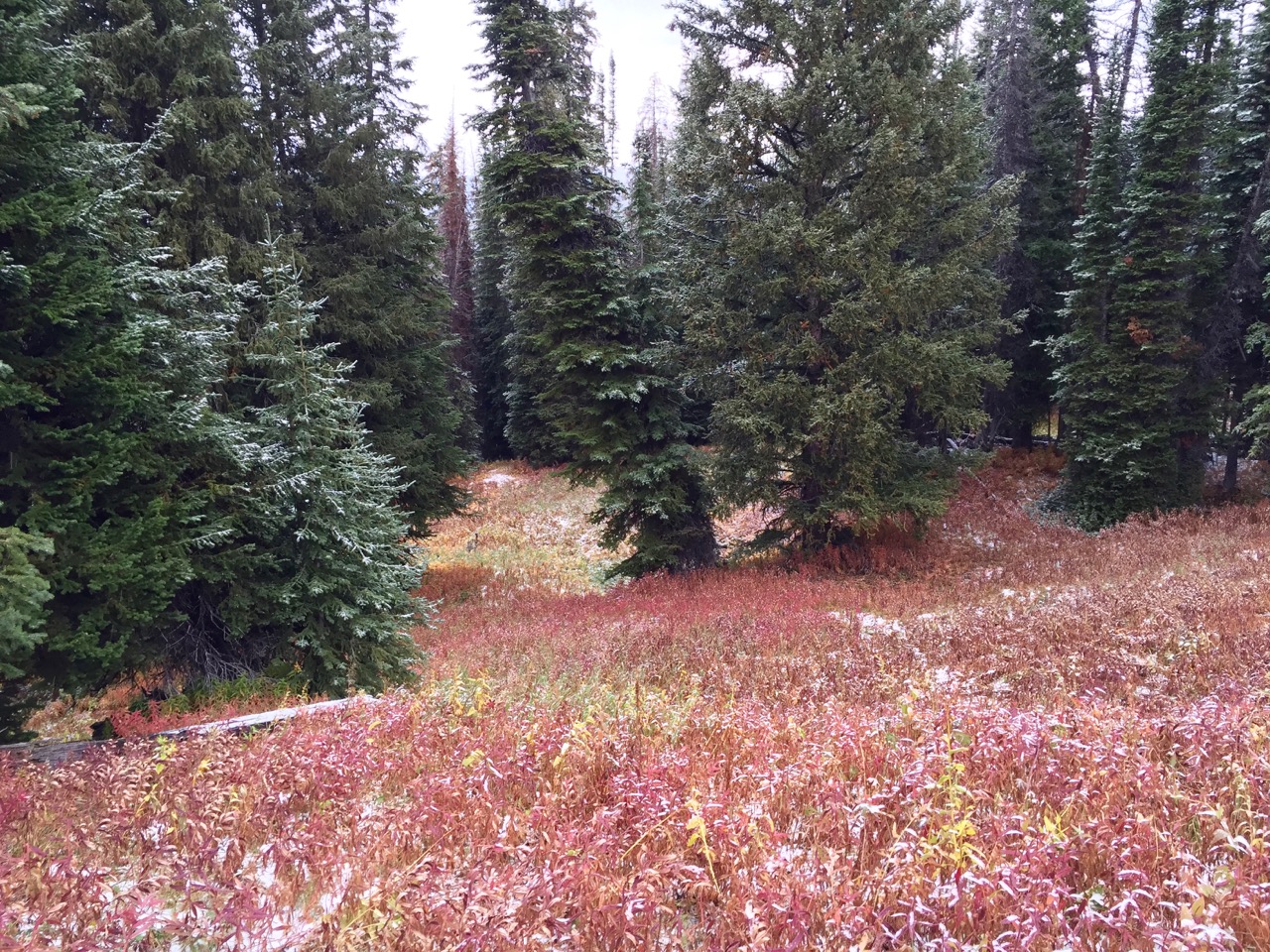 Looking South across the Clark's Fork (of the Yellowstone) valley.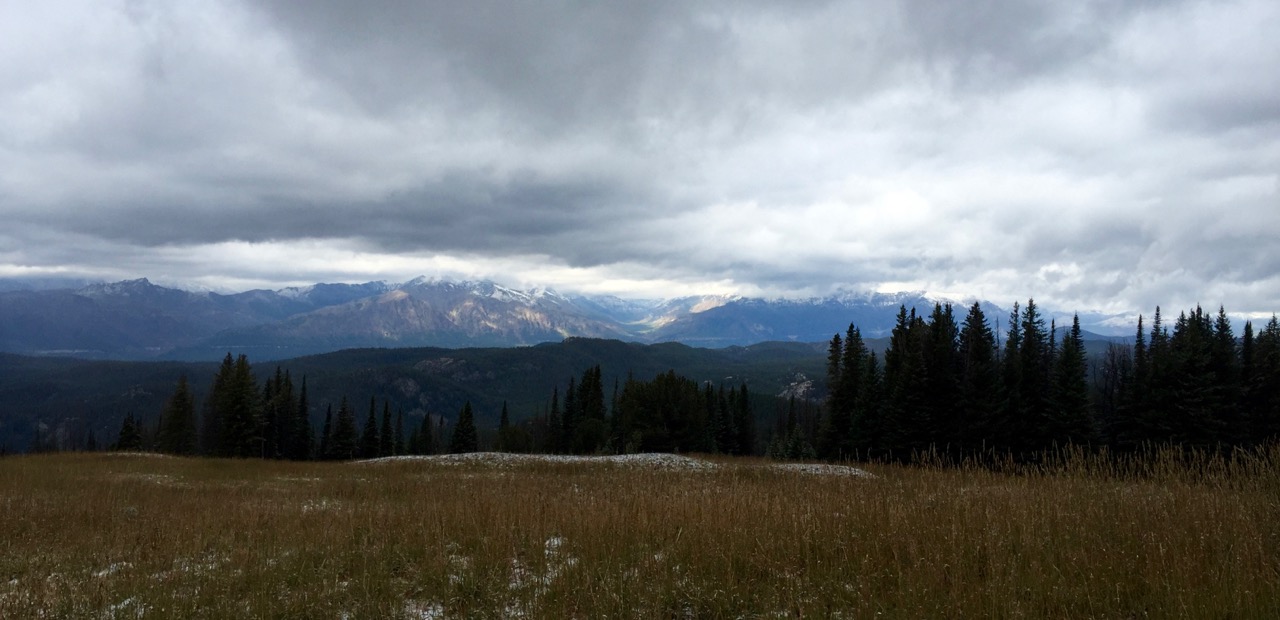 The trail passes one beautiful lake after another.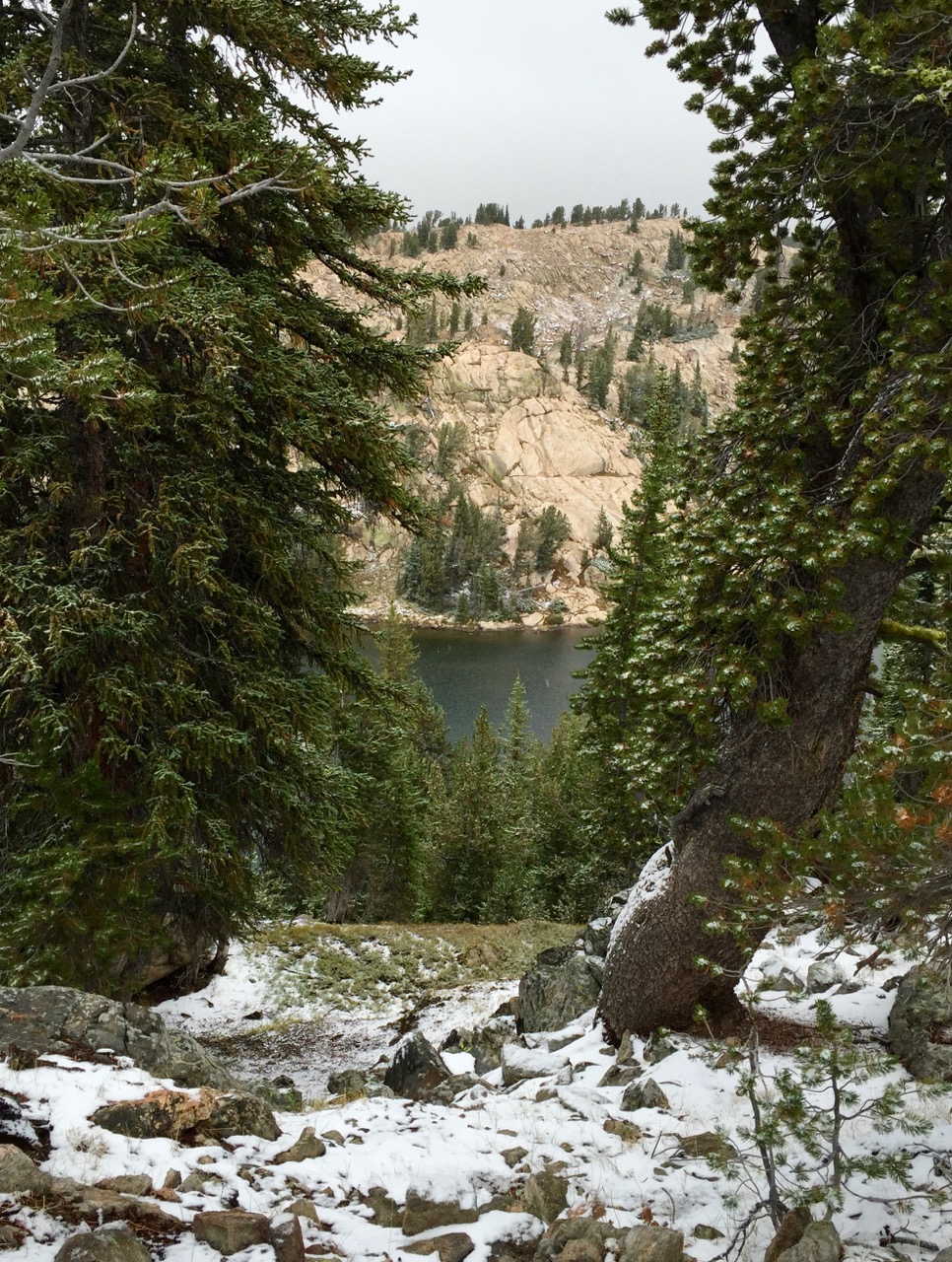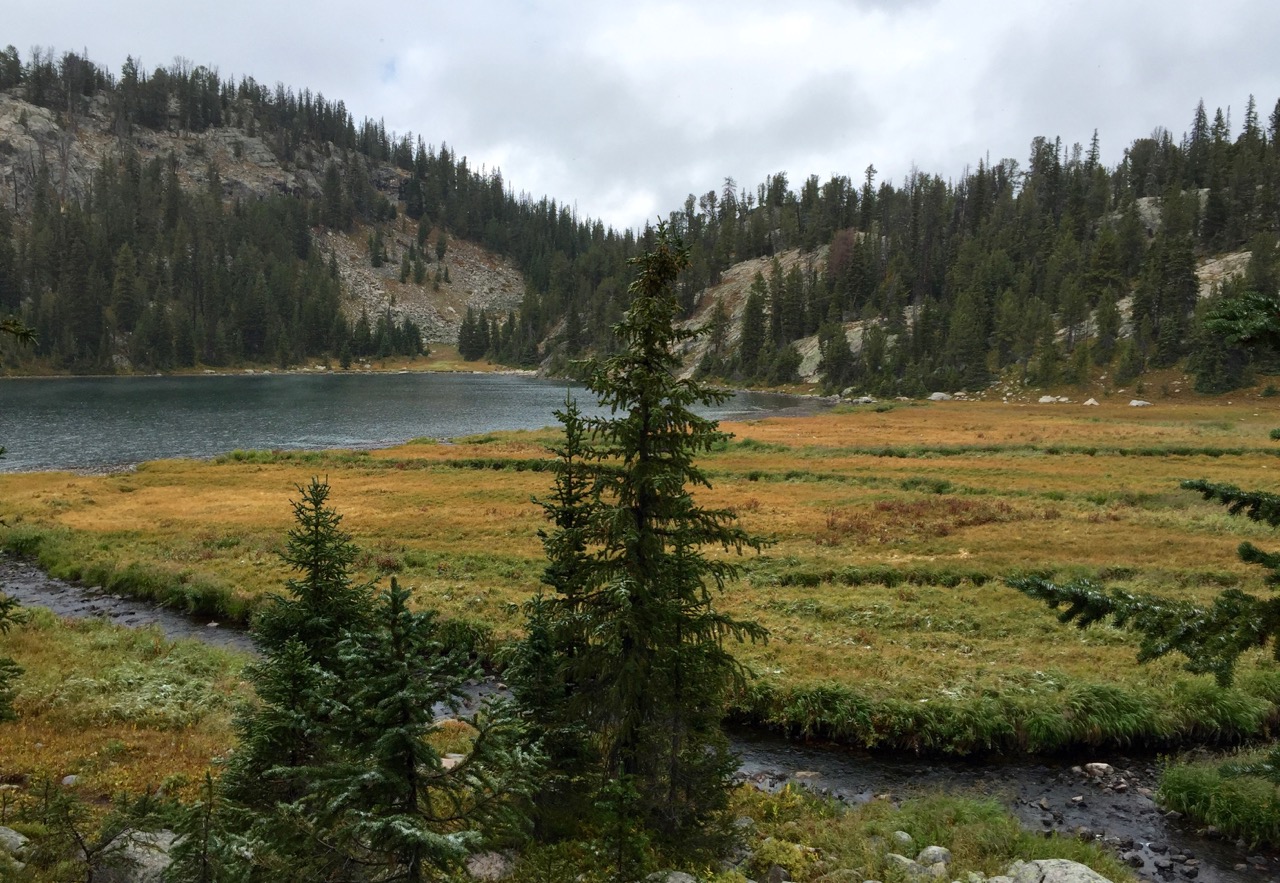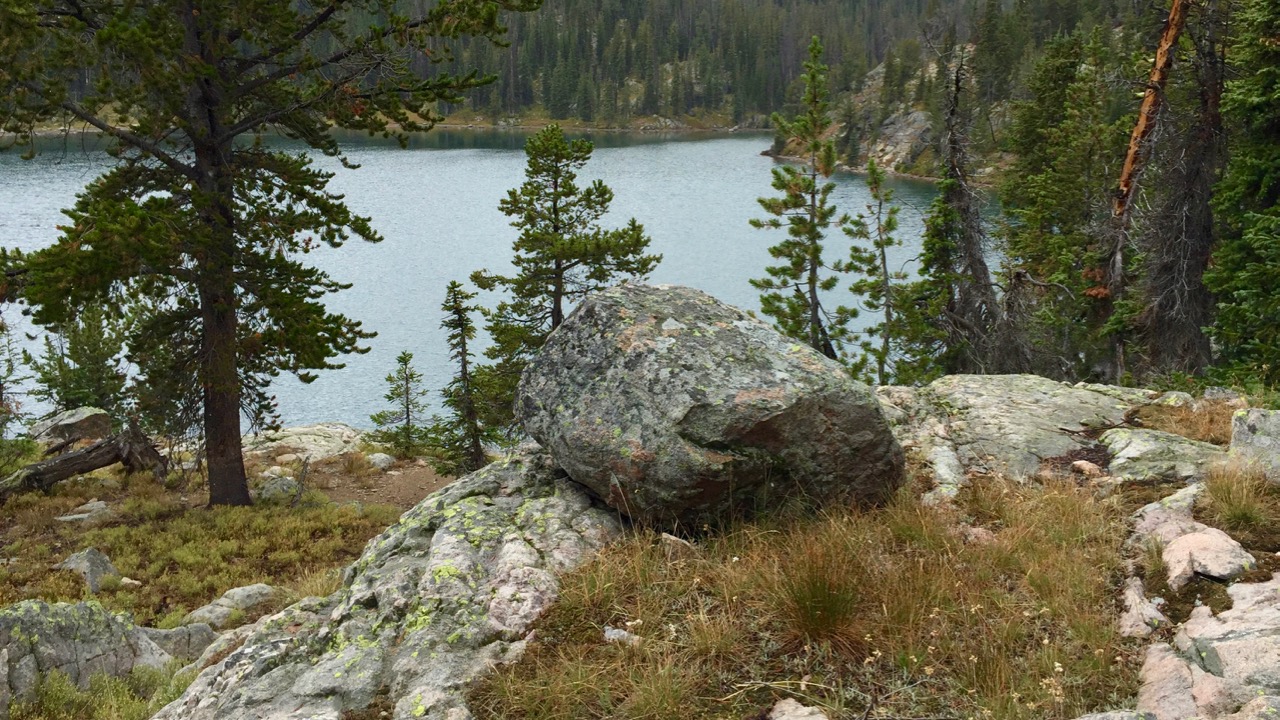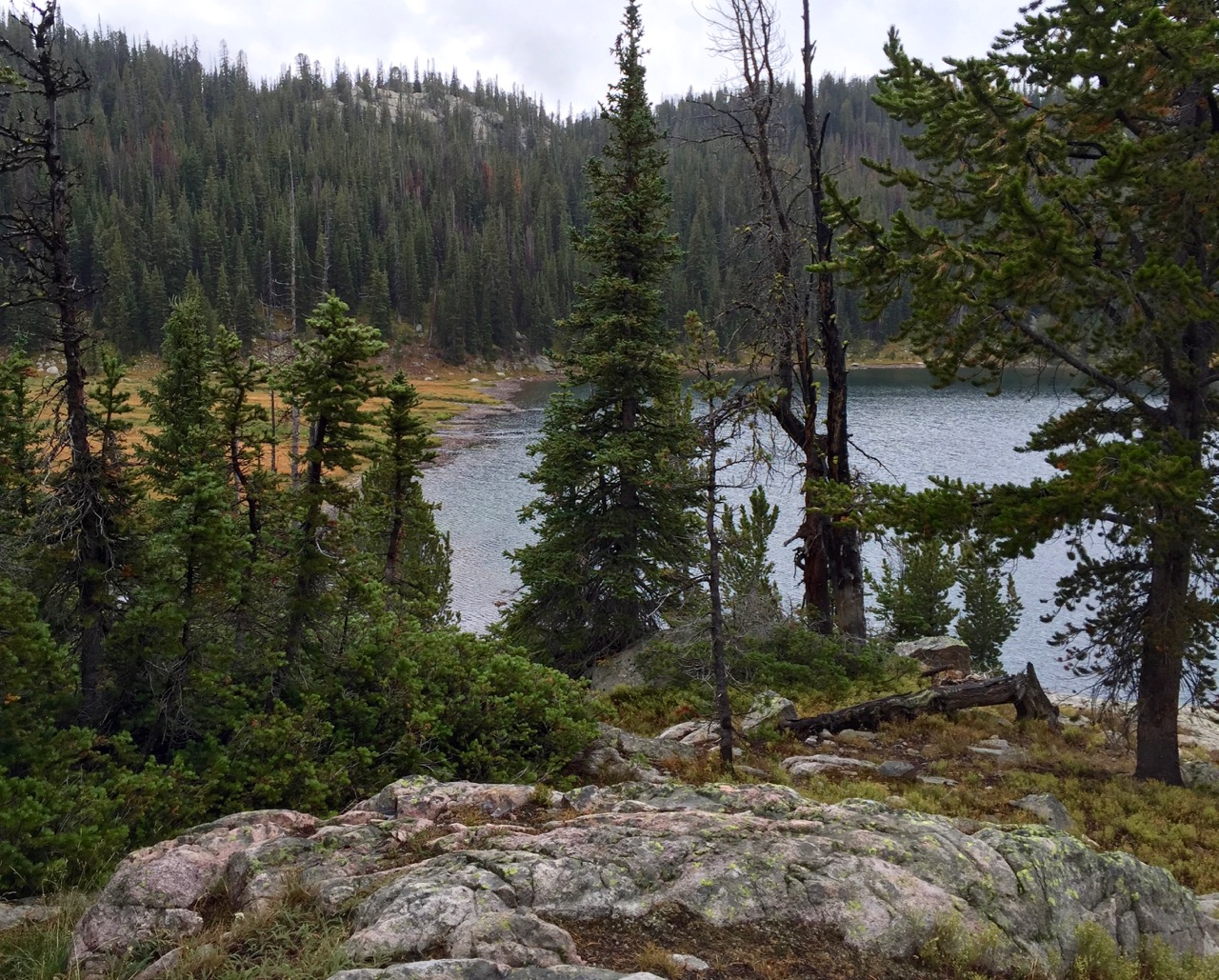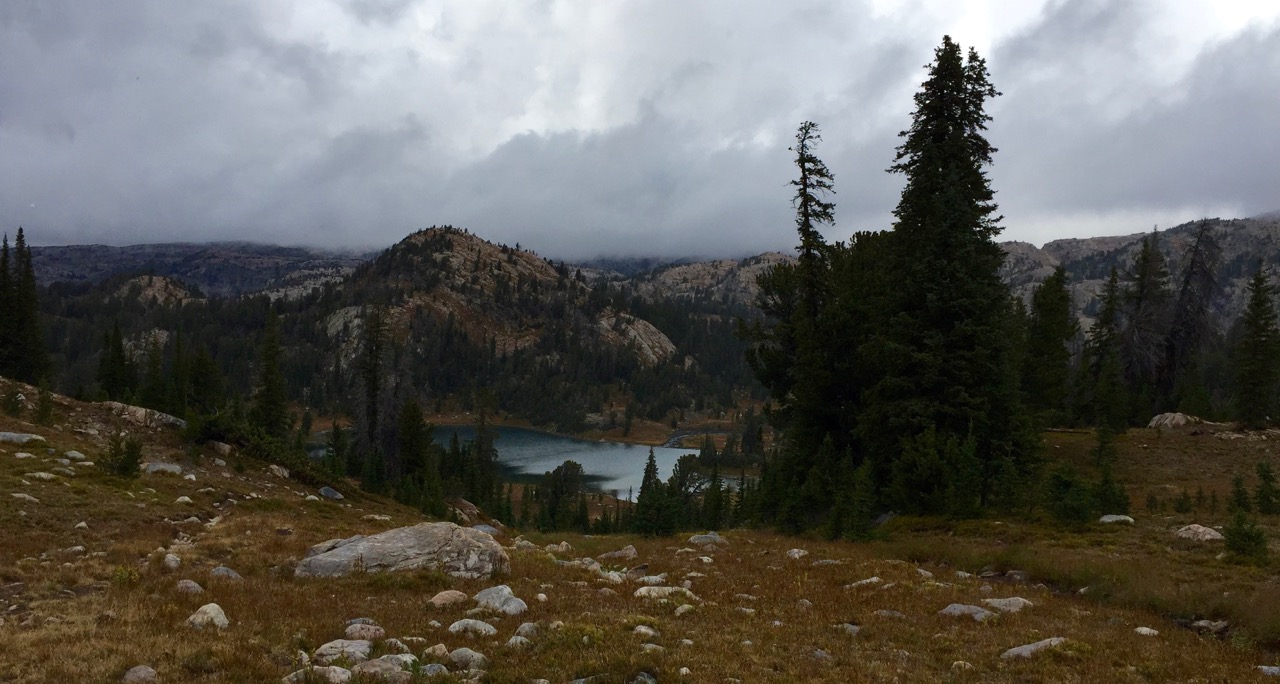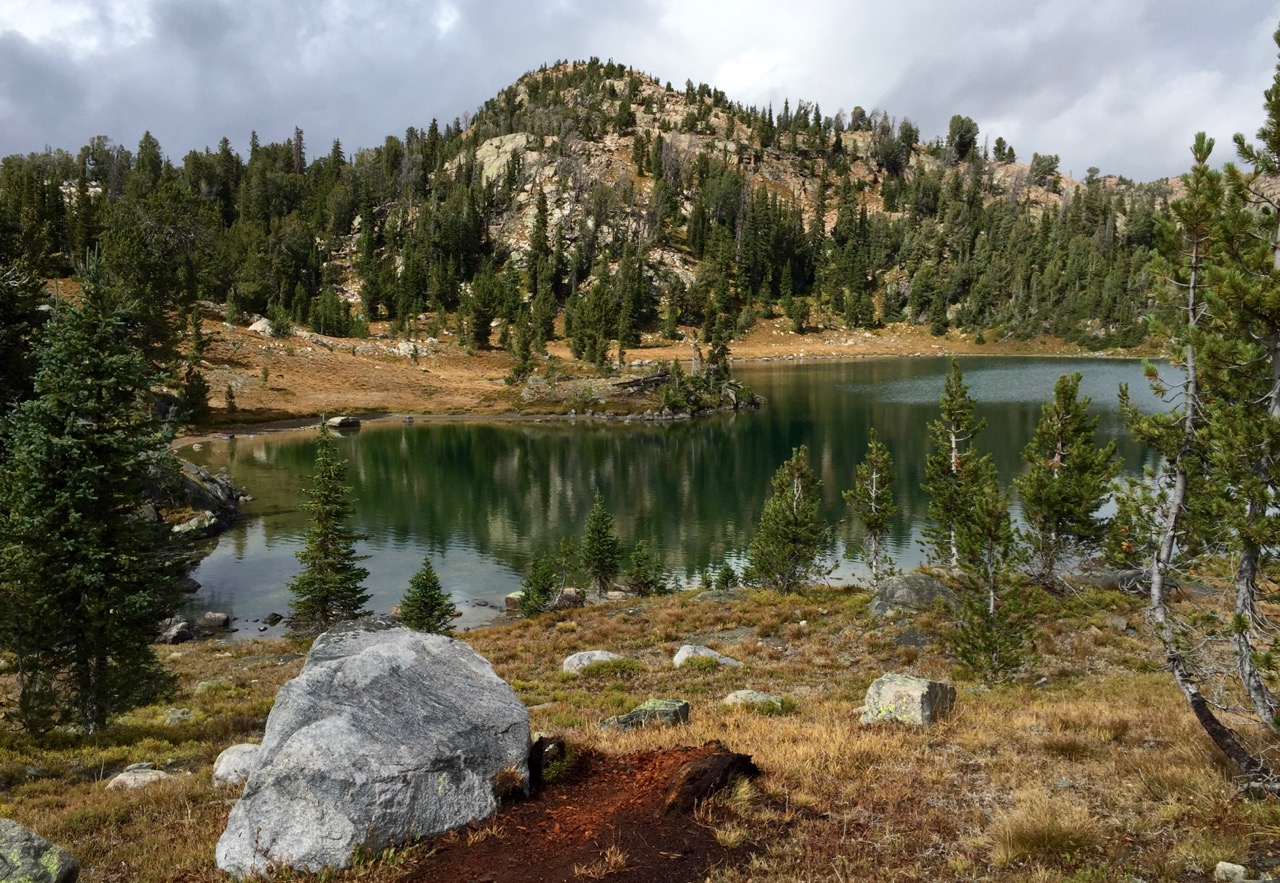 Eventually, the sun put in an appearance ...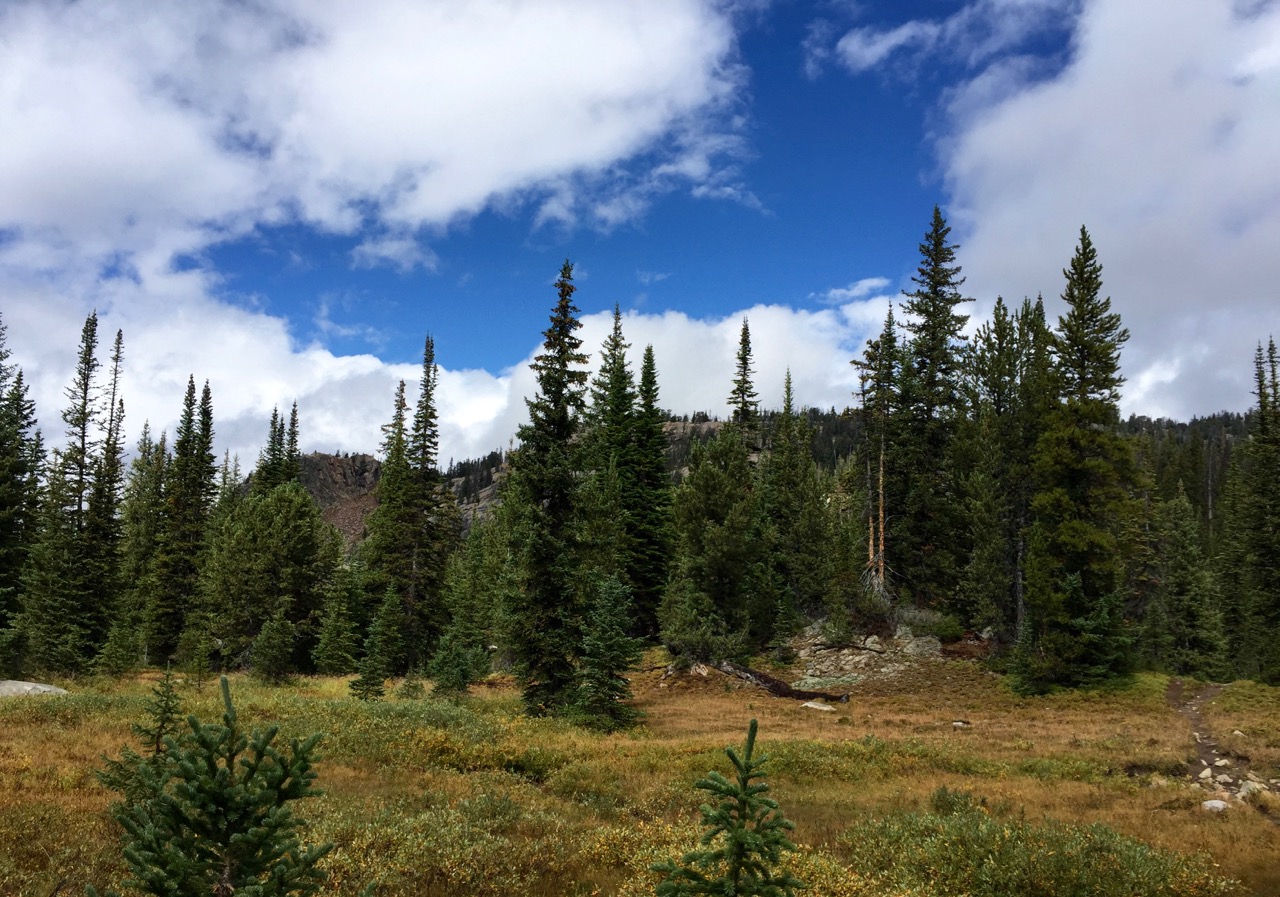 ... but it was brief.
Towards the end of the day came the first glimpse of the Castle group of mountains: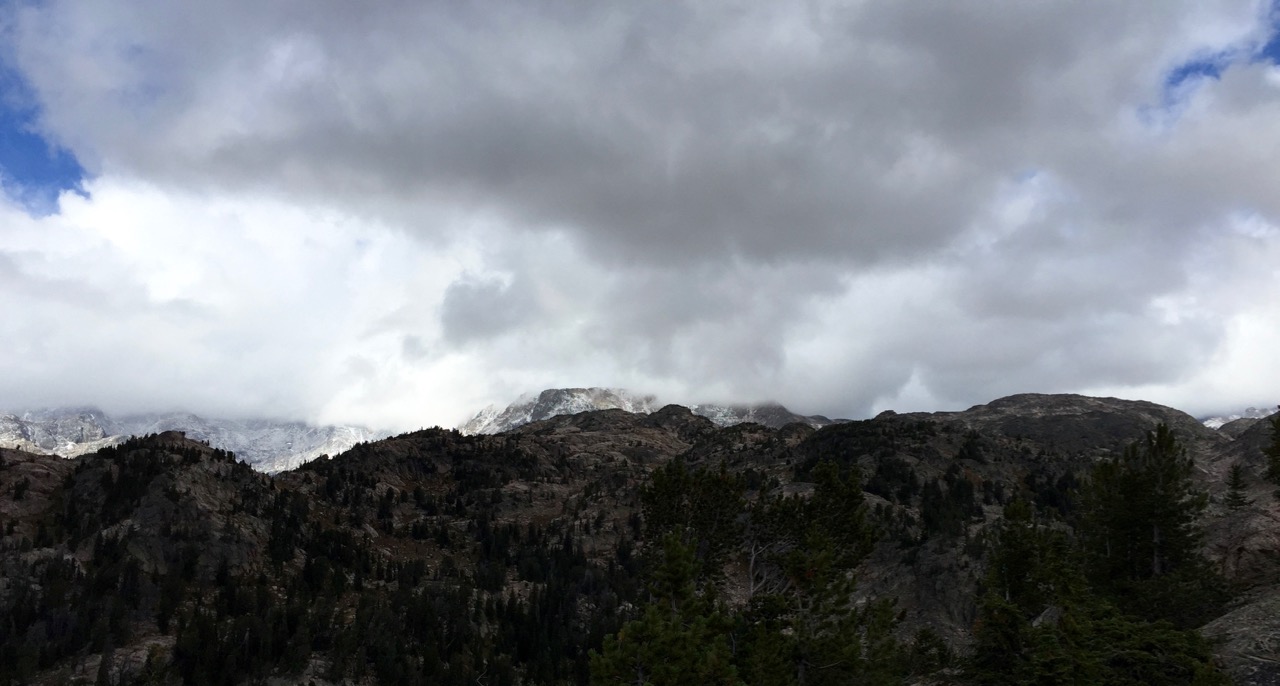 I turned off the trail ...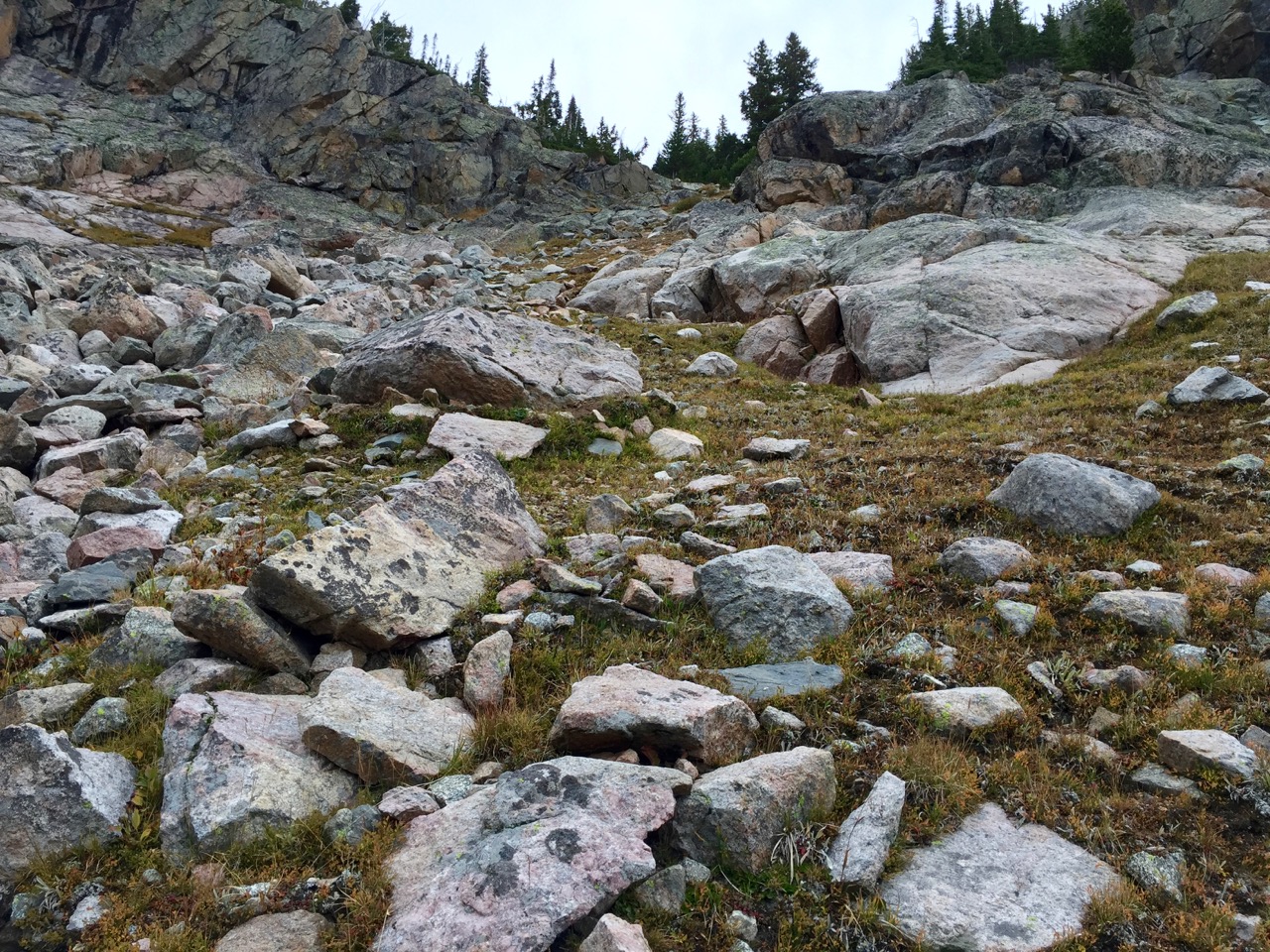 ... and made camp North of Martin Lake.