Beartooths 2018 (1)
Based on the notion of simply walking out my door and into the wild, this trip involved mostly off-trail travel through challenging terrain.
It was a solo 3-day trip. I had planned an additional day to climb onto the Fishtail plateau, but I scrubbed that due to snow above 10000ft.
---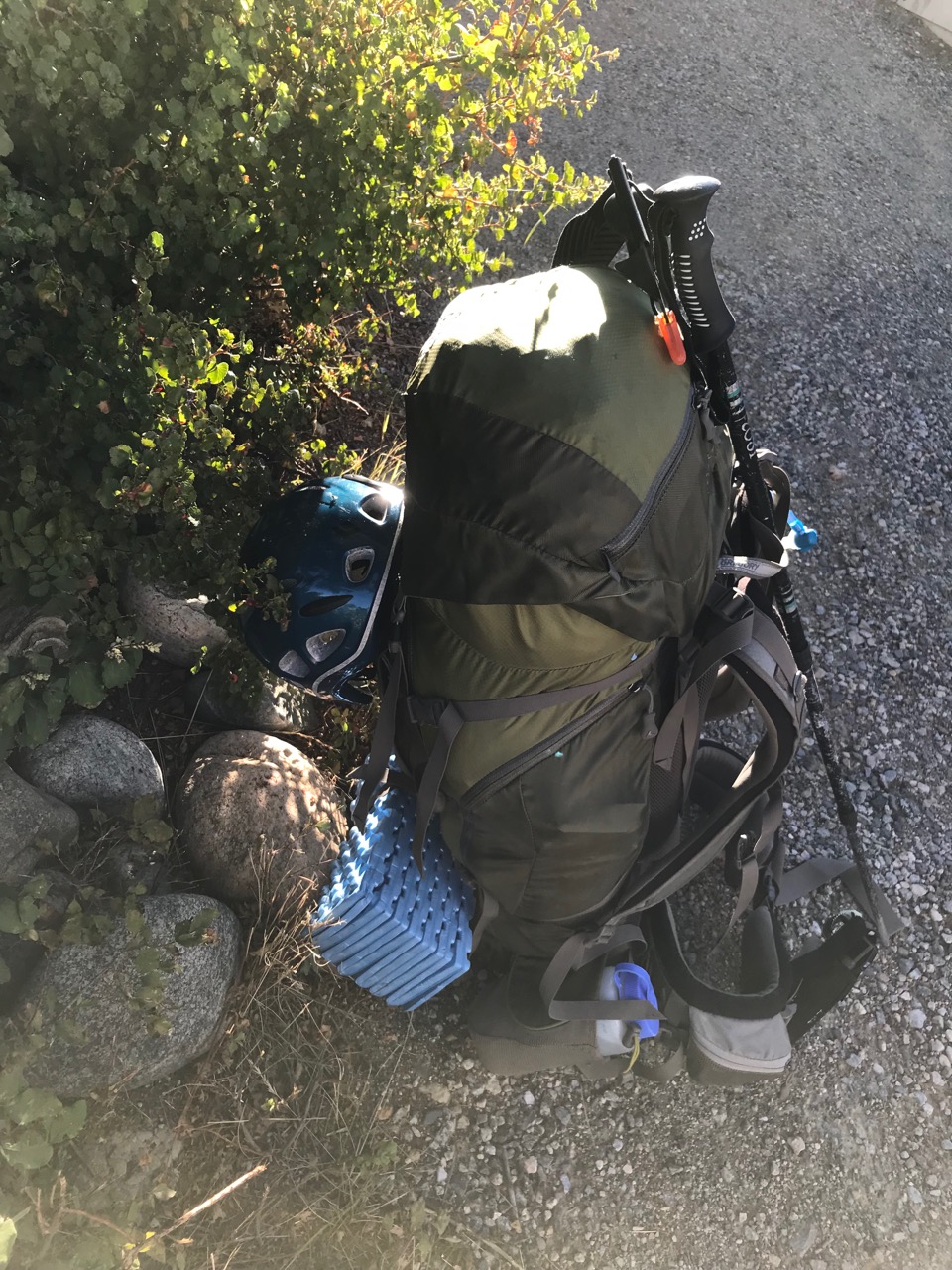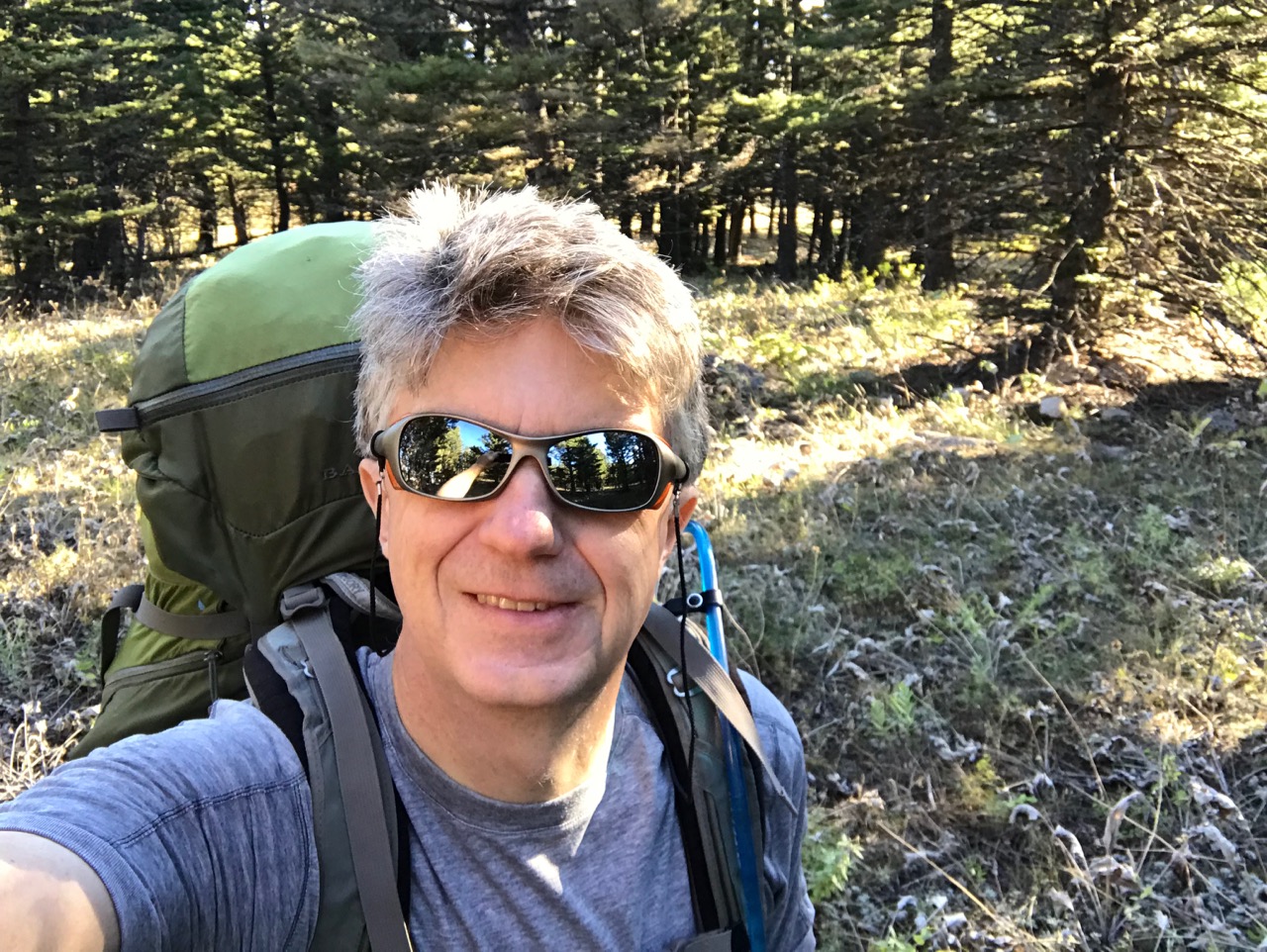 Trail? We don't need no stinkin' trail!.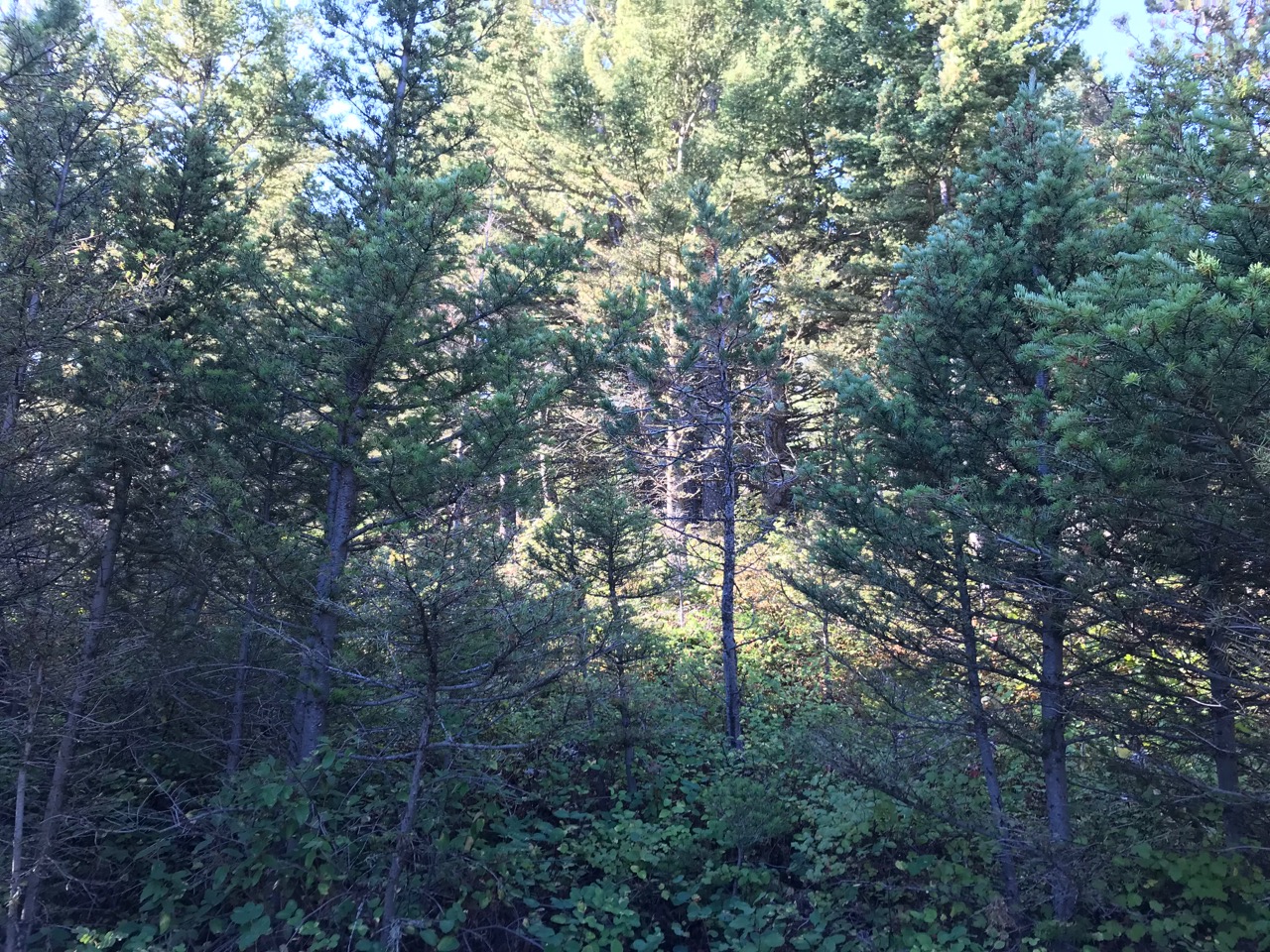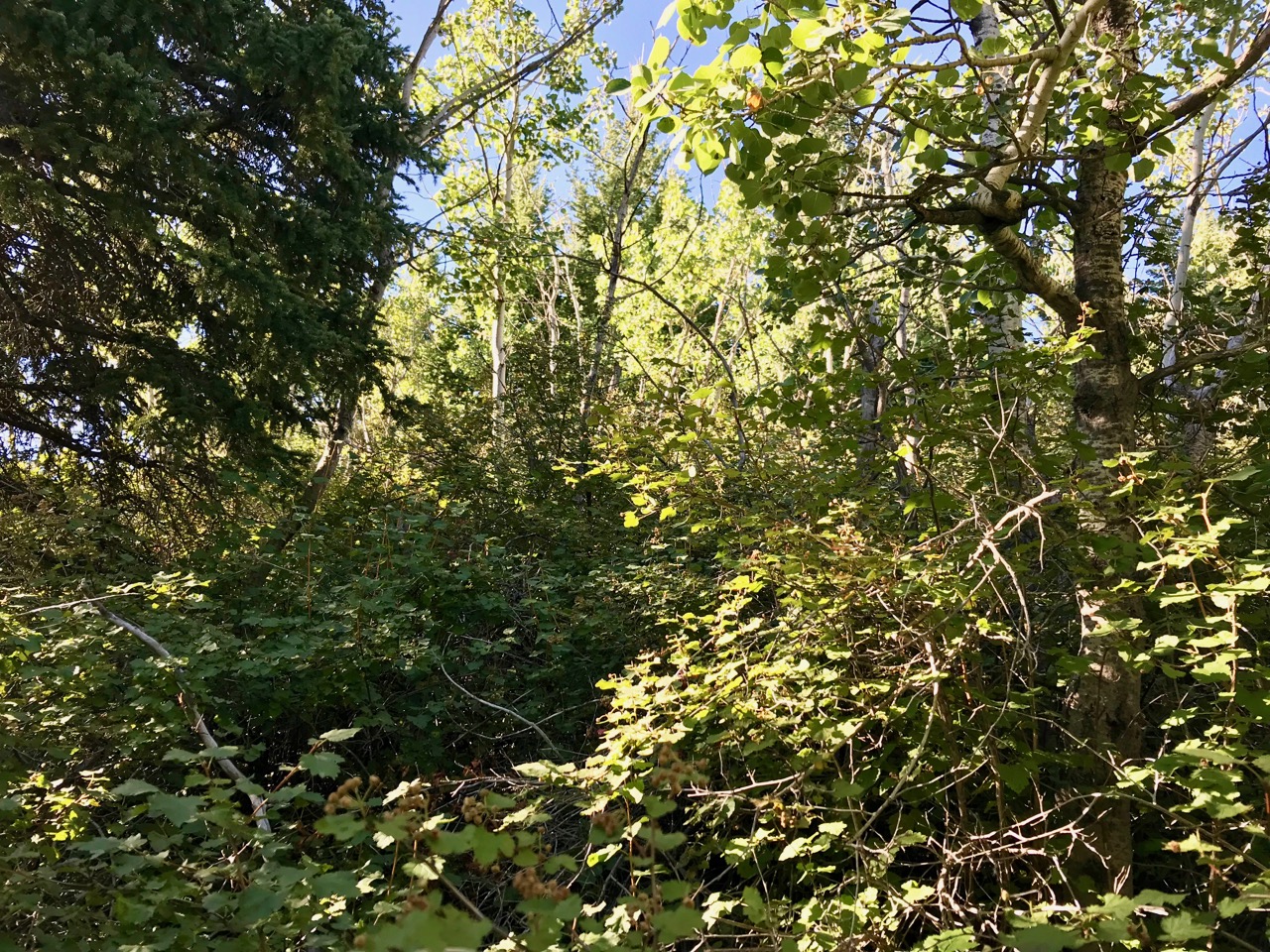 On top of the first ridge, looking North over the Stillwater Valley.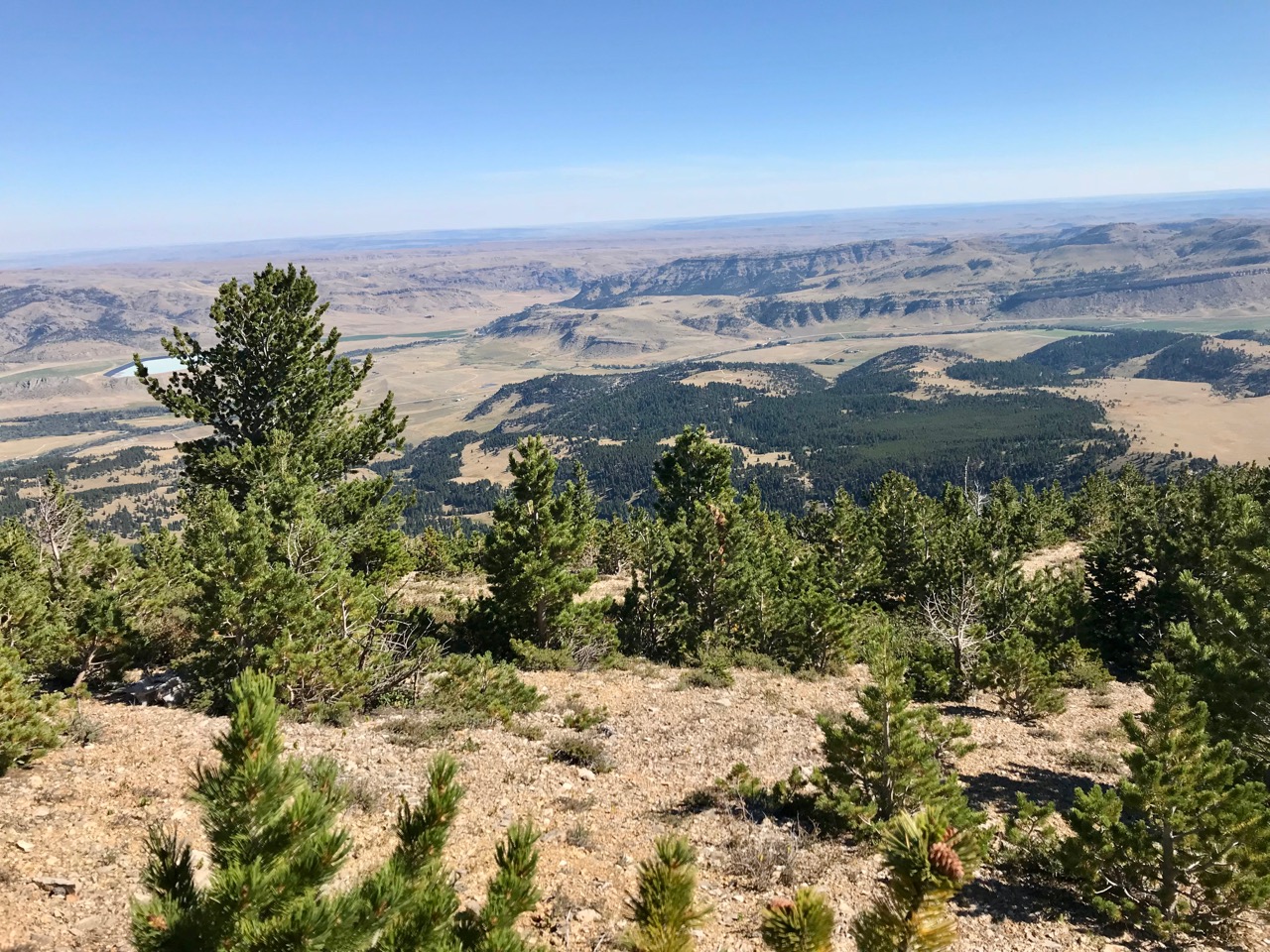 Looking West toward Horseman Flats.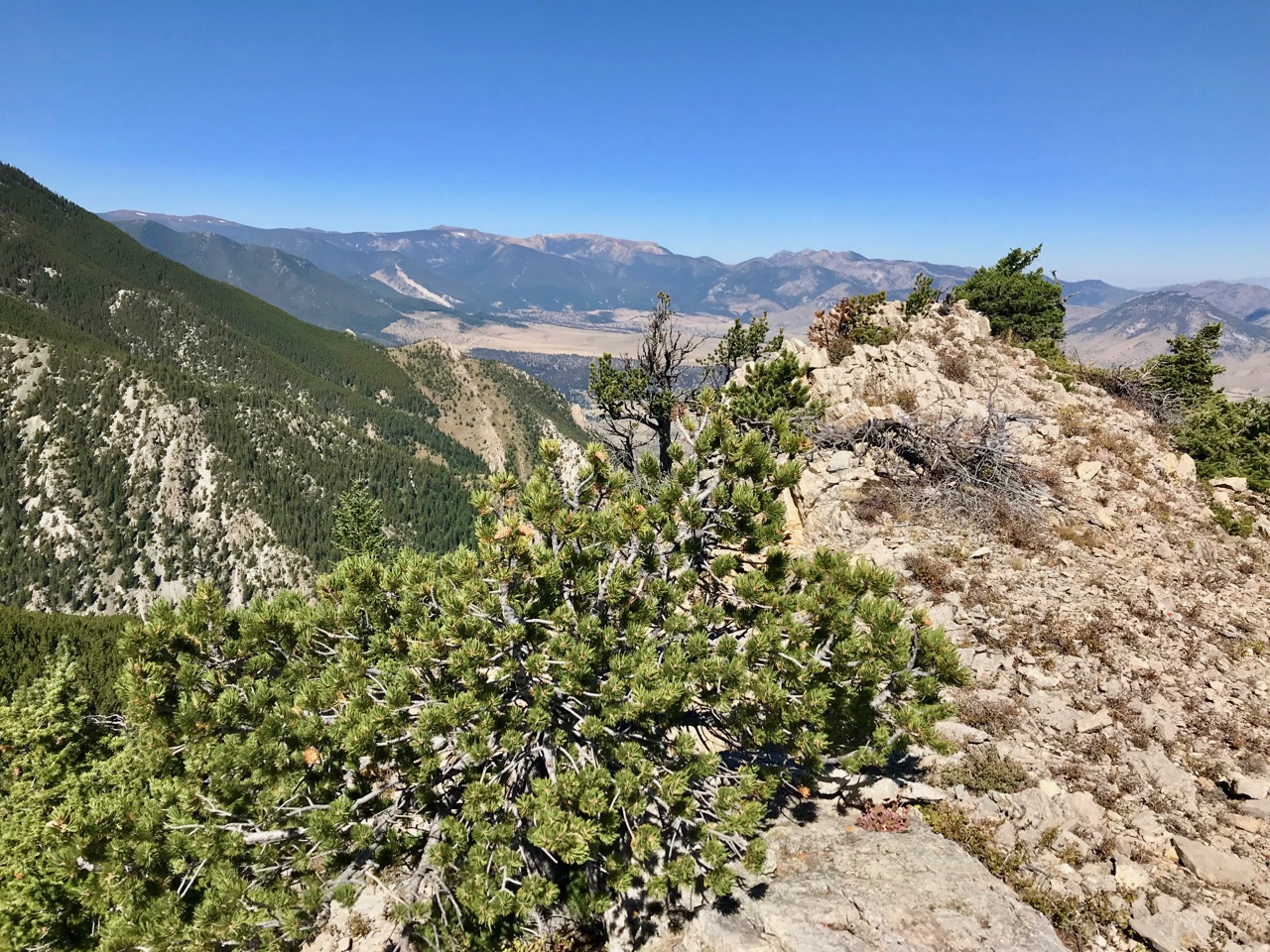 Looking South toward the next ridge.
Burnt Creek drainage.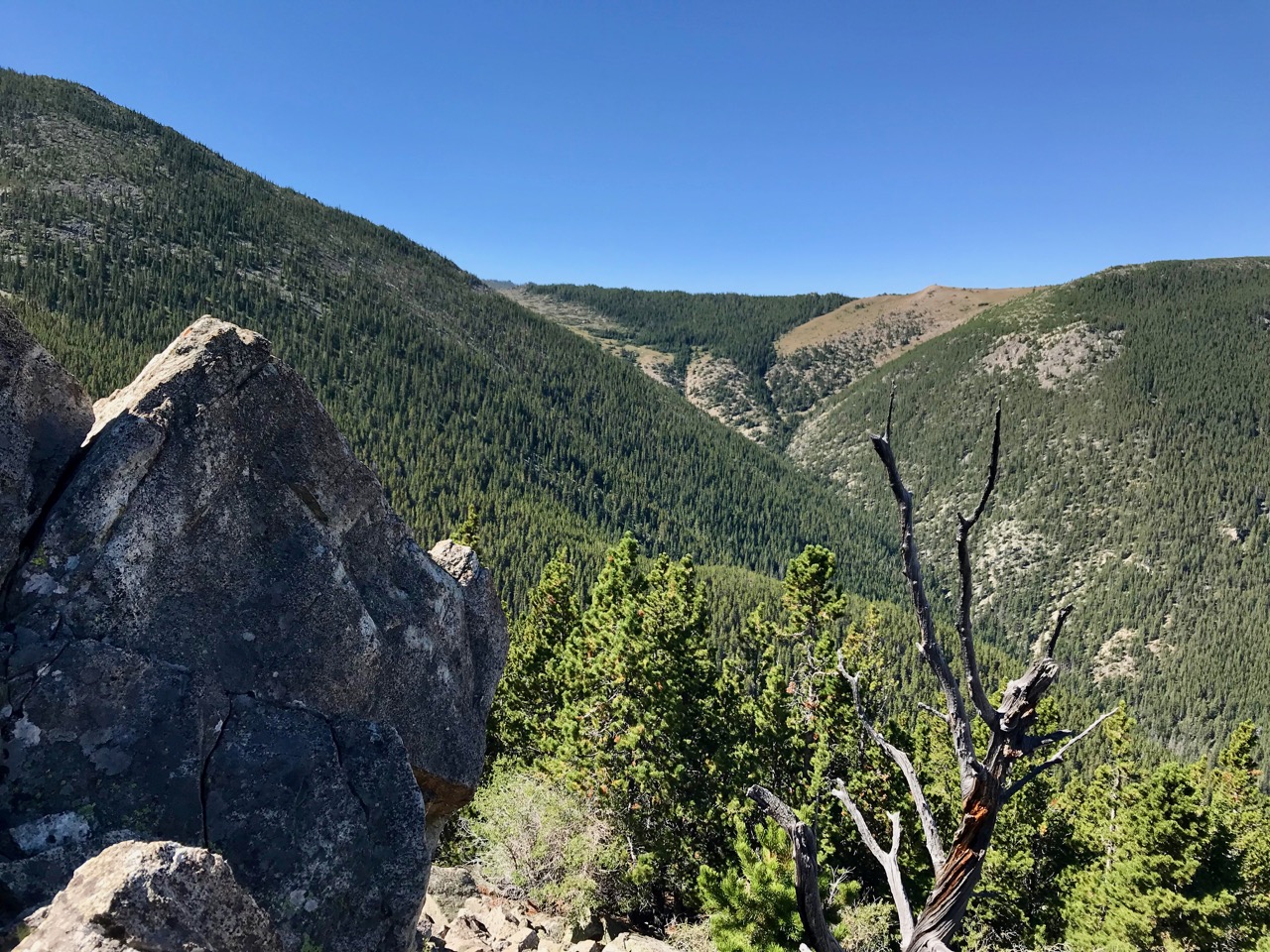 Yet another ridge.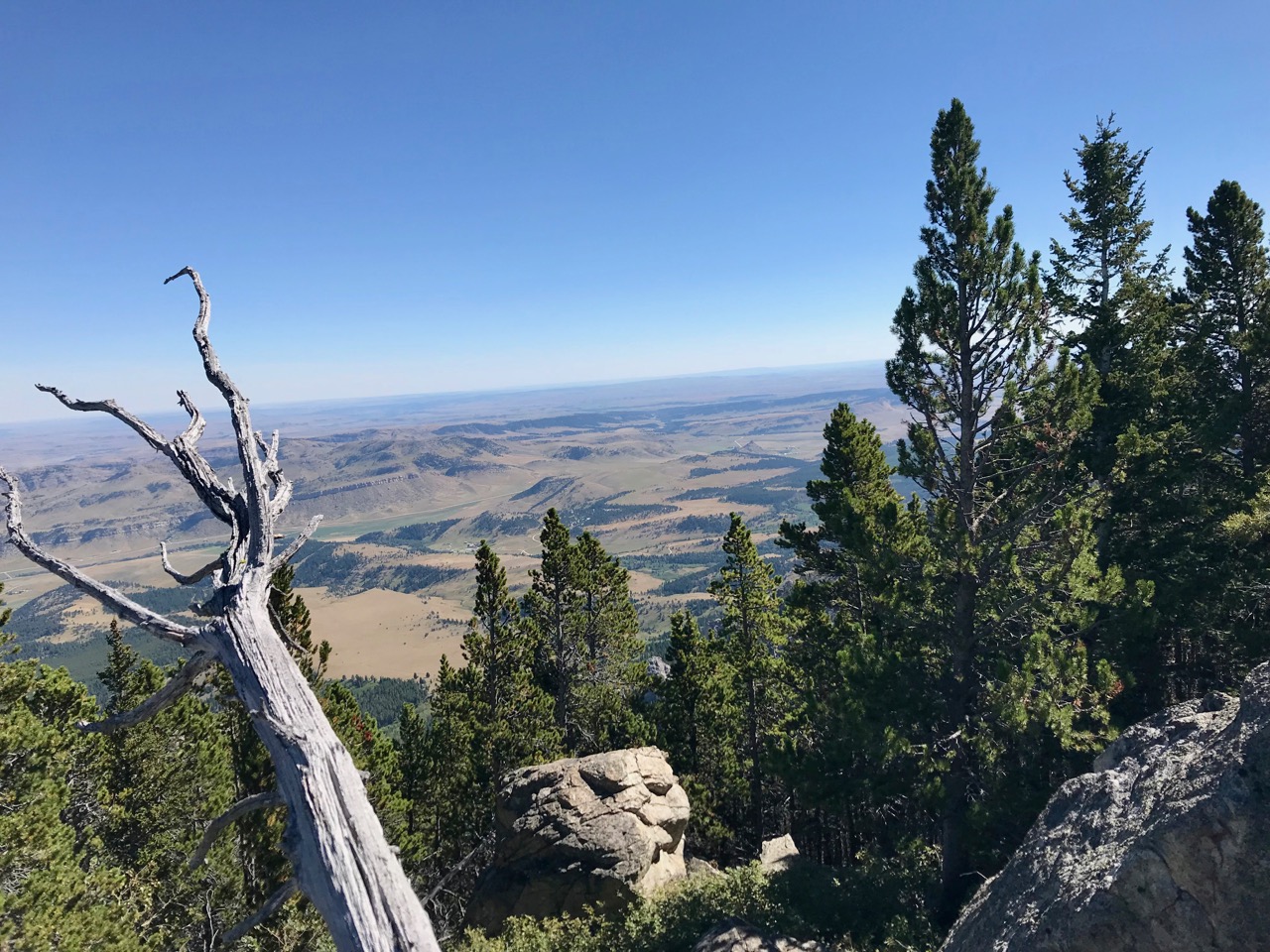 First glimpse of the high country. With snow!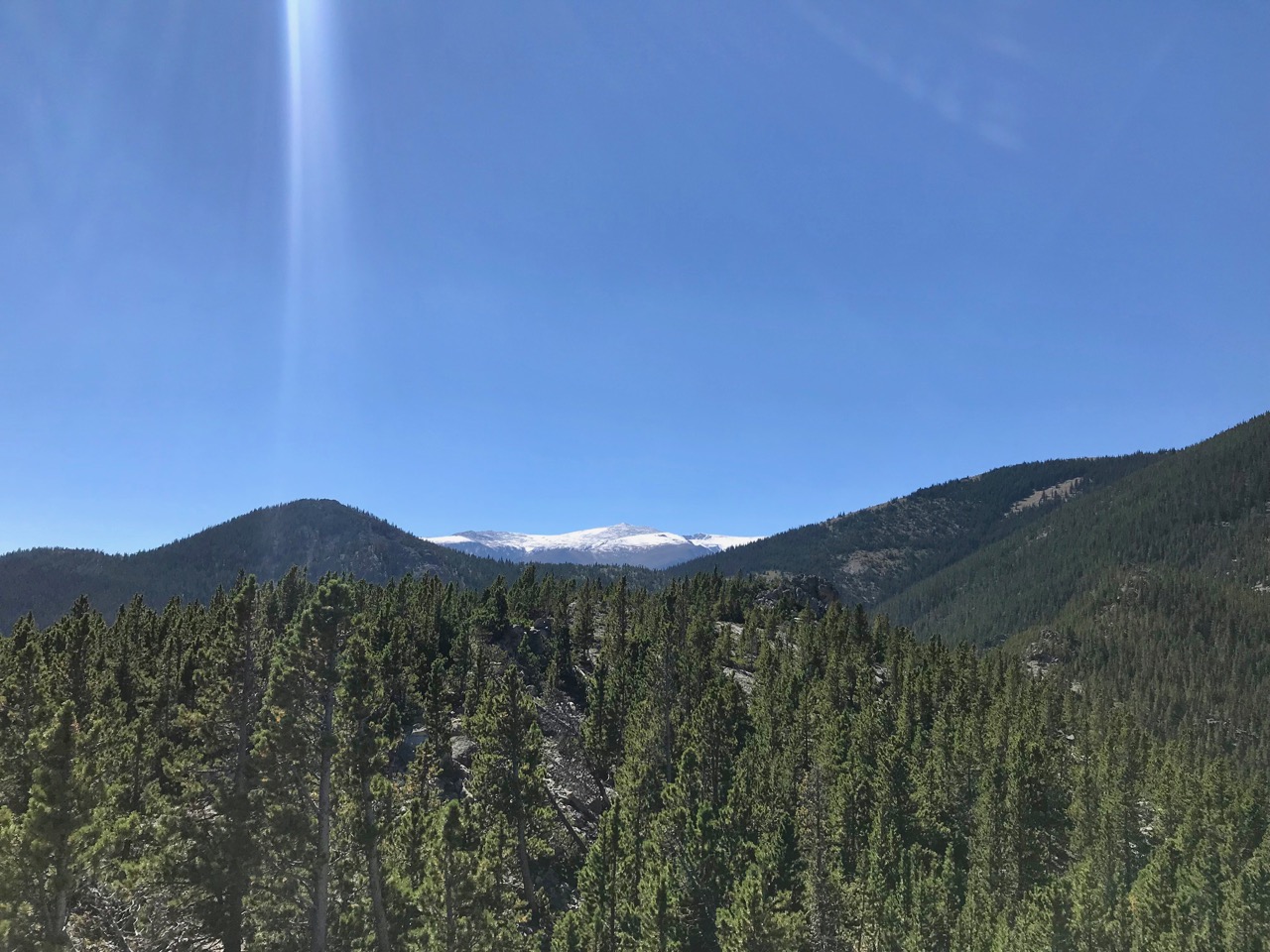 Quite a bit of snow on the Fishtail Plateau and Mt Wood. A little unusual for this time of year.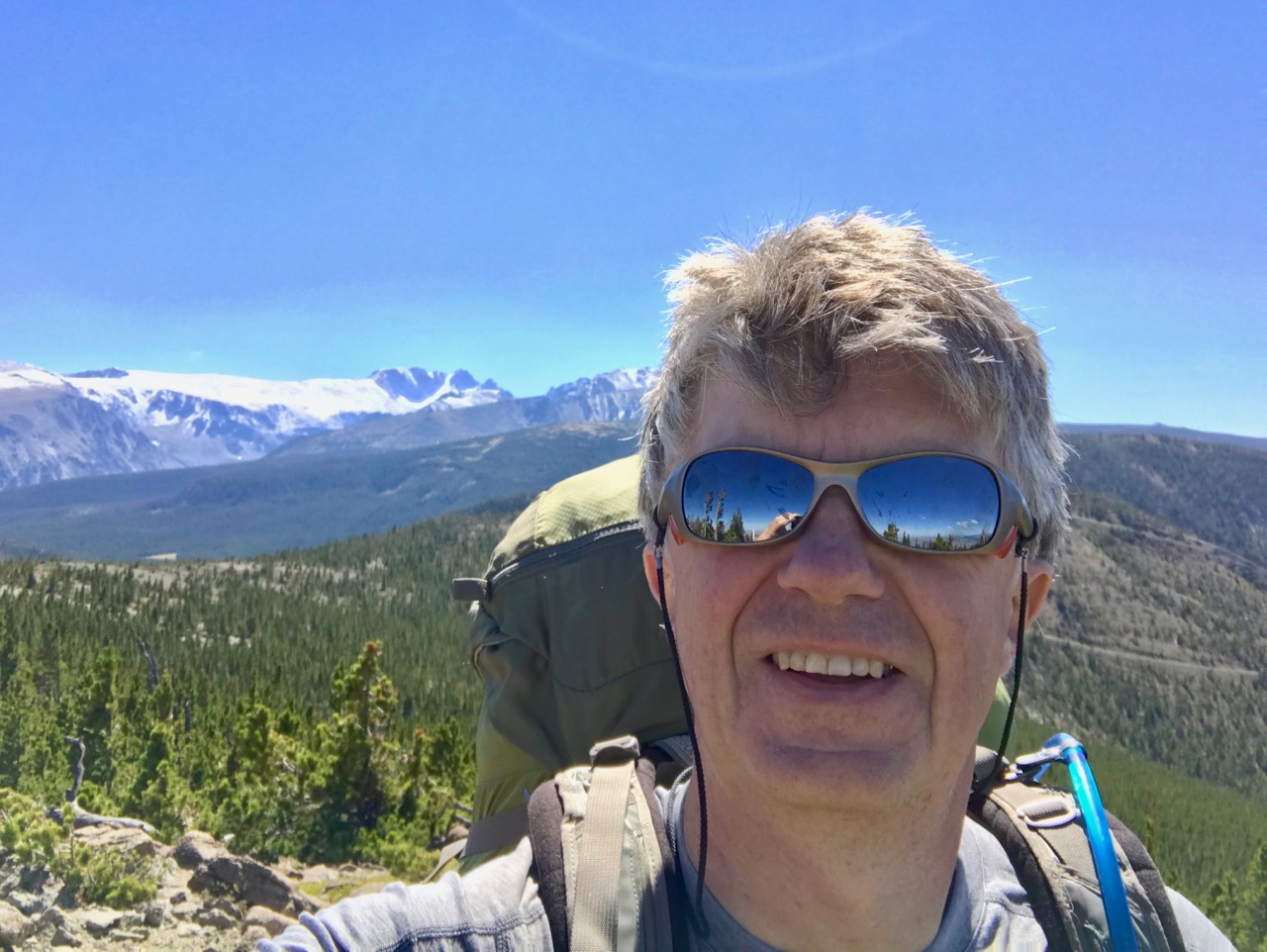 I hiked over to the "Golf Course" and the Stillwater Plateau Trailhead (#51). After following the trail for about a mile, I descended into the drainage, aiming for the unnamed lake "WL9190T".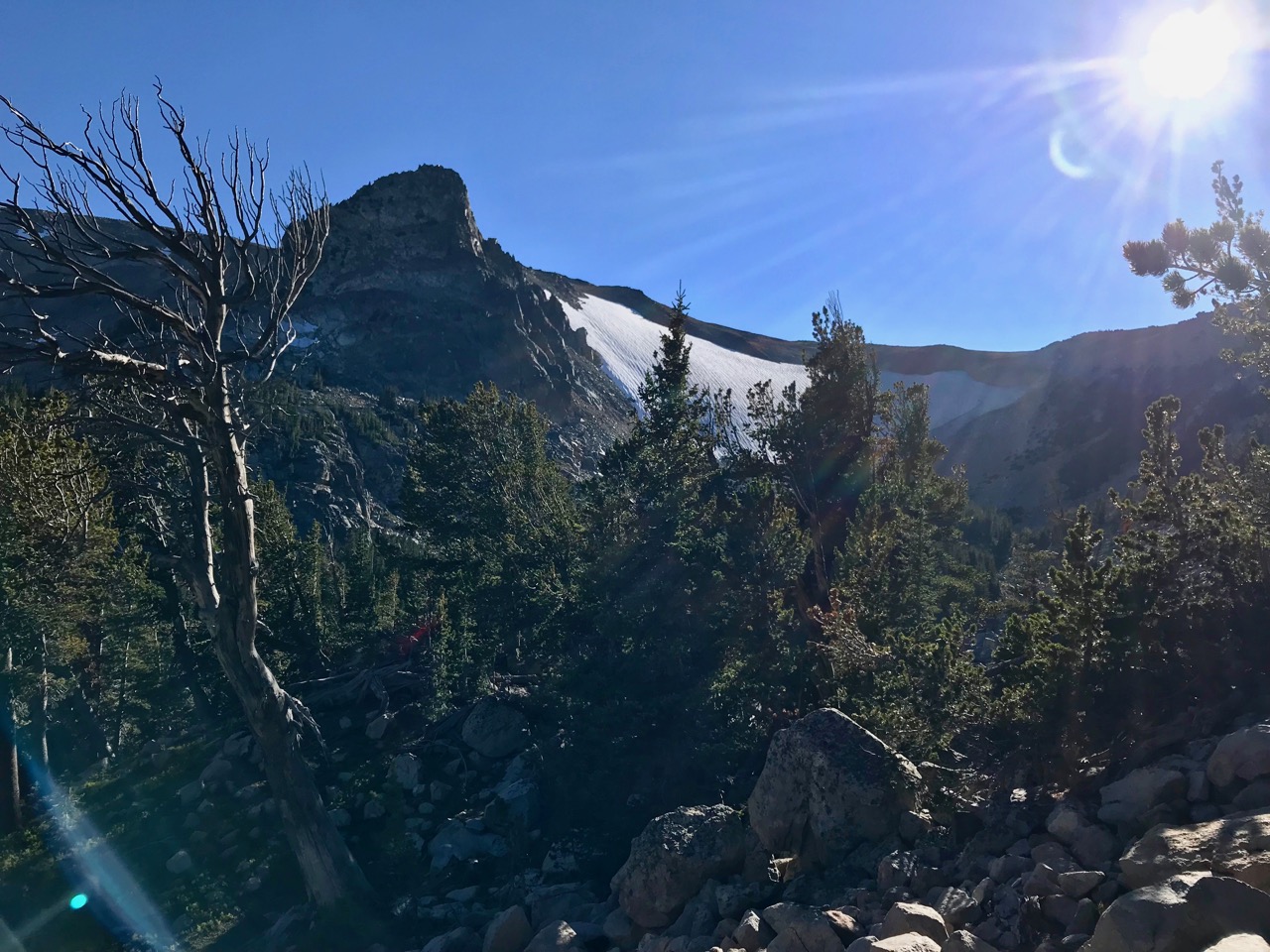 At the bottom, I followed a stream to the lakeshore.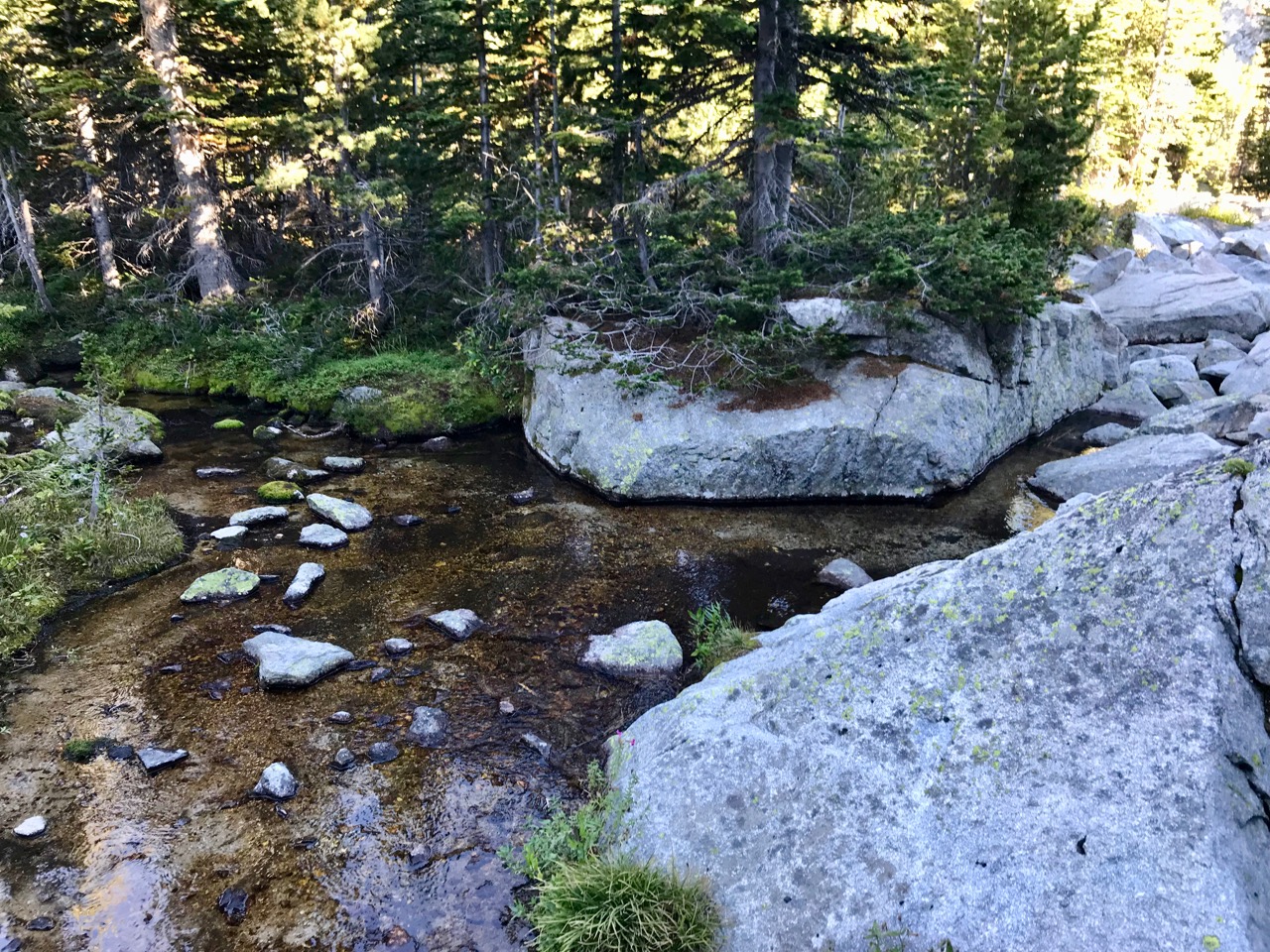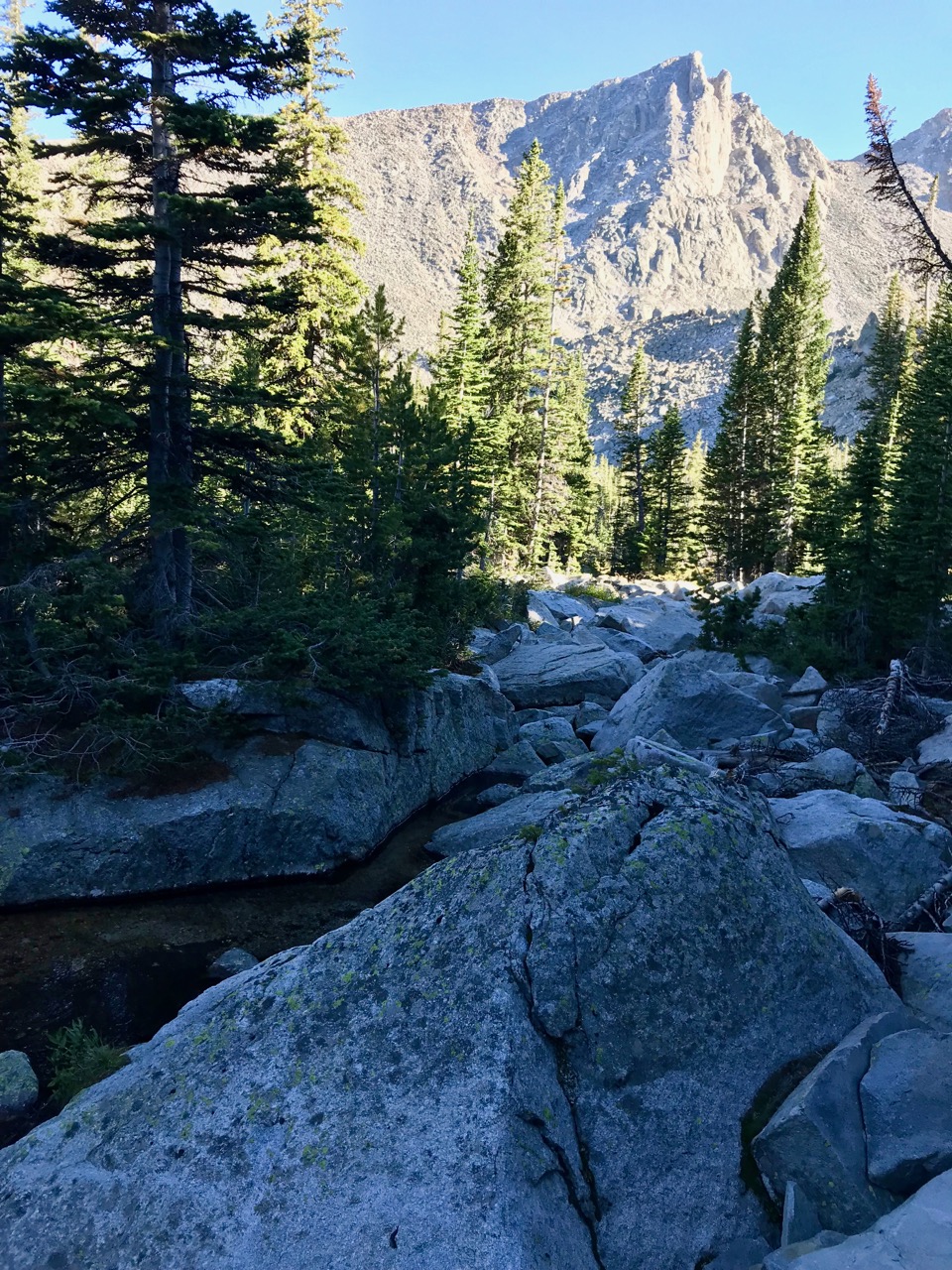 I hiked around the lake and set up camp.