Beartooths 2021 (2)
In the morning, it was frosty.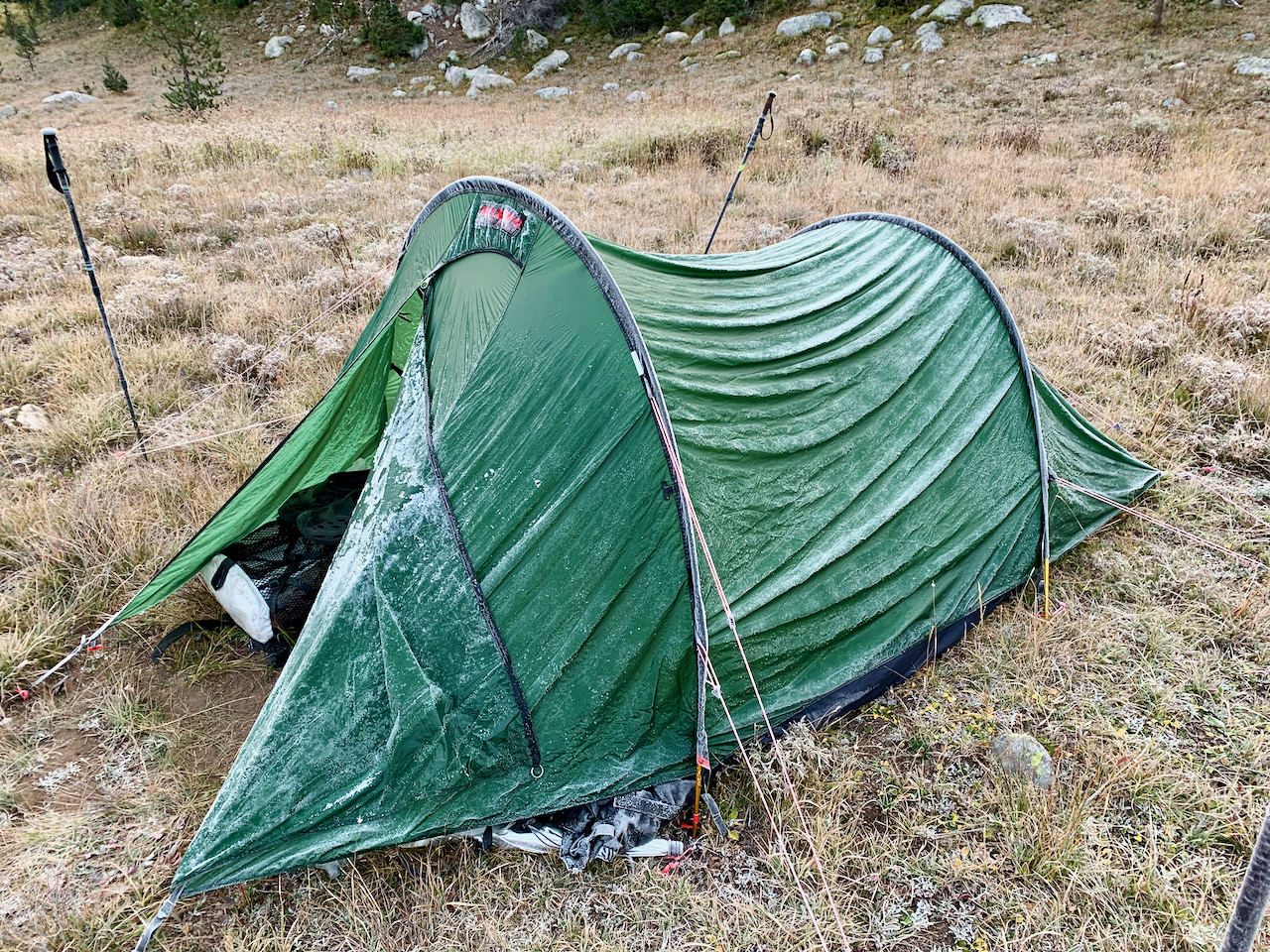 We headed up Hobbit Creek.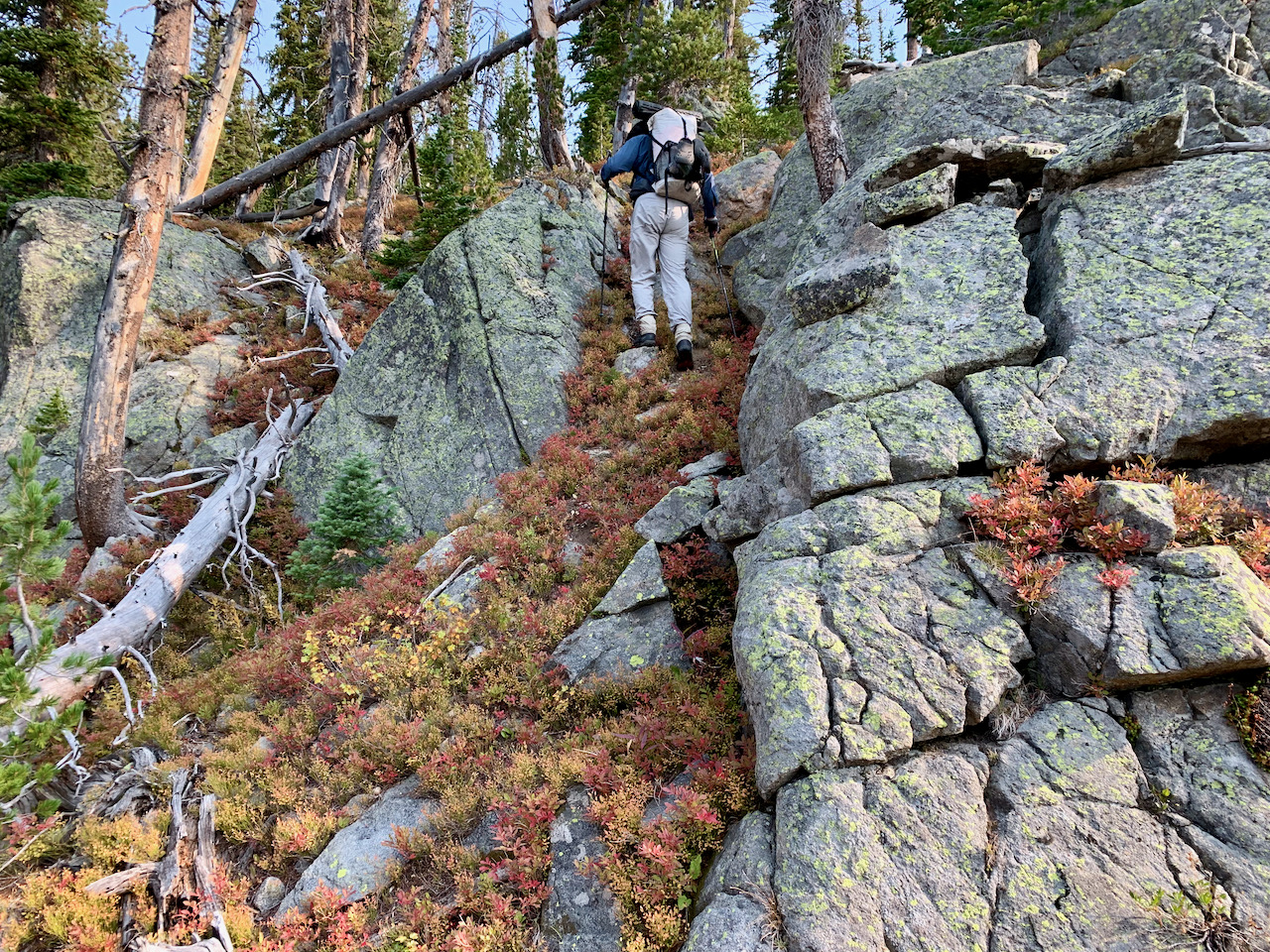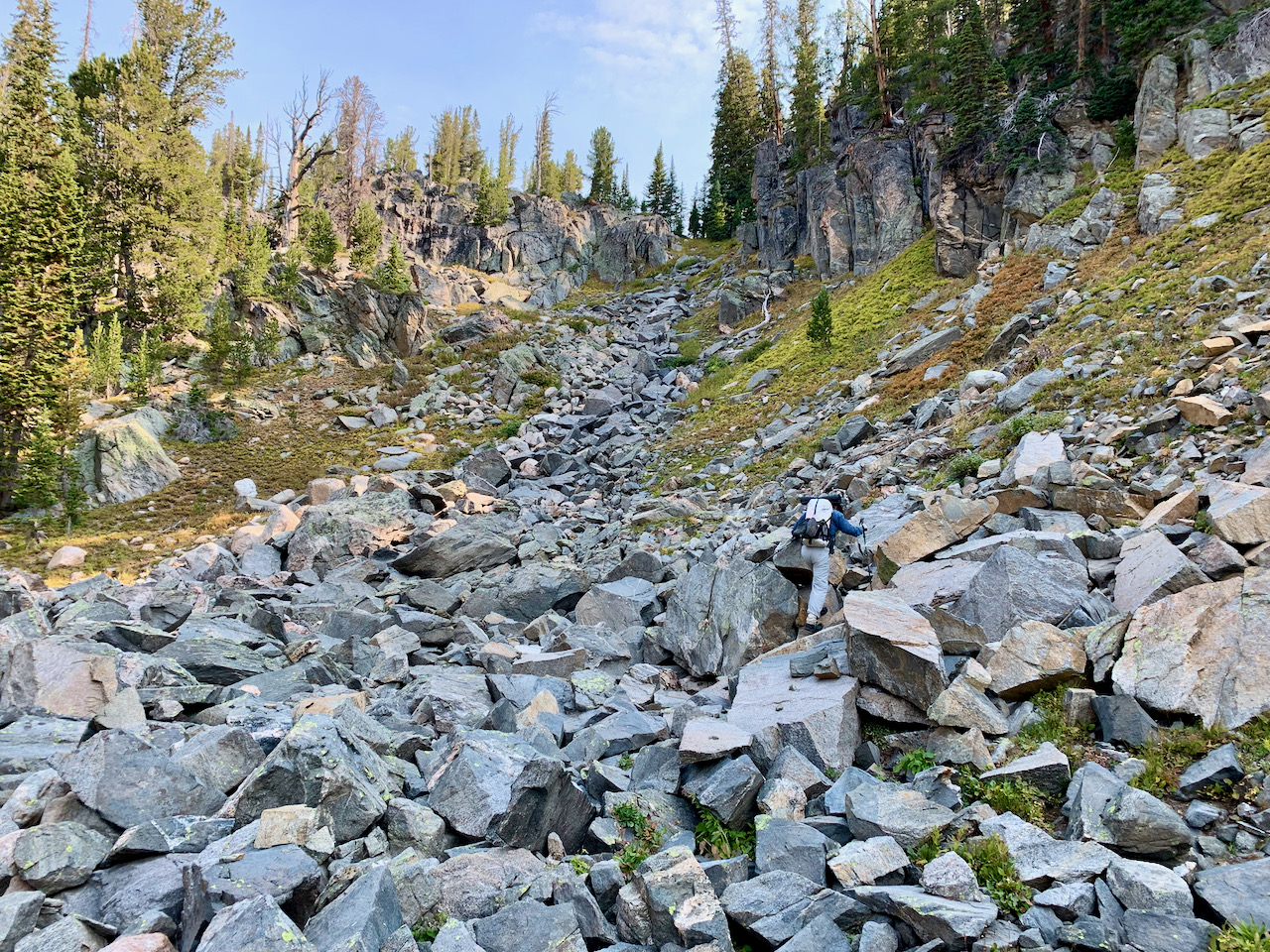 An unnamed lake along Hobbit Creek - maybe it should be called Pippin Lake or Samwise Lake?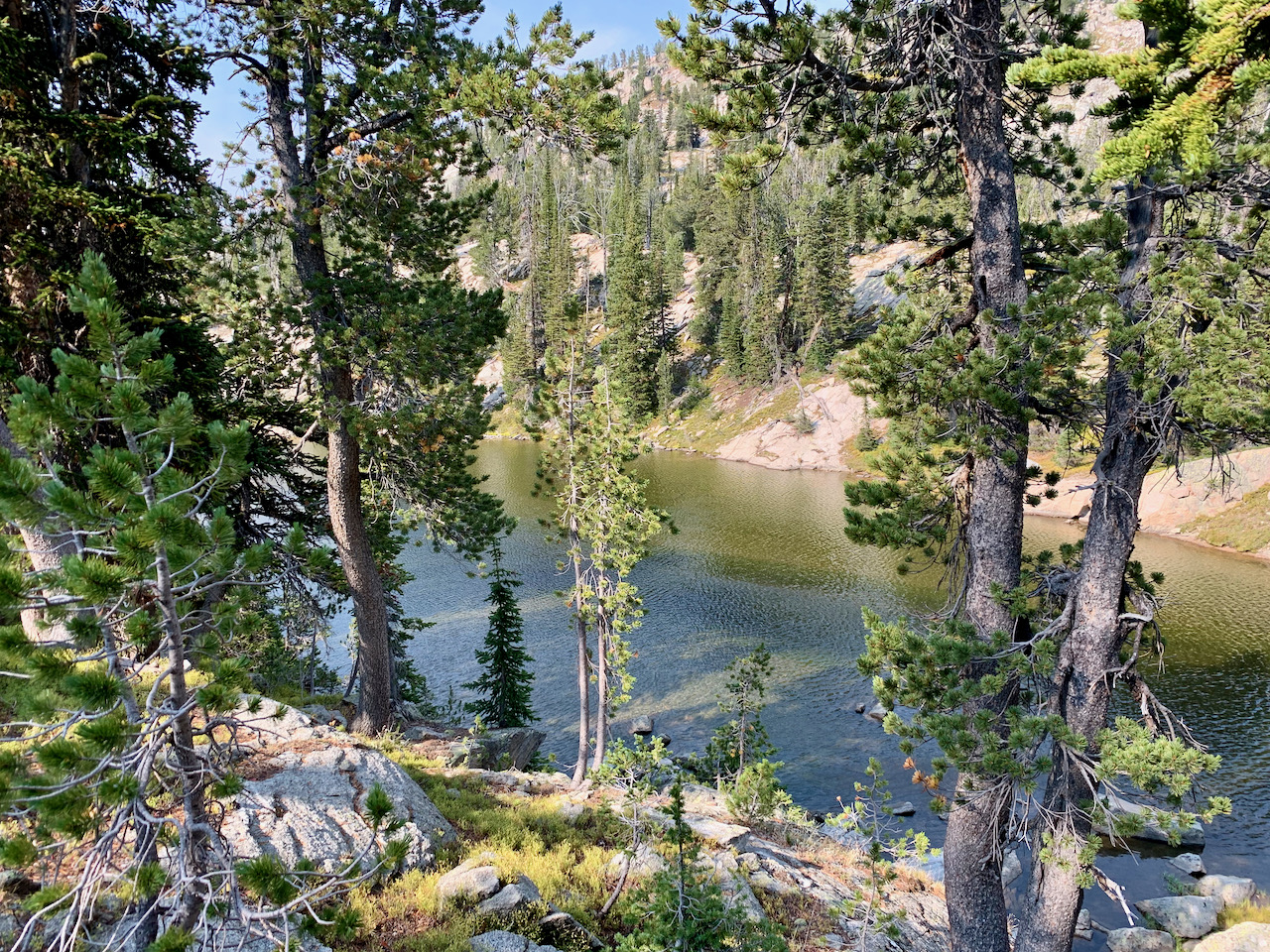 We hiked over to Sodalite Lake, where some bozo was pretending to be Meriwether Lewis.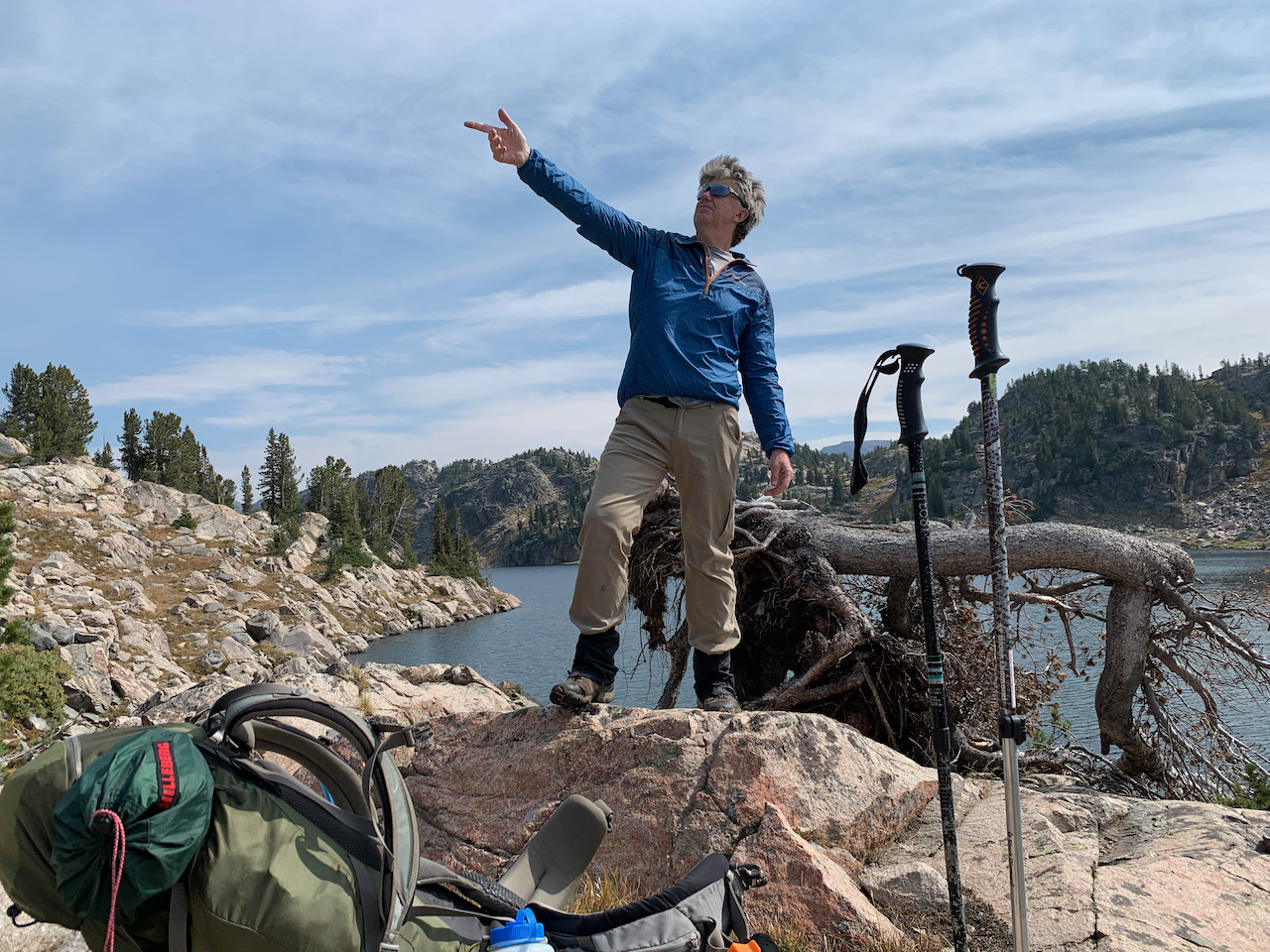 Hiking along Sodalite Lake.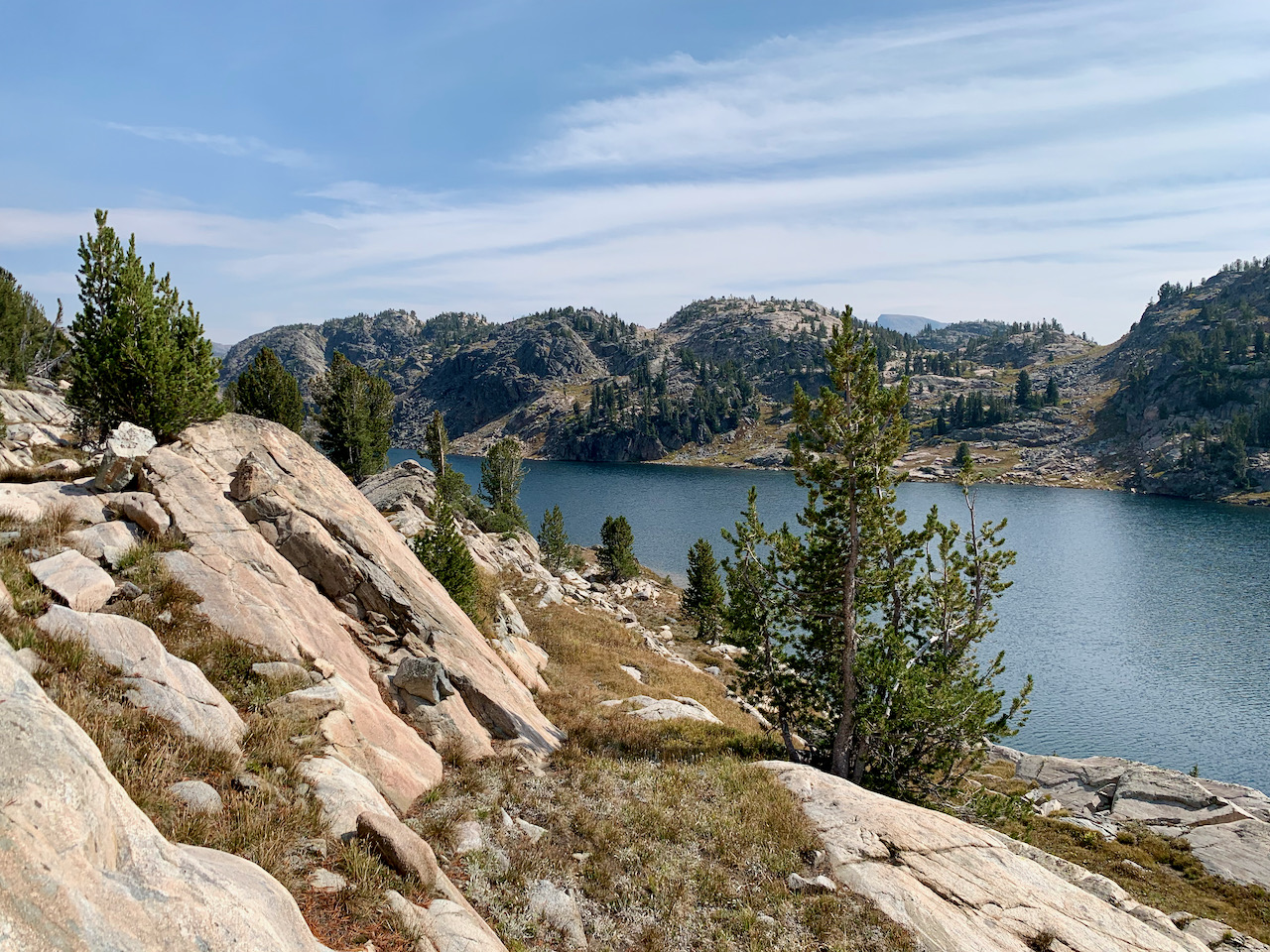 Once we got up on the "plateau", we spent a while finding a good campsite. We would be here for the next two nights.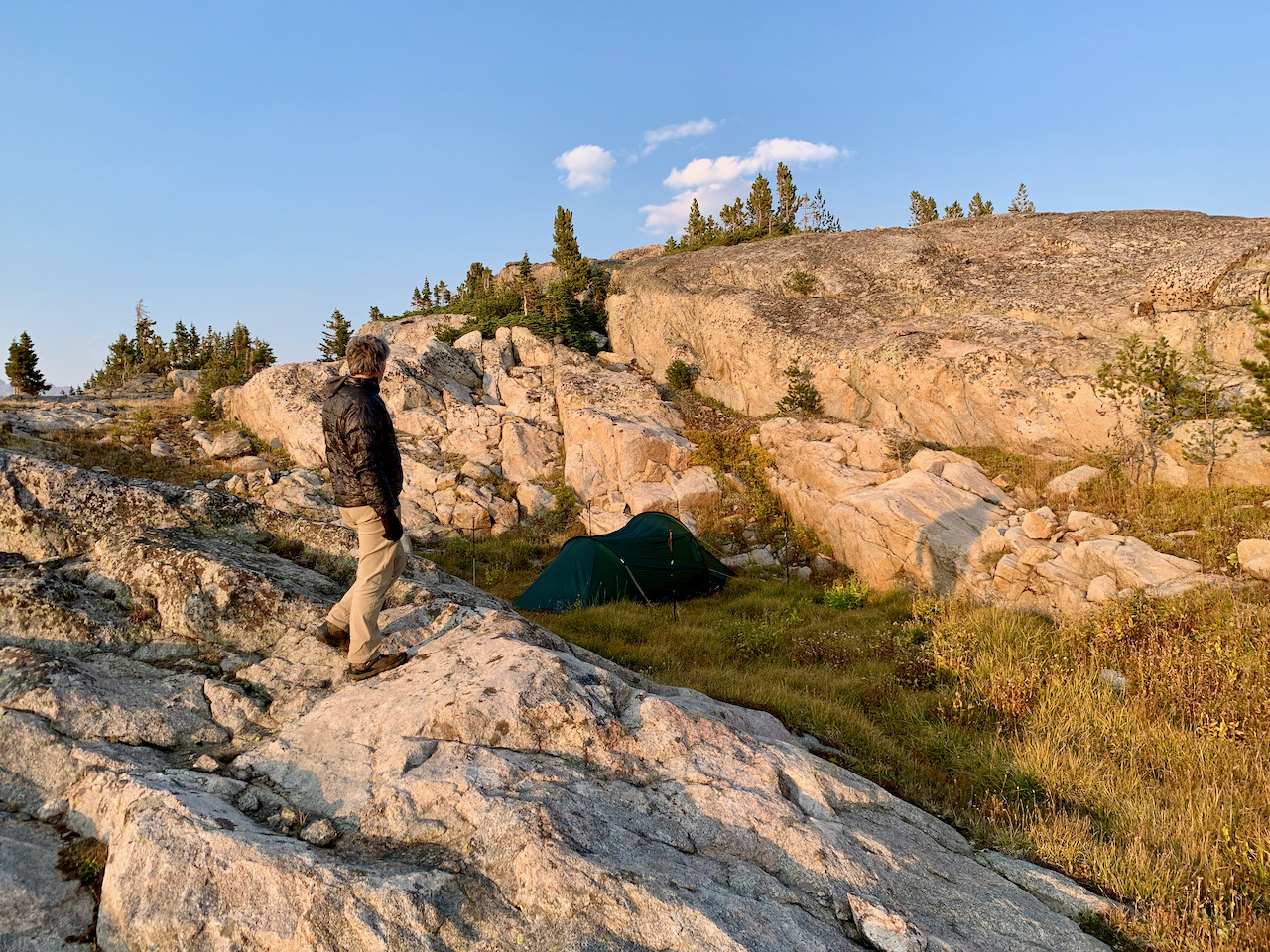 There was a pretty tarn not far from camp.