Beartooths 2023 (1)
Allison, Maggie, Jeremy, Harold and I spent five days on the Beartooth Plateau.
We had perfect weather to start, followed by some rain. A wonderful time was had by all.
---
Ready to go.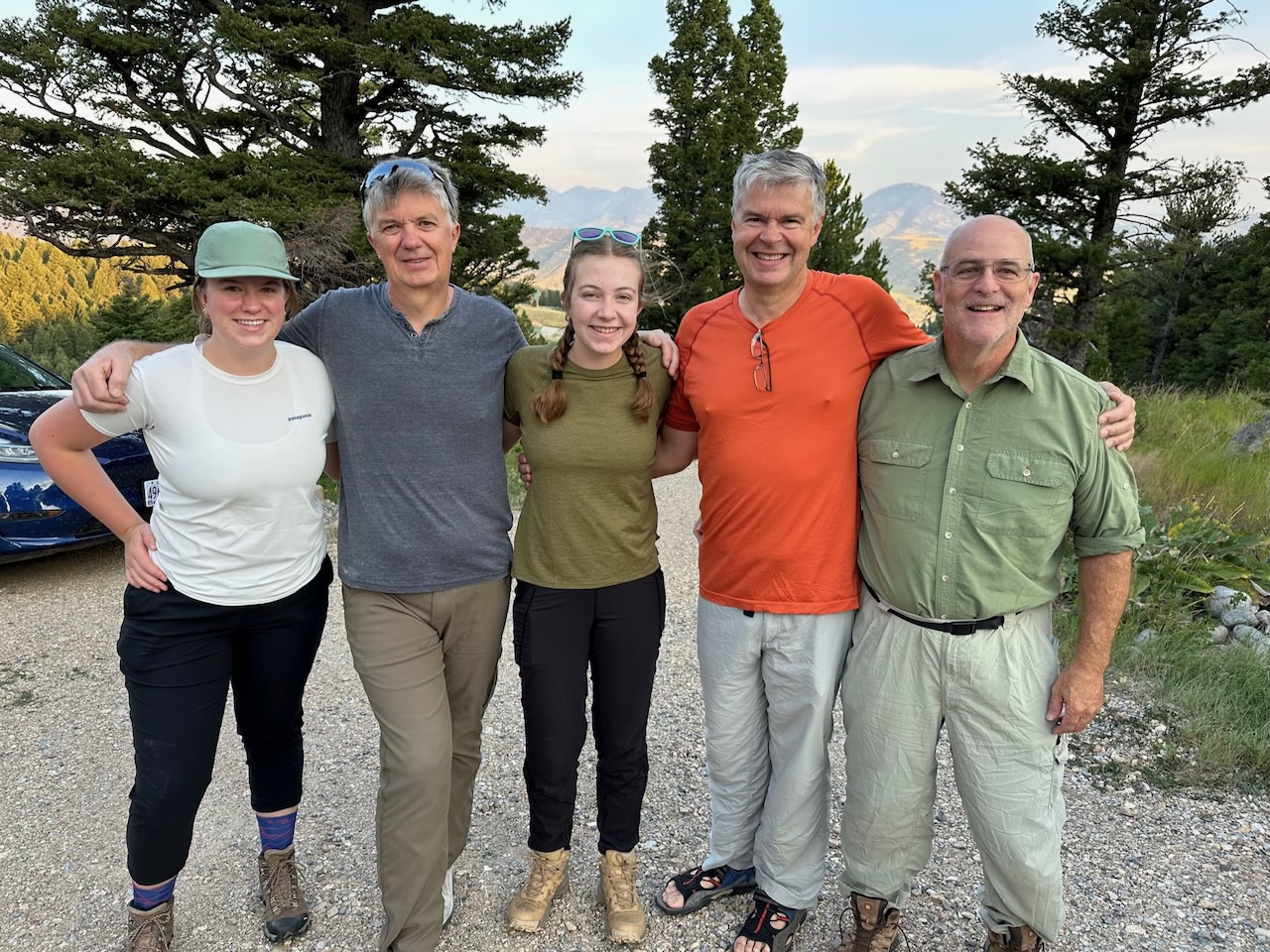 We parked our Teslas at the small Beartooth Lake trailhead and headed out.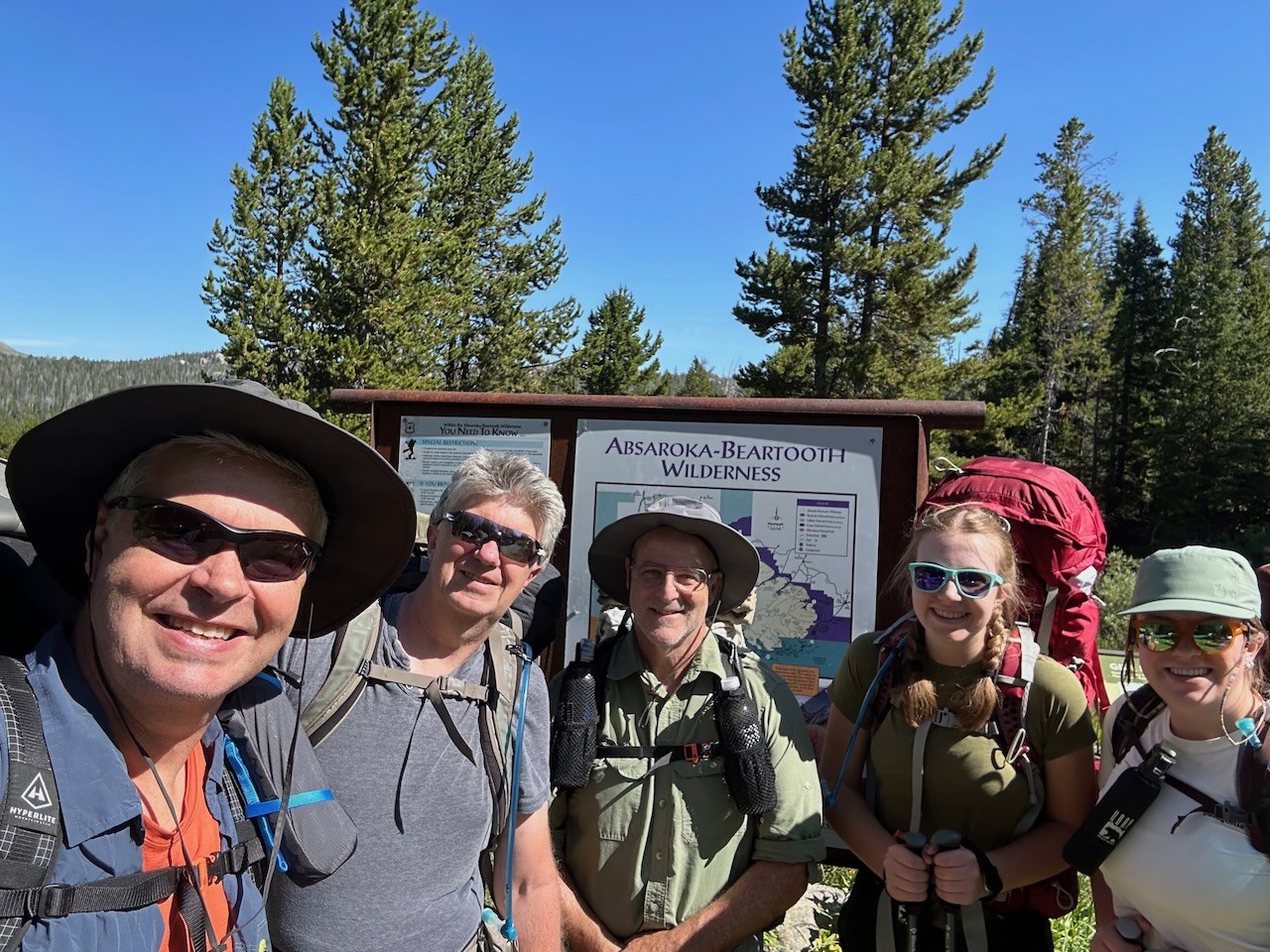 Crossing one of the creeks feeding Beartooth Lake.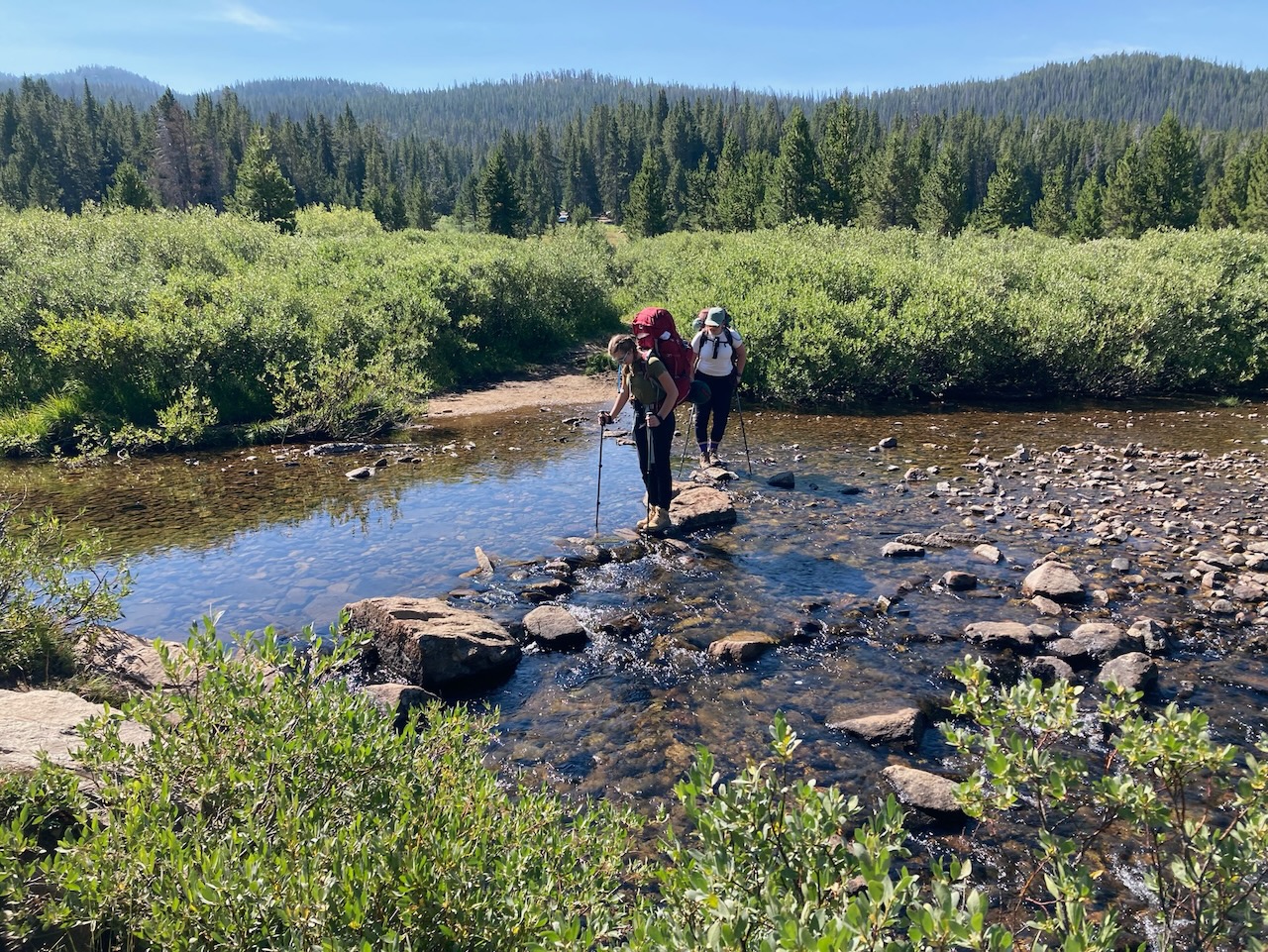 Interesting rock by the trail.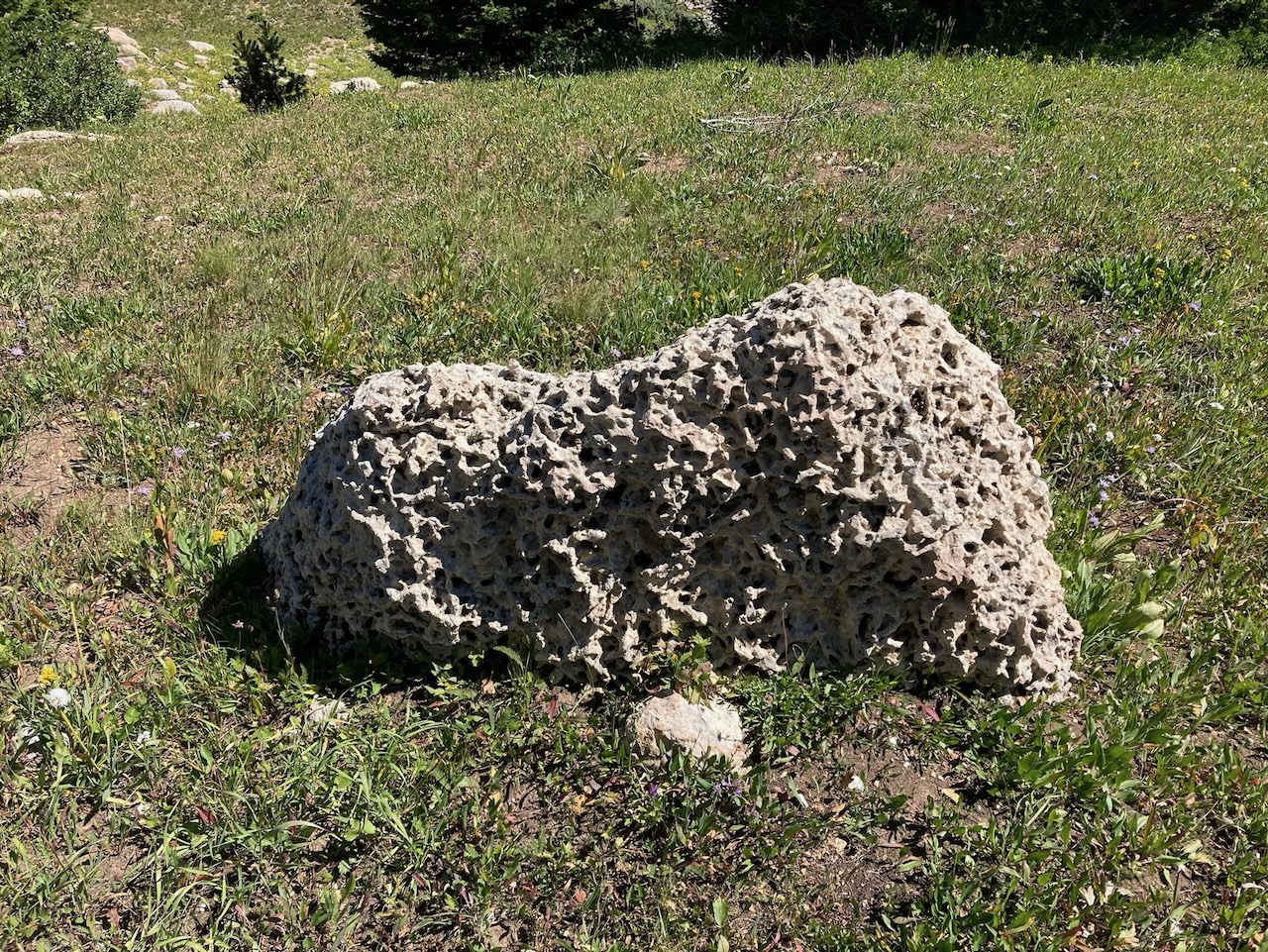 Trail junction with Beartooth Butte behind.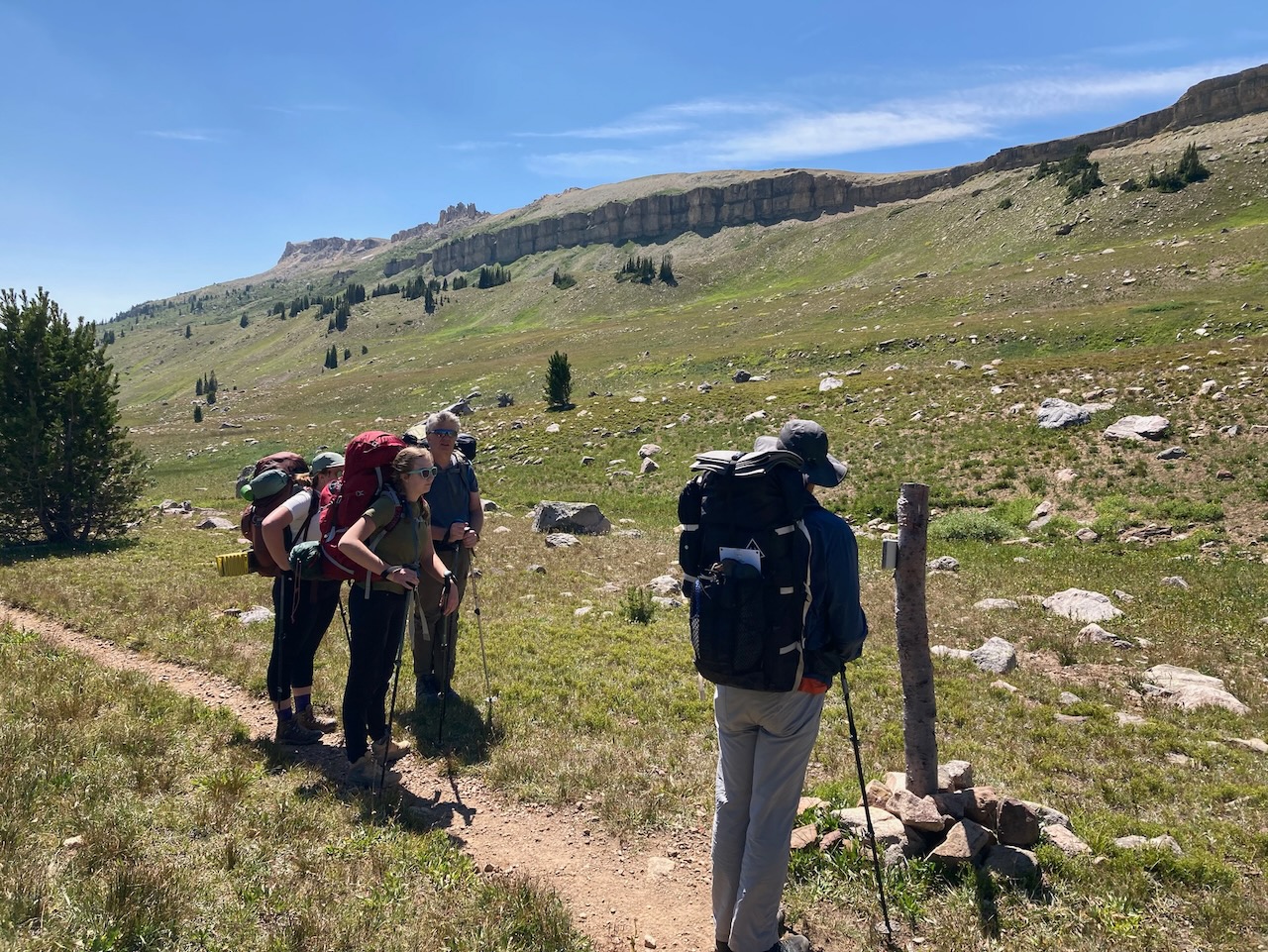 Lonesome Mountain.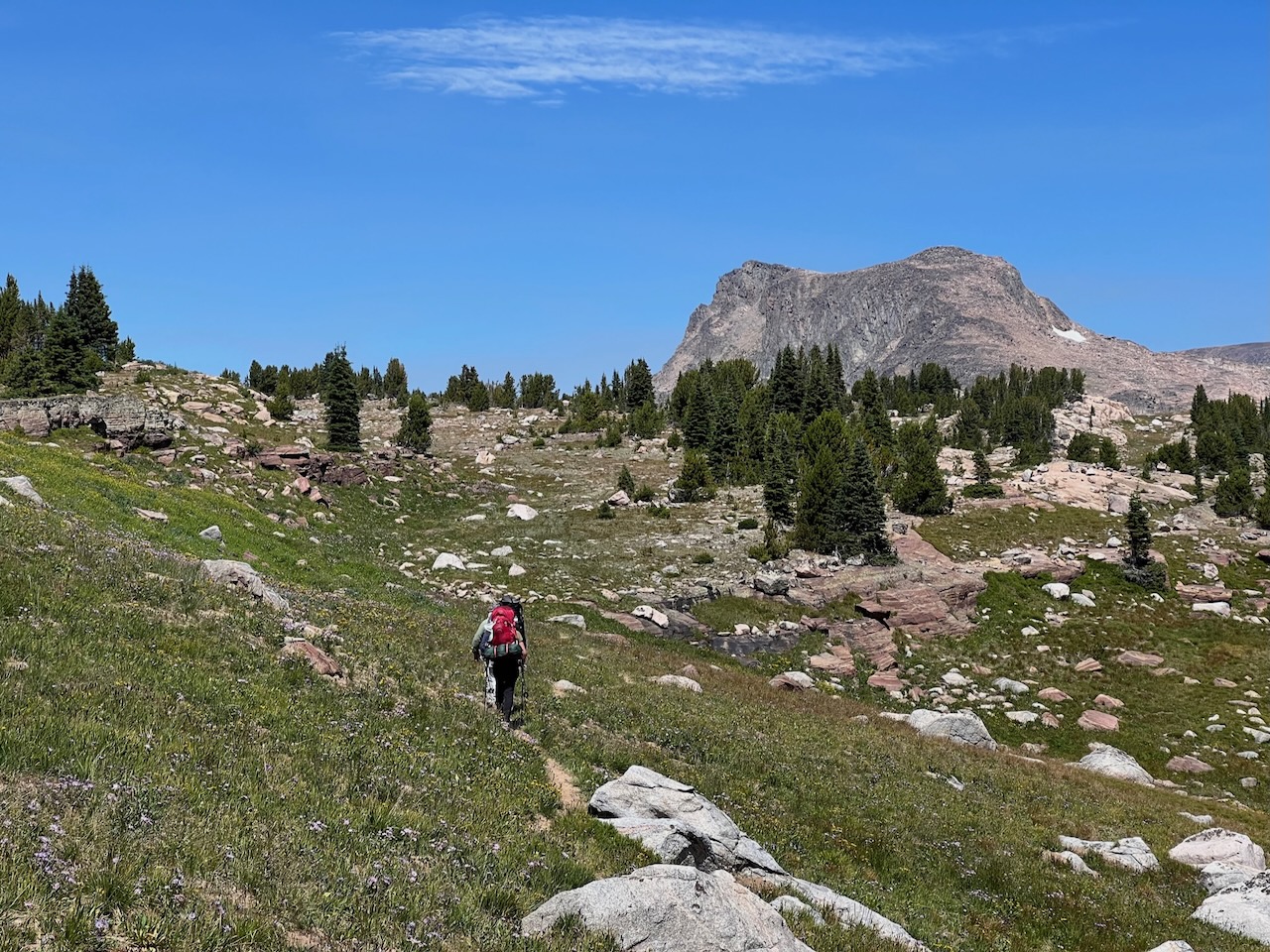 Many beautiful lakes along the Beartooths High Lakes Trail.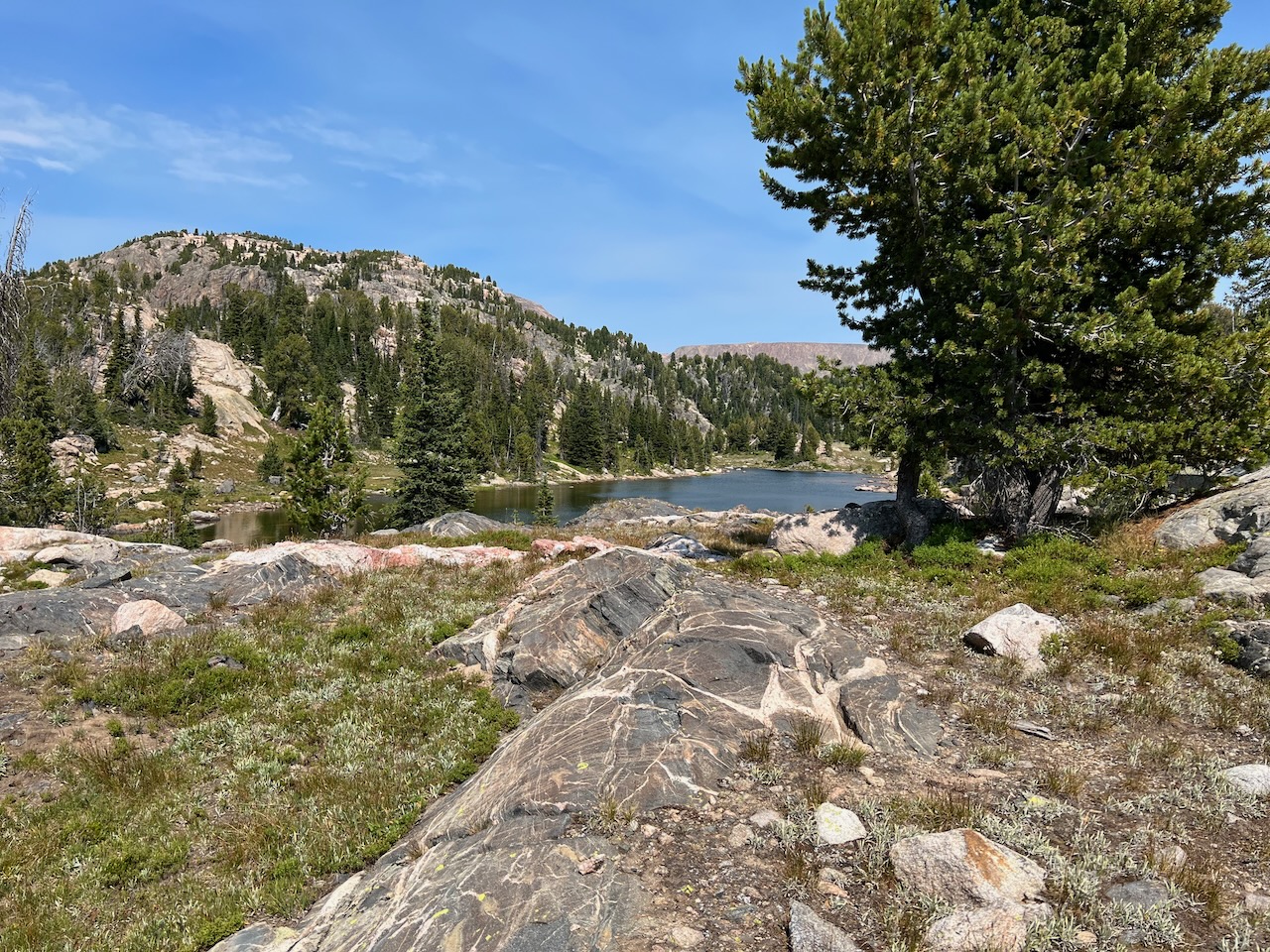 And many stream crossings.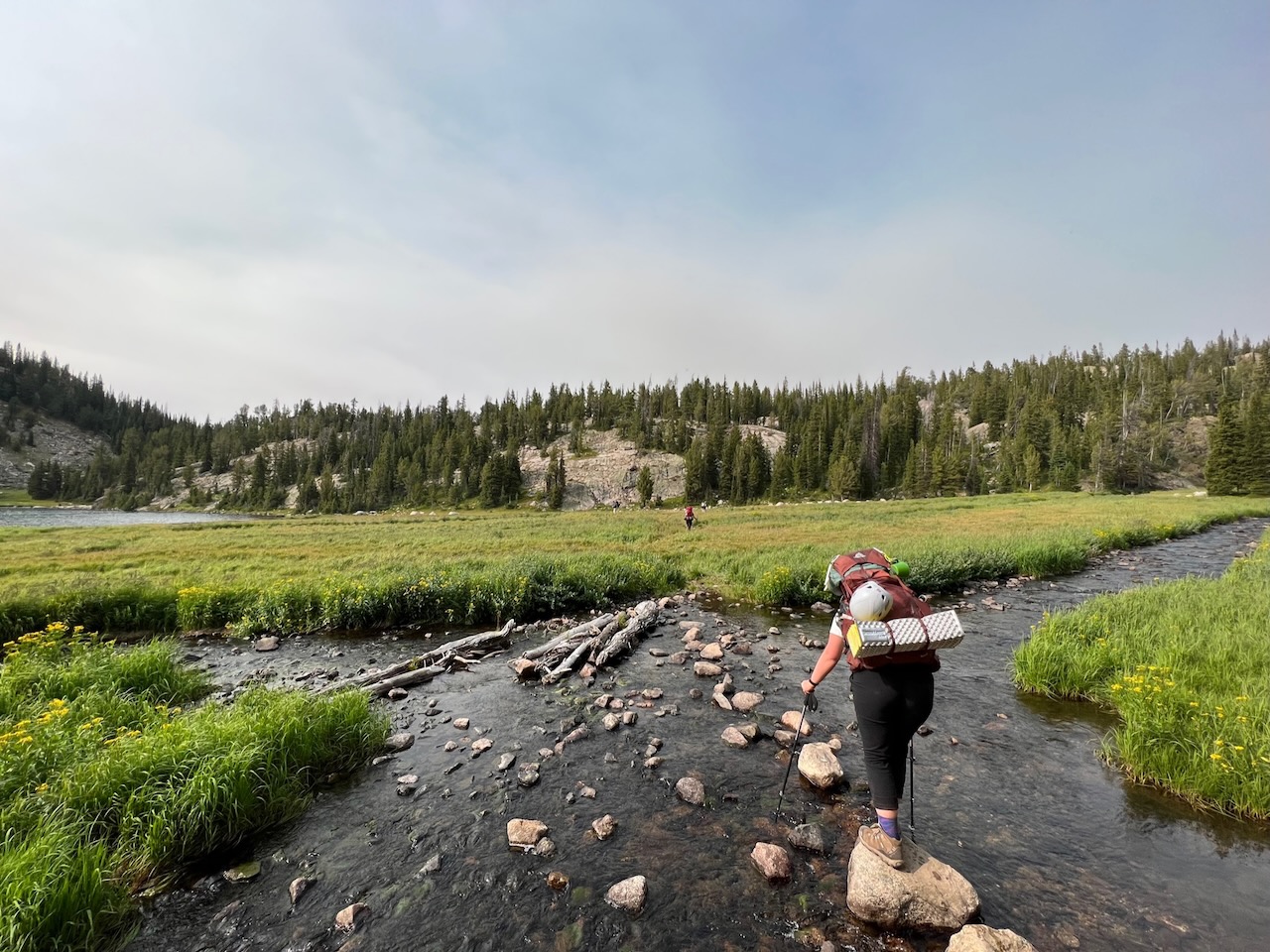 We camped near Thiel Lake.