Beartooths 2023 (2)
In the morning, we headed up out of the woods and onto the plateau. Pilot Peak and Index Peak on the Southern horizon.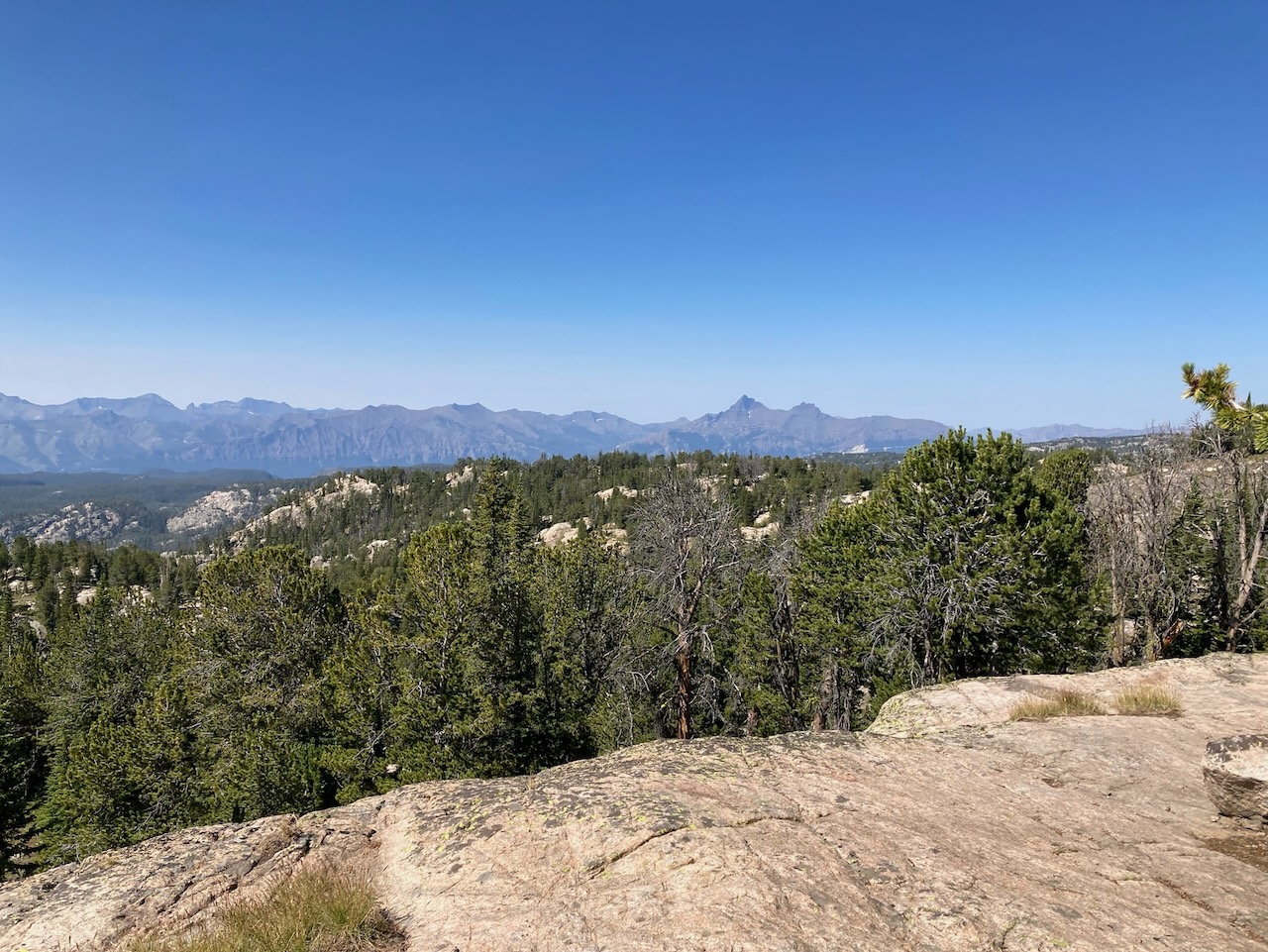 More beautiful lakes.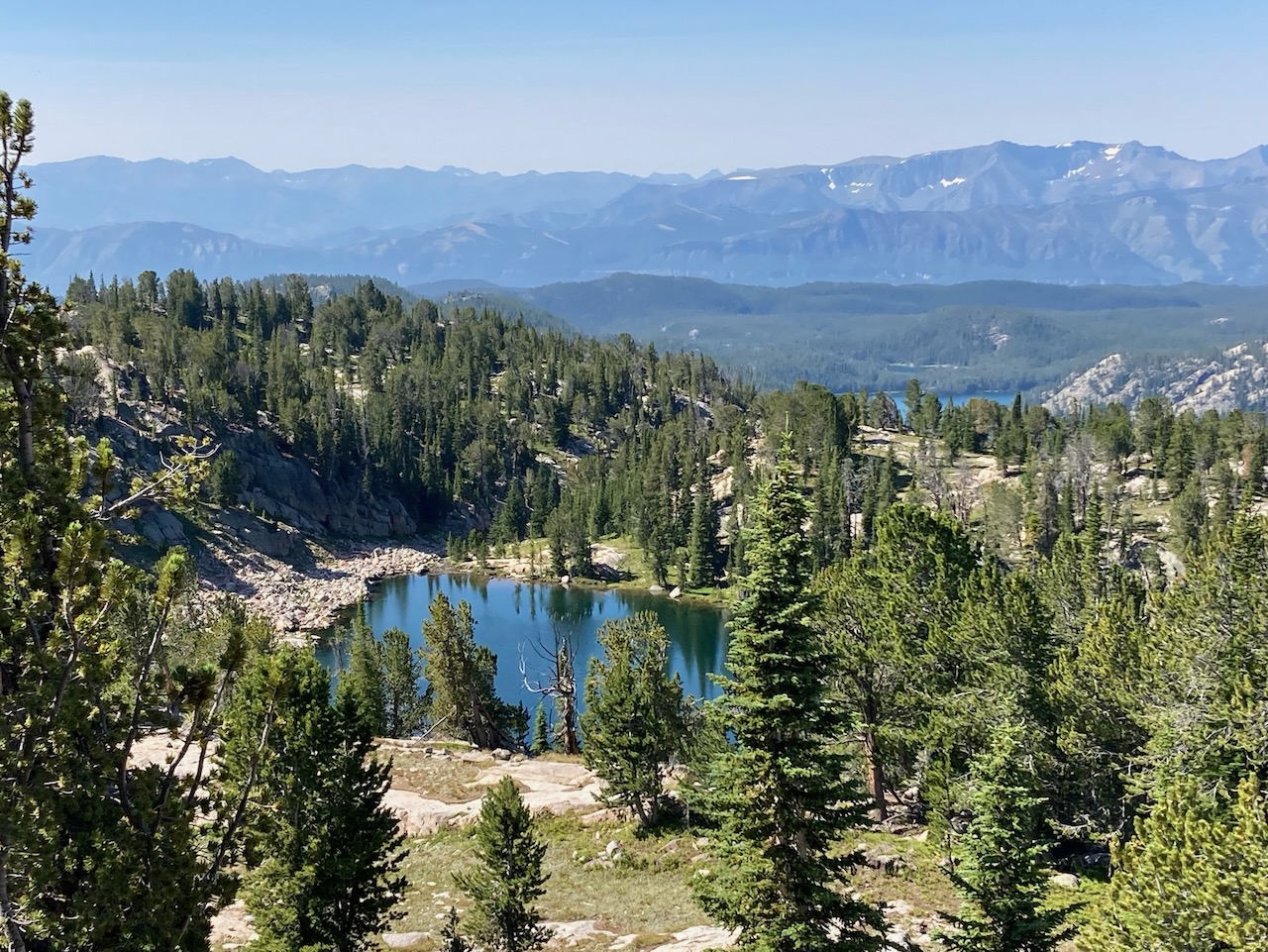 Looking North toward the Castle Group of mountains.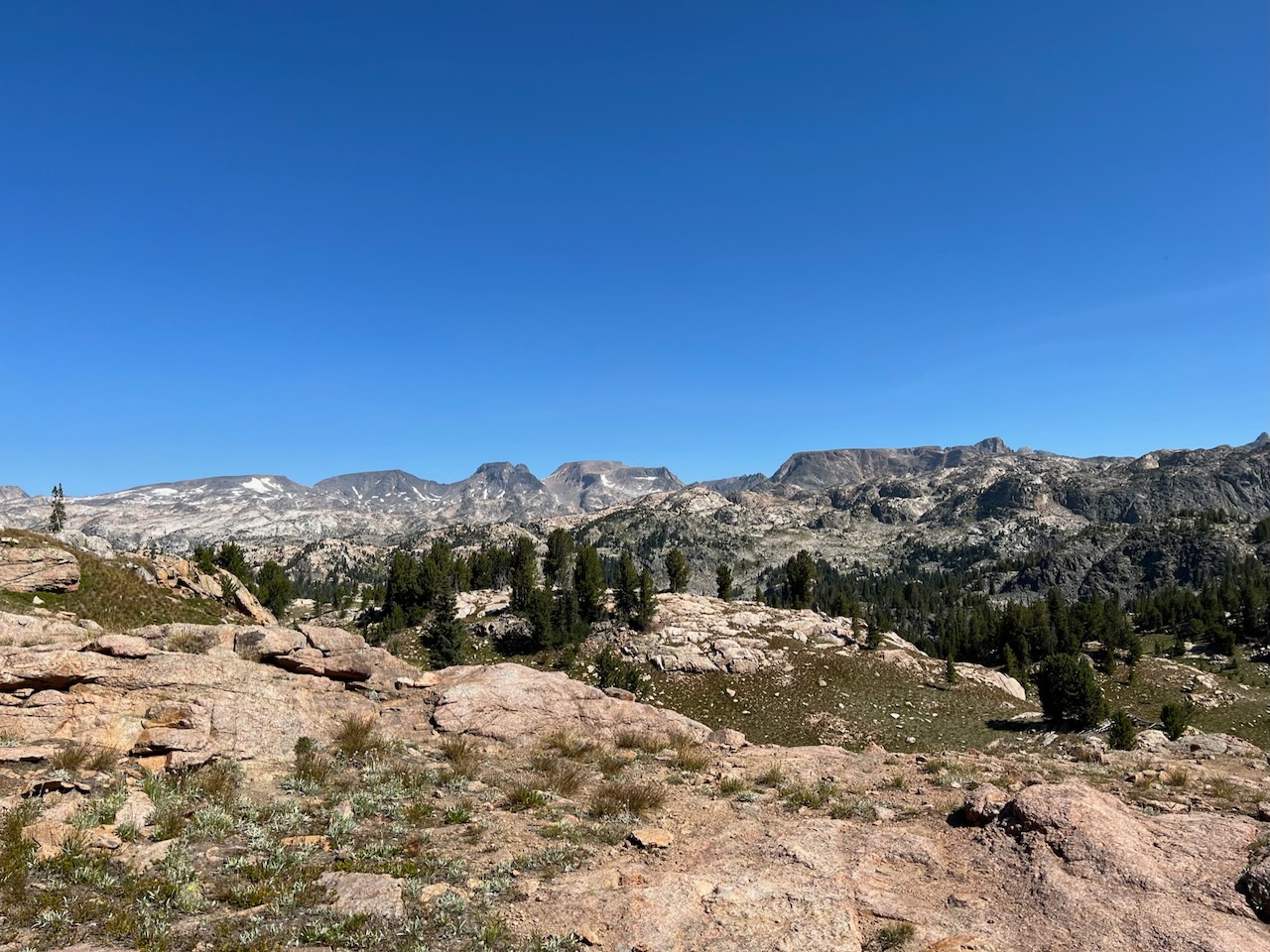 Sisters.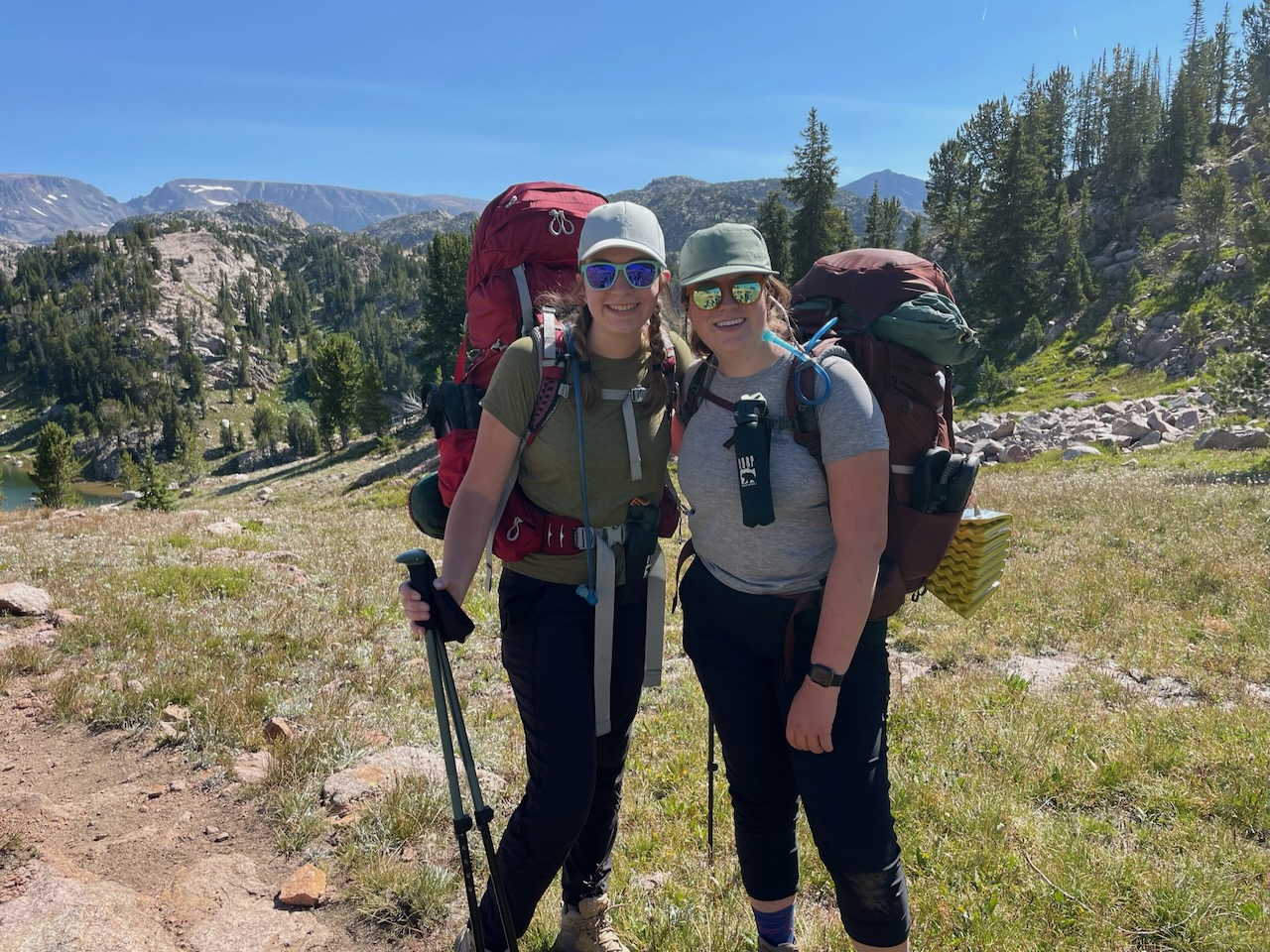 We ate lunch above Martin Lake.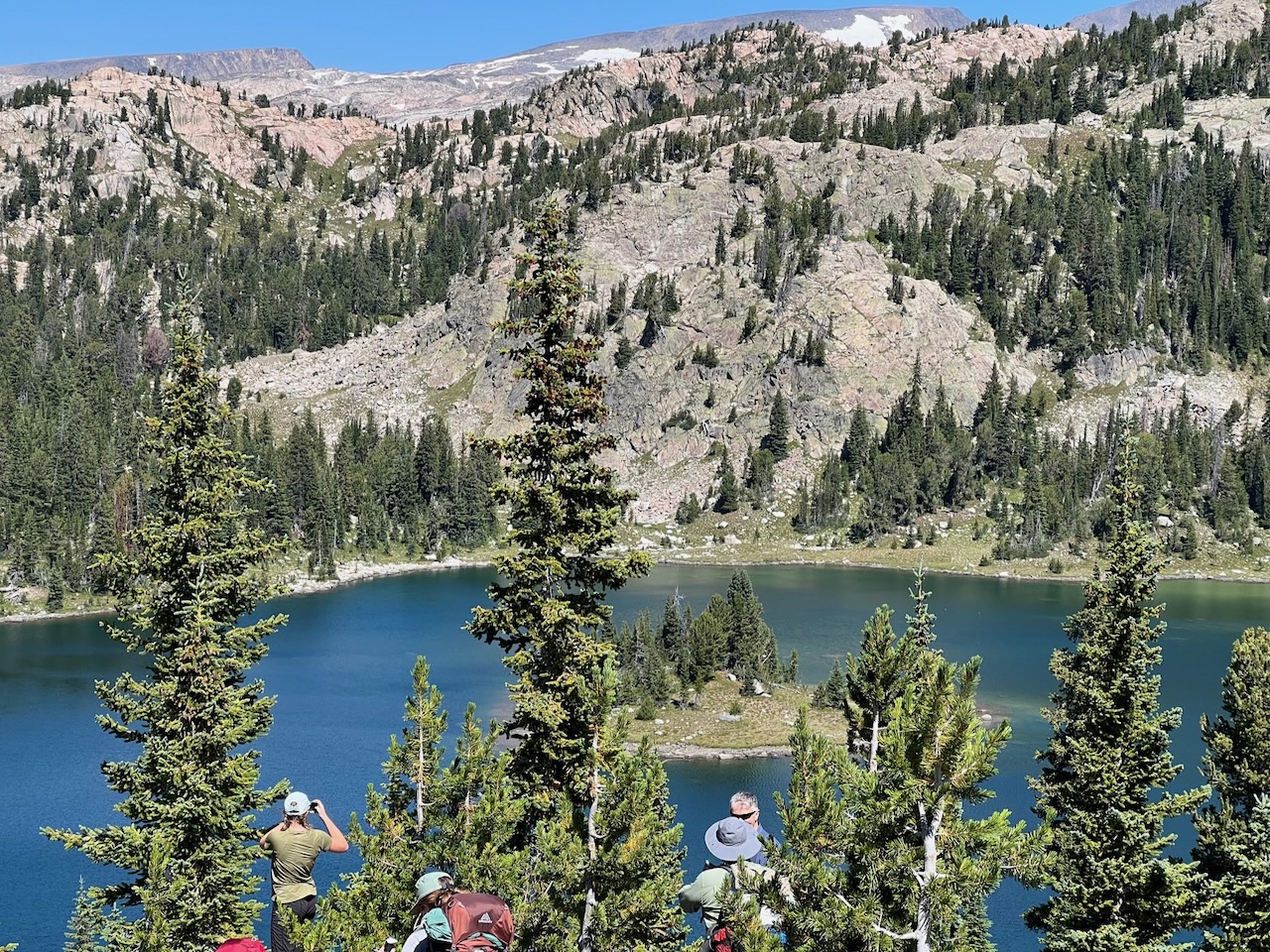 Rachel Lake.
Cascade on the inlet stream.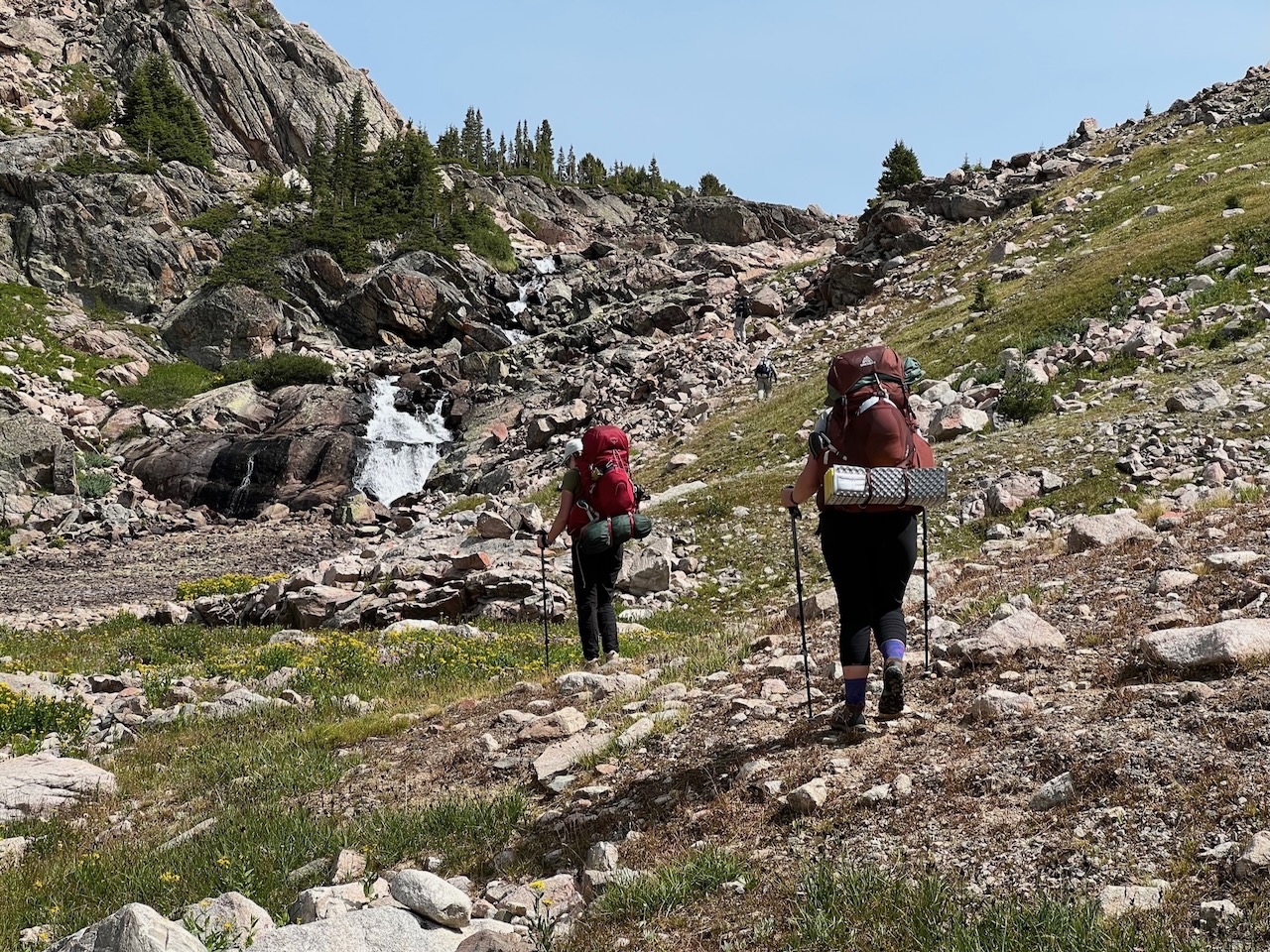 Harold swimming in the cold waters of one of the Cloverleaf Lakes.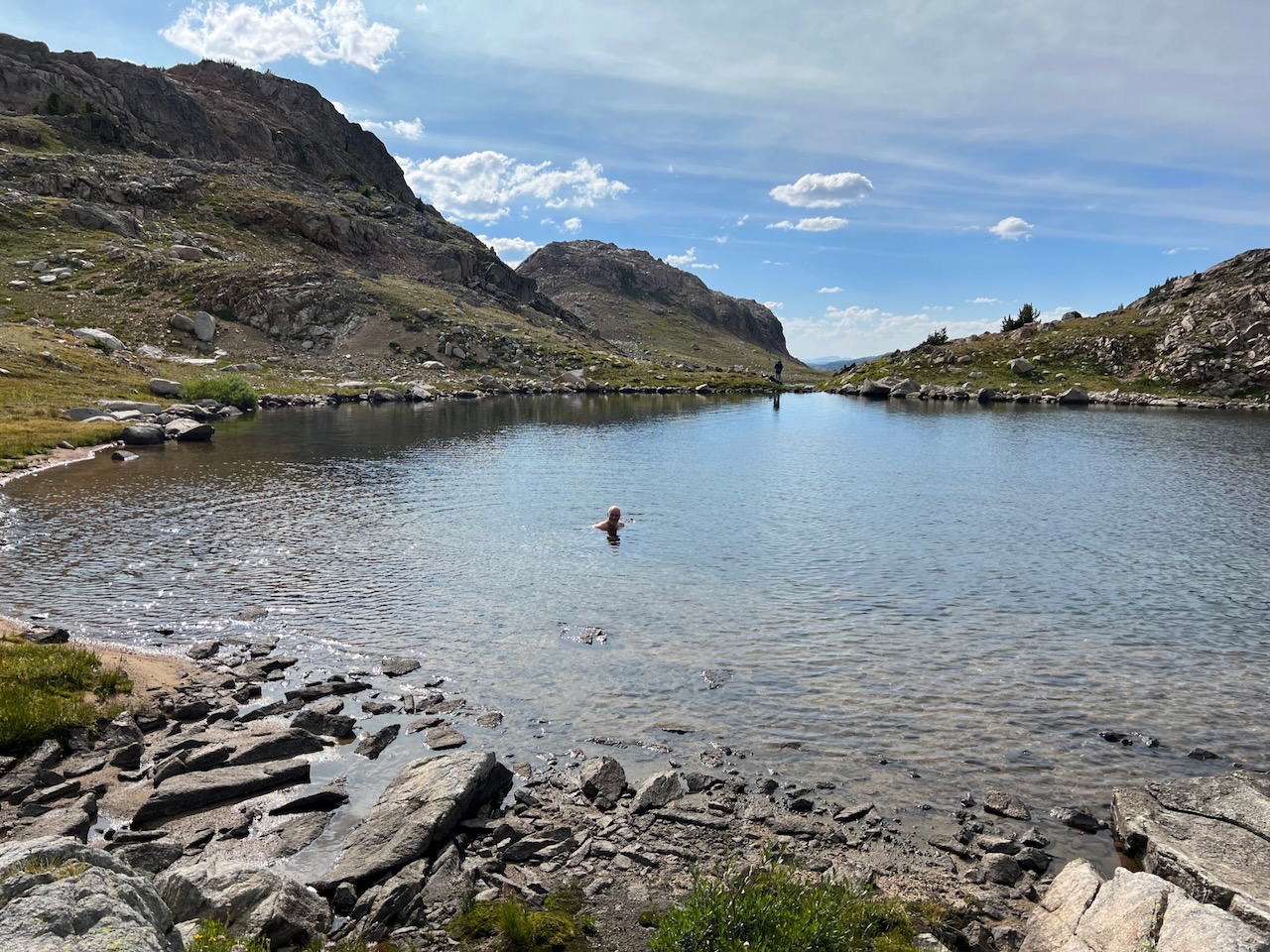 We set up camp high above the Southernmost of the Cloverleaf Lakes.